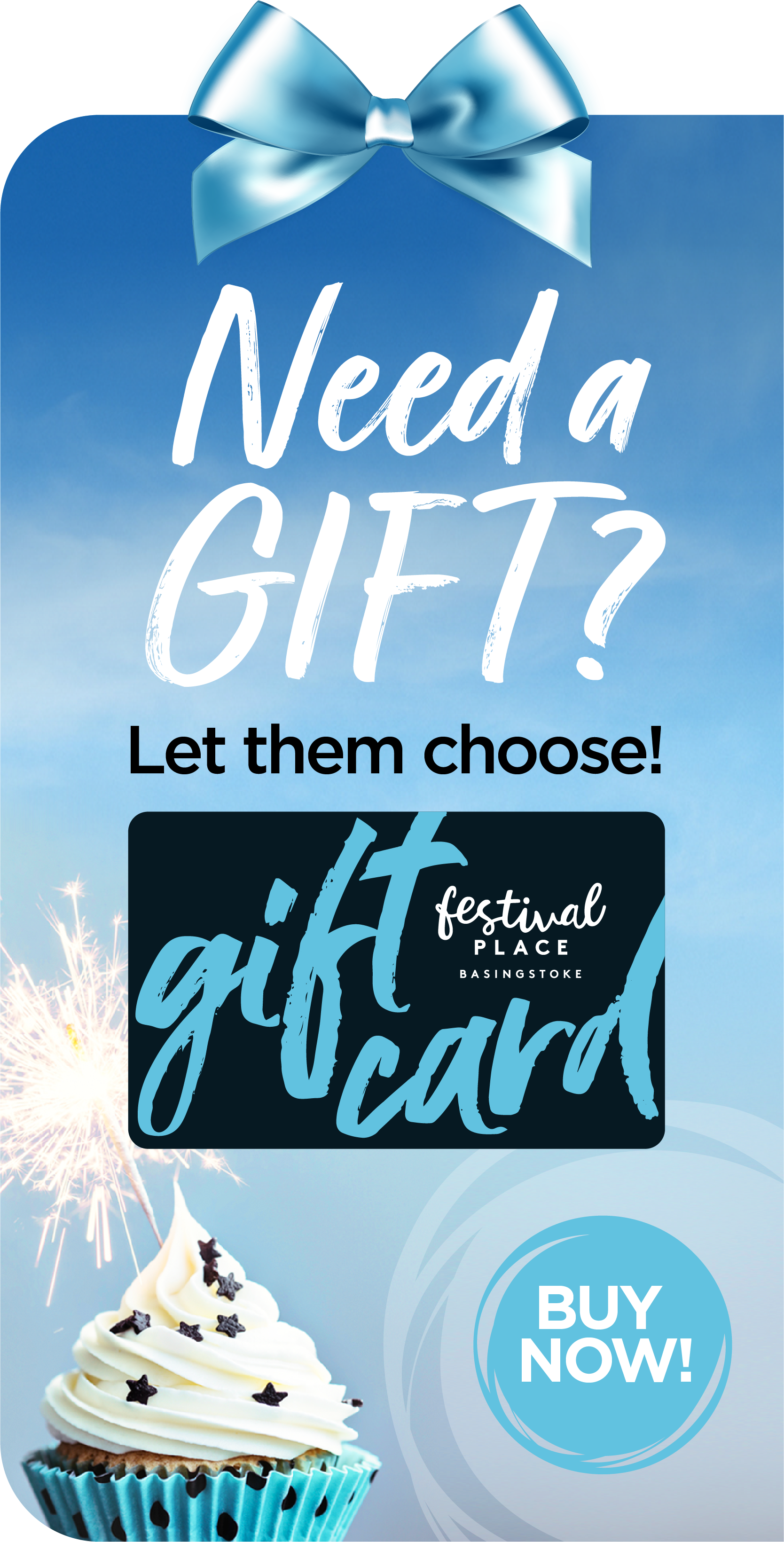 Event Details
Do something amazing by taking on the Basingstoke Half Marathon or 10k Run as part of #teamSMH!
Starting from War Memorial Park, the Basingstoke Half Marathon and 10k is a real highlight in the running calendar and has brought our whole community together. With closed roads and a friendly welcome it is a race with all the organisation and facilities of a big race, but with a real community atmosphere. You will also be able to take in fantastic views of some of Hampshire's most picturesque landscapes and have a bird's eye view of Basingstoke.
You may choose to run to remember a loved one, catch up socially with friends and family or use it as a team building day with your colleagues. Perfect for all abilities, charity runners, experienced runners, and those of you who are keen to take on your first 10K or half marathon are all welcome to take part. Whatever your reason for running, we would love you to represent SMH.
*Please note this event is run and organised by Destination Basingstoke.
Please click on our 'Register' button to sign up to team SMH, you will then receive your charity code and link to register for your official charity place at no extra cost to you via email.

More Events