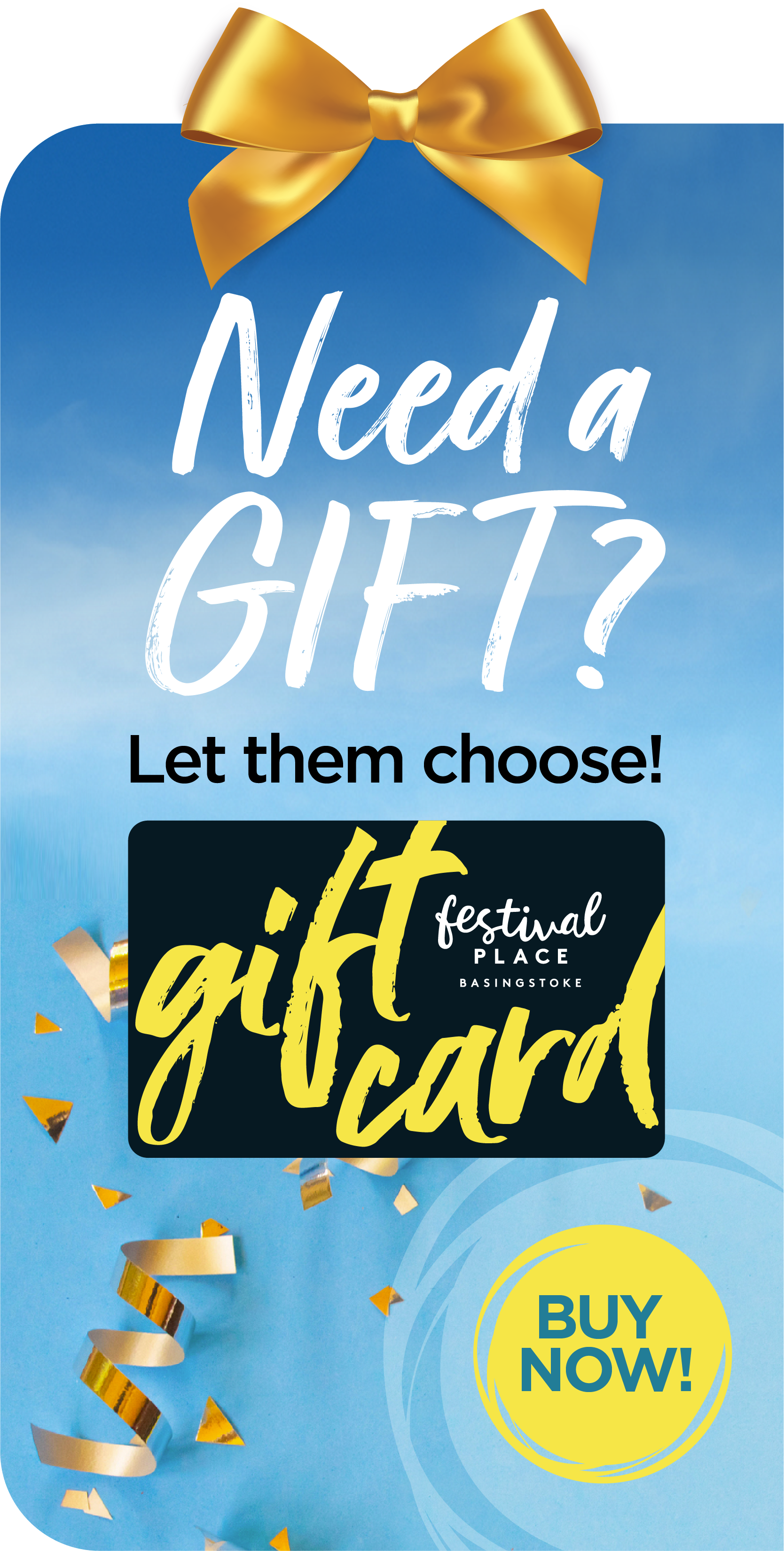 Event Details
Celebrate the Jubilee with us!
Thu 2nd & Fri 3rd June: 11am-4pm
It's time for a proper British high tea at Festival Place!
We're having a good old knees-up with scrumptious food and drink from our retailers, fab photo opportunities and Jubilee themed eats from our special celebrity chefs! Don't miss out!
Lesley Waters will be joining us on Thursday and Phil Vickery on Friday.
There will also be a 'Crown Crafting' station and a Hampshire Fare pop-up!
More Events