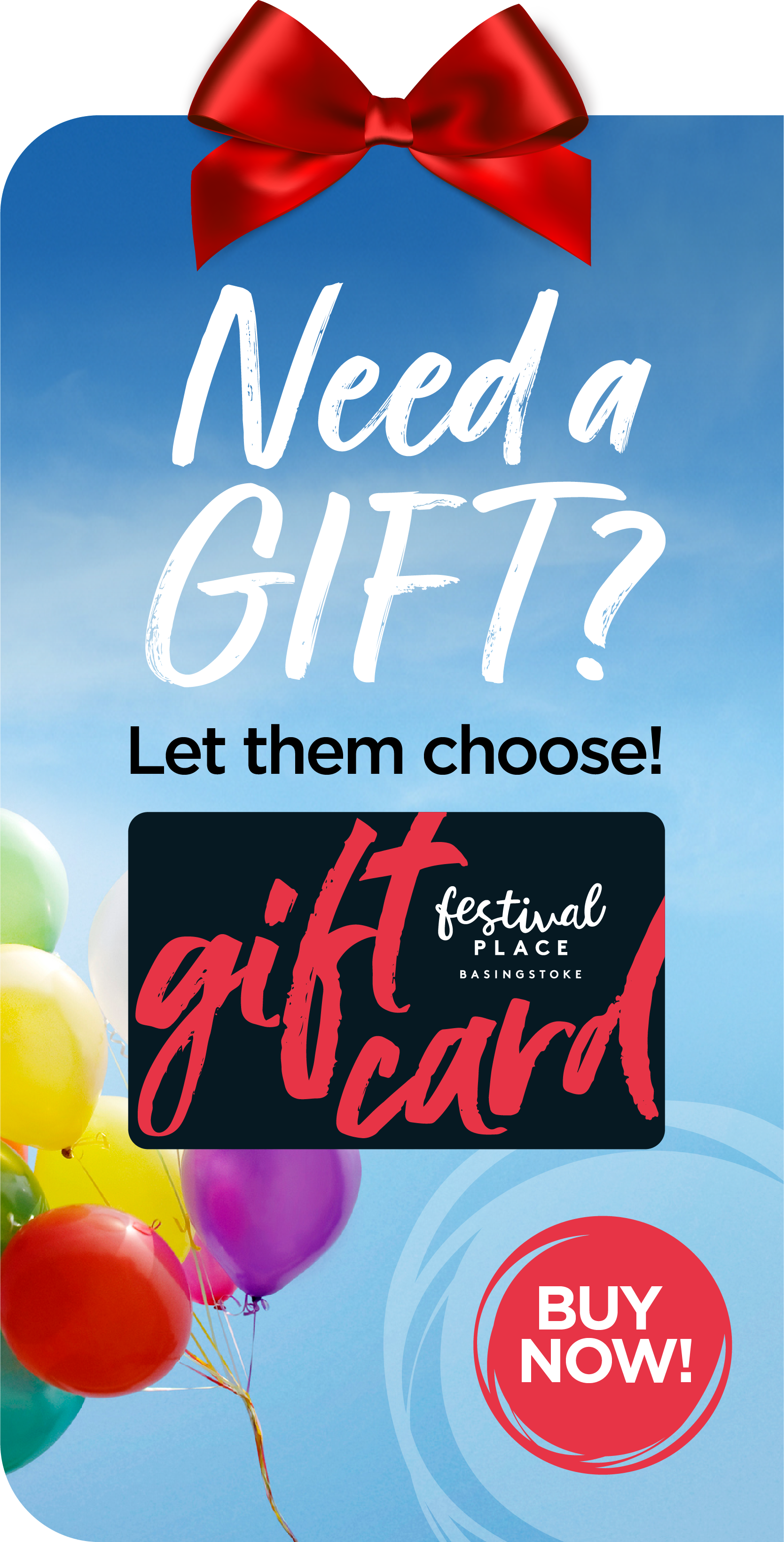 Event Details
Basingstoke Festival is back!
Catch loads of activities throughout the town from Friday 24 June to Sunday 10 July 2022.

Nothing starts the festival off quite like a parade and local artists, Scratchbuilt Productions, are excited to set the tone and open with a bang once again. This years theme is Diversity, and community groups from across the borough have been working together with hands on workshops, creating and making, ready for a fun colourful parade for all.

Join in the celebrations and soak up the party atmosphere from 3.30pm at Top of Town and then at the Amphitheatre at Festival Place.

Meet at Cross Street at 5.30pm to follow the fun!
For information on all the events taking place during the festival check here -
Outdoor Arts 2022 (basingstokefestival.co.uk)
More Events