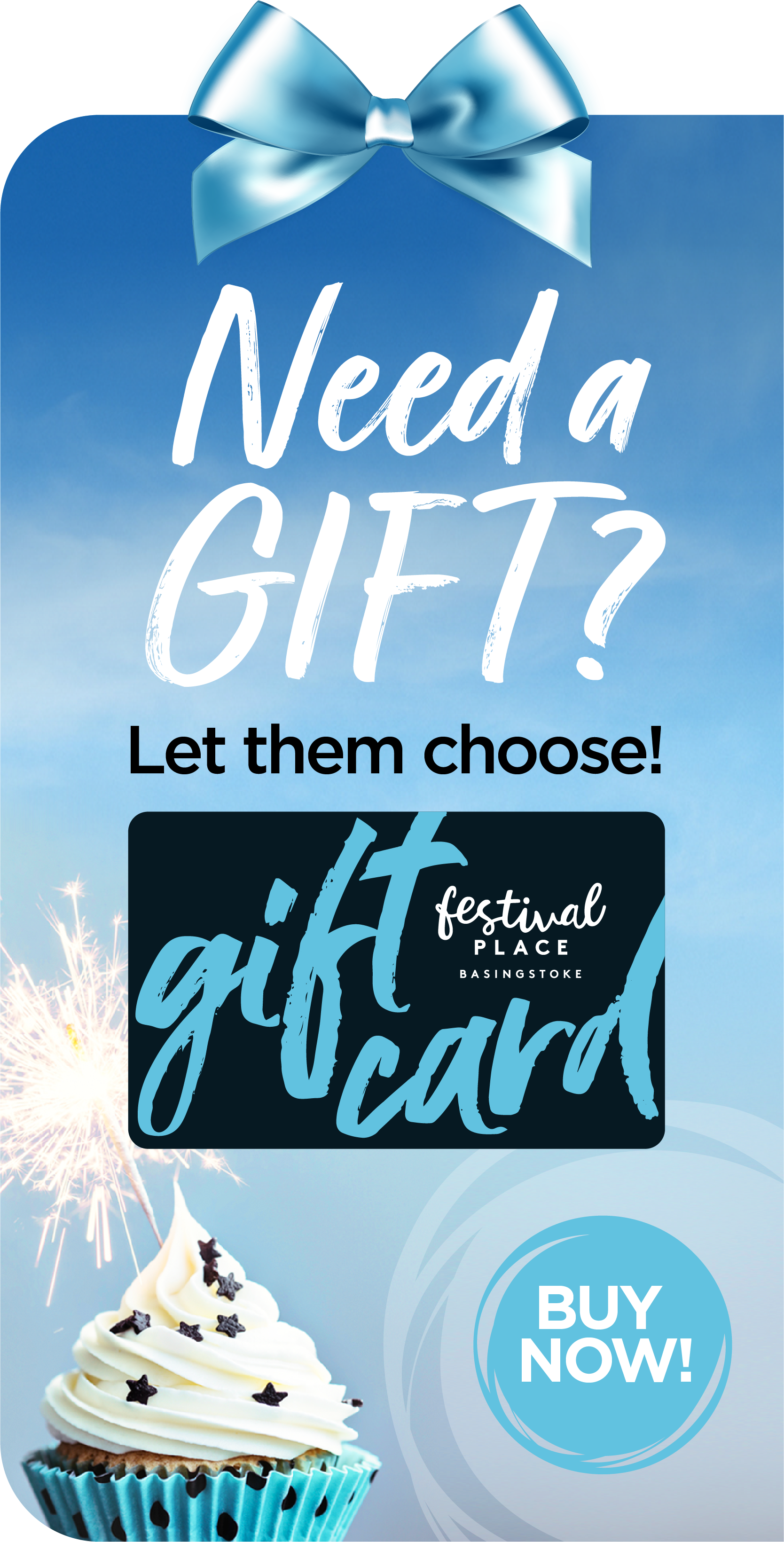 Event Details
We are supporting a Deaf Awareness campaign founded by Simon Houghton, who is local to the area.
We have provided free training for our retailers on how to be better able to communicate with the deaf and hard-of-hearing-communities.
All participating stores will then display signs demonstrating staff awareness to customers.

Training has been completed by nearly 80 stores.
More Events