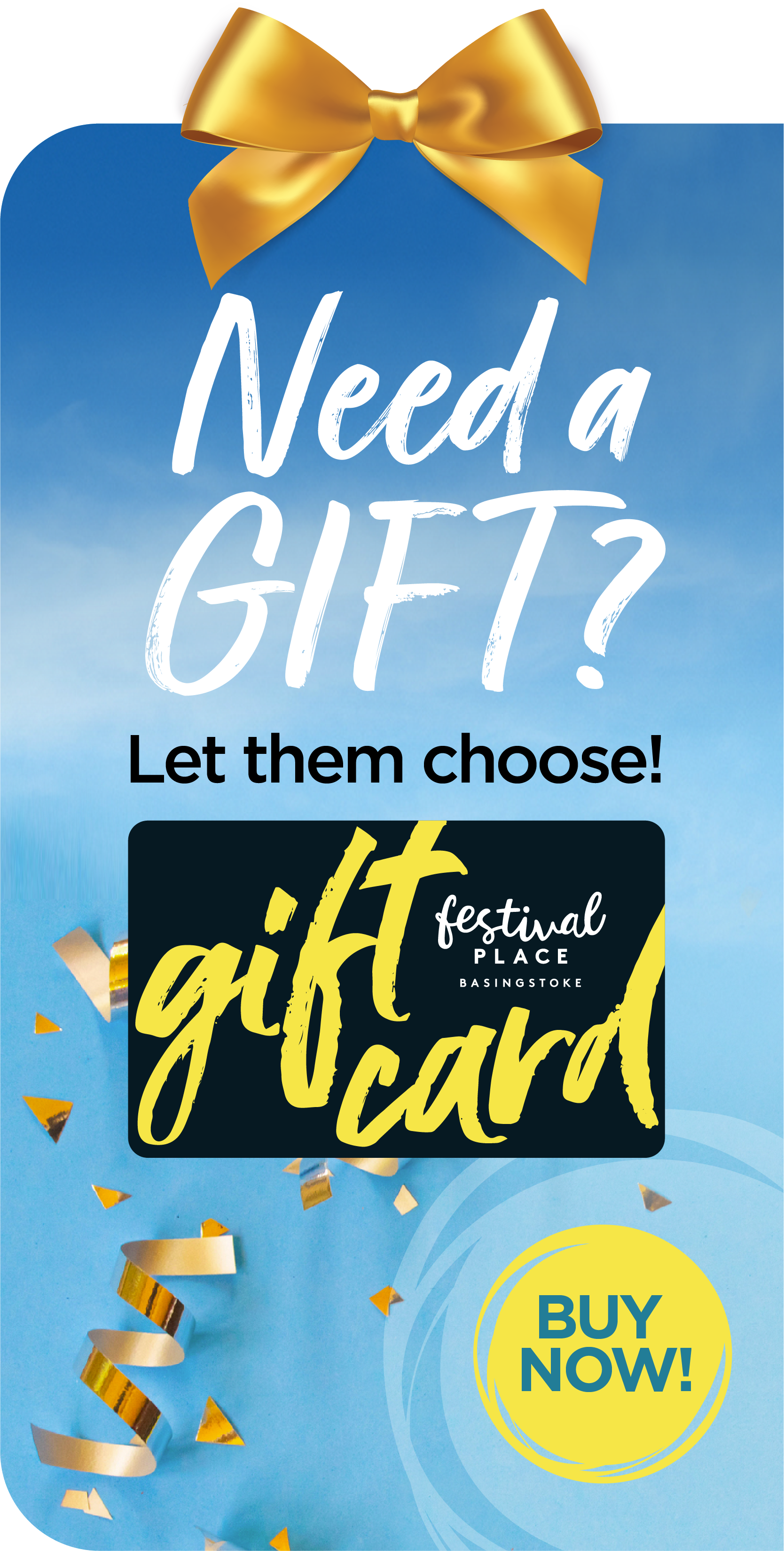 Event Details
The Summer of FUN is coming to Festival Place!
Each Saturday from 23rd July to 27th August
The Summer Garden is here for a series of sunny Saturdays for you to come and play, and craft, a beautiful creation that celebrates nature, encourages our connection with the green world around us and nurtures the mini creatures we share our world with.
Free and fabulous, with a fresh theme for each week, sessions will run every half hour so there's lots of opportunity to join in, simply walk up and get involved.
23rd July: A Bugs Life – Bug Hotel creation for mini creatures who inhabit our gardens and wild spaces.

30th July: Flower Power – Feel royal and floral in your very own flower crown – there will be blooms and petals a plenty to make your headpiece heavenly.
6th August: Water Cylce & worm Wonders – This week our games and stories will bring the never-ending cycle of water to life. Get ready to listen, learn and laugh with William Wormsworth – the best poet this side of the soil.
13th August: Easy Bee-zy – It's about pollination and bee'ing kind to the clever creatures that help our food grow and our gardens glow with colour. Wiggle your middle with a waggle dance and bee friends for life once you've made your very own bee finger puppet.
20th August: Under the Green Leaf – This week we'll be leaf crafting. We'll see how all tree's leaves are different shapes and how they all have their own network of lines and ridges that make for the best patterns on paper. Mixing art and nature to create your very own masterpiece.
27th August: Butterfly Fluttery – It's hard work when you look as good as a butterfly, they need all the food they can get. Help the winged wonders who make our summers brighter by making a butterfly feeder.
11am - 4pm, under the Big Green Leaf in the Amphitheatre outside the Angel.
More Events