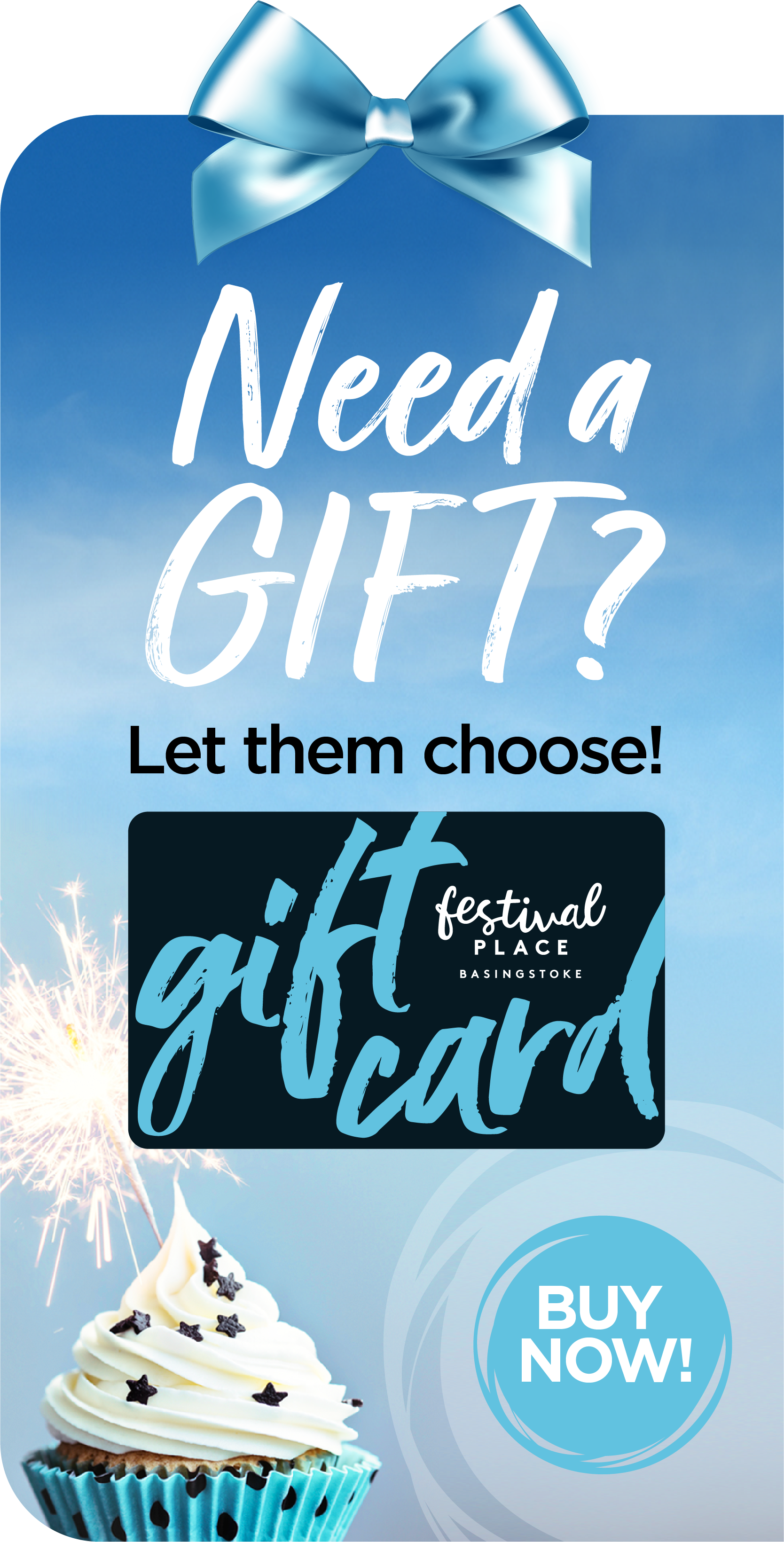 Our store teams are not only our brand ambassadors but also the powerhouse of our company Passionate experts who delight our customers, making our customers feel amazing 100% of the time. We are currently looking for hardworking, reliable and flexible candidates who share our passion to style individuals for on-form moments. If you're interested in joining our dynamic team then please get in touch!
To apply, please email Recruitment@mossbros.co.uk.
To apply, please visit this link.