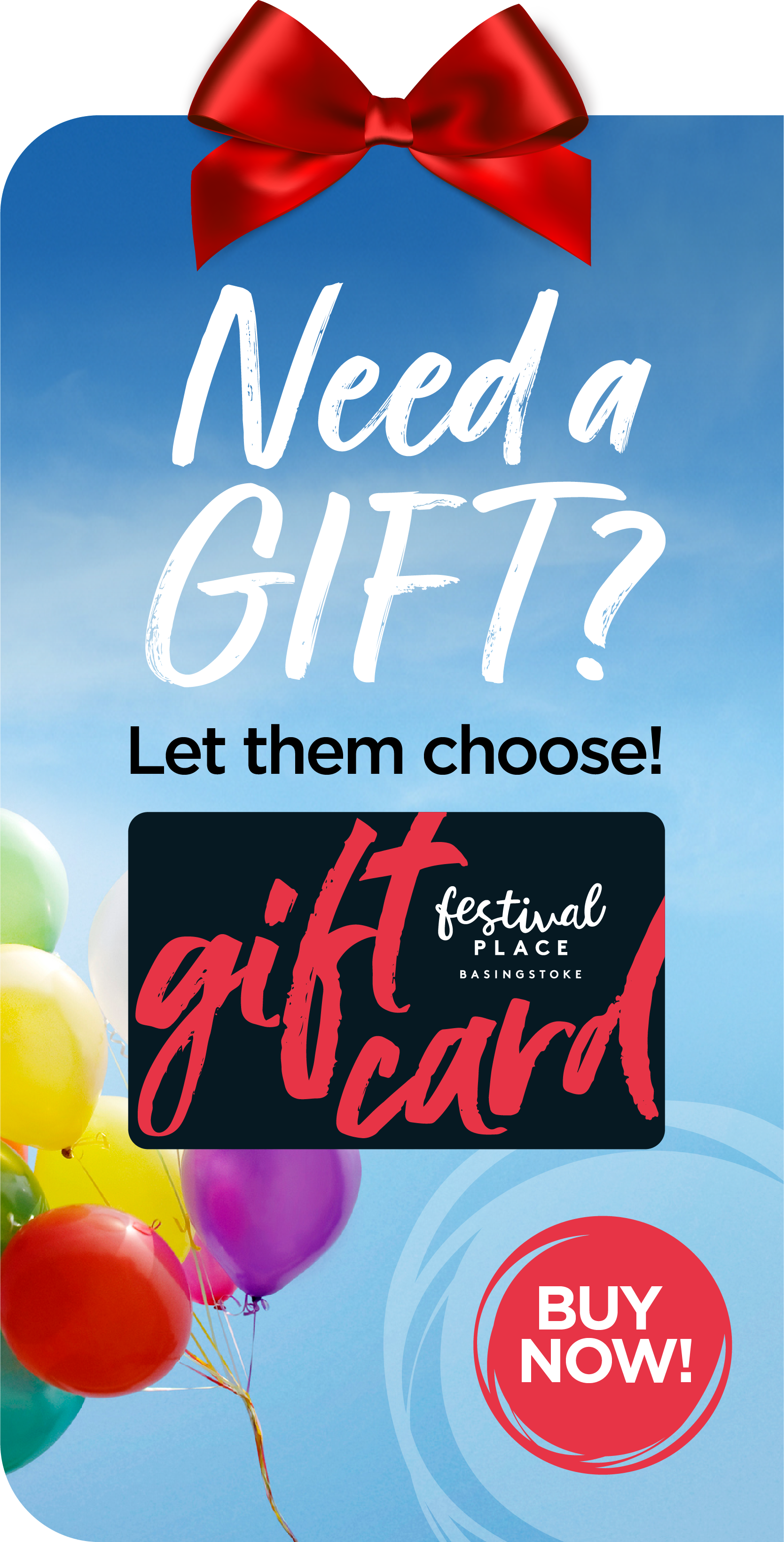 We're looking for another lovely person to join our Cool! crew. You'll ideally have previous retail / customer service experience, and be fully flexible regarding shift patterns Monday to Sunday, from 8.30am until 8pm. Duties will include customer service, stock processing, manual handling, visual merchandising, cash control, cleaning, loss prevention, and tea making. You will be required to run the store in the management team's absence. Please include a covering letter with your CV.
To apply, please email basingstoke@cool-merch.com.
To apply, please visit this link.