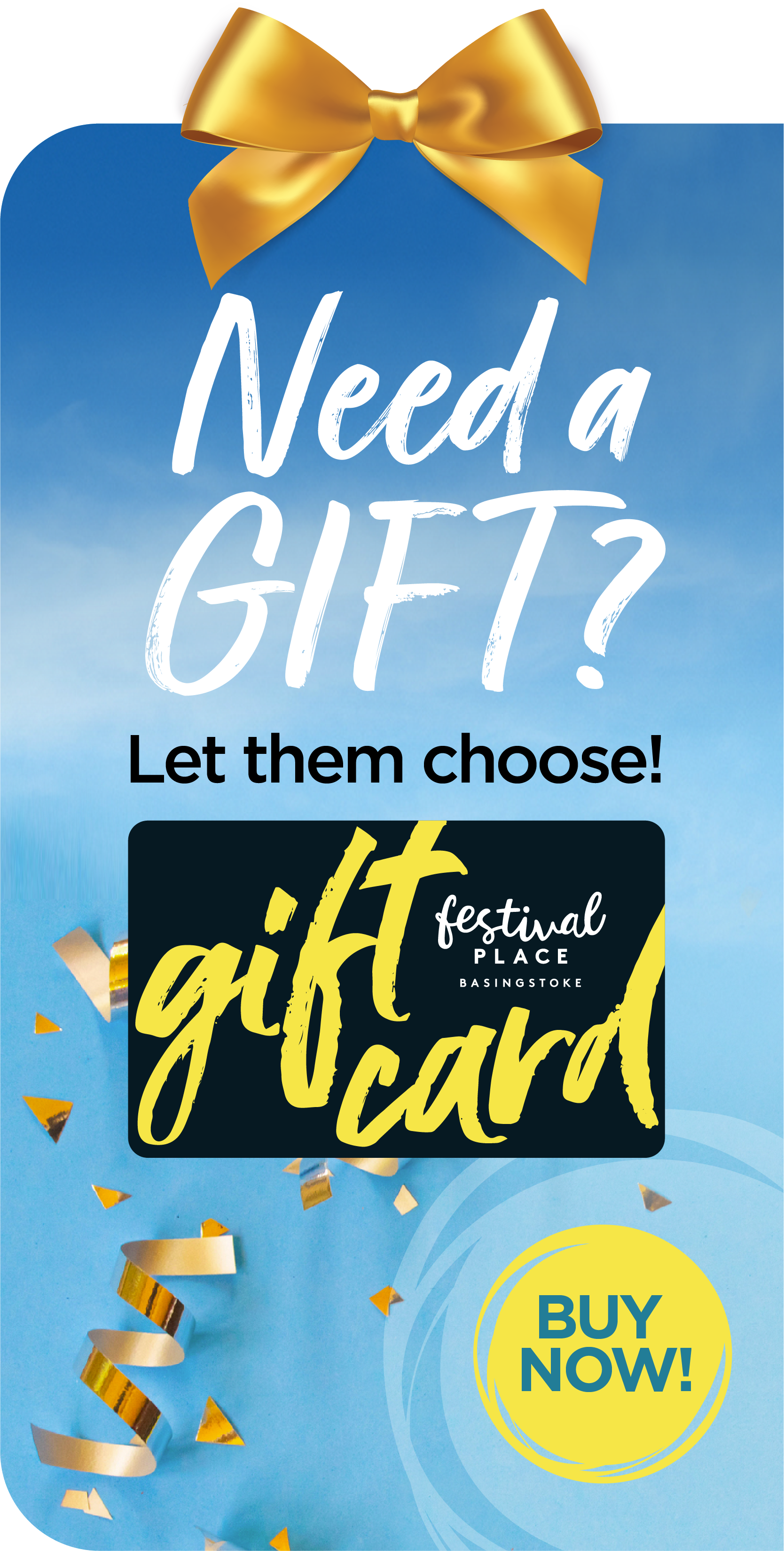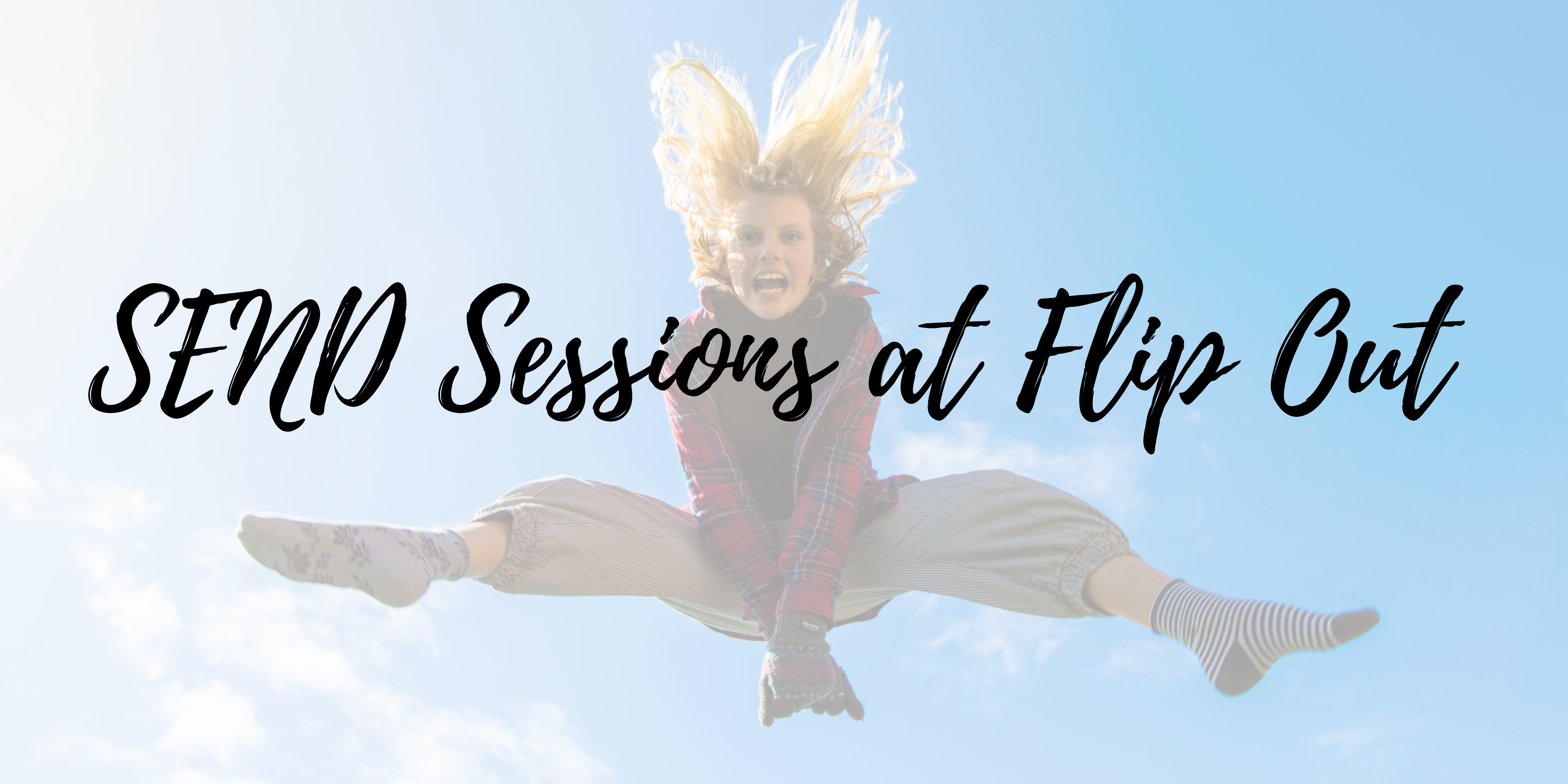 Did you know we're committed to making all the great facilities at Festival Place more accessible for customers with special sensory needs?

Special sensory sessions run every Saturday at indoor trampoline park Flip Out, allowing visitors to enjoy the park with the lights dimmed and softer music – keeping all the fun but in a more relaxing environment, allowing you to bounce with confidence!
Anyone overwhelmed by loud music, fluorescent lights and crowds of people can also take advantage of our quiet hours on Wednesday evenings and Saturday mornings when the music is turned off in the mall and participating stores.
Flip Out SEND sessions run every Saturday from 9-10am, and cost £8.50.
Our quiet hours run from 4pm - 7pm each Wednesday, and 9.30-10.30am on Saturdays.