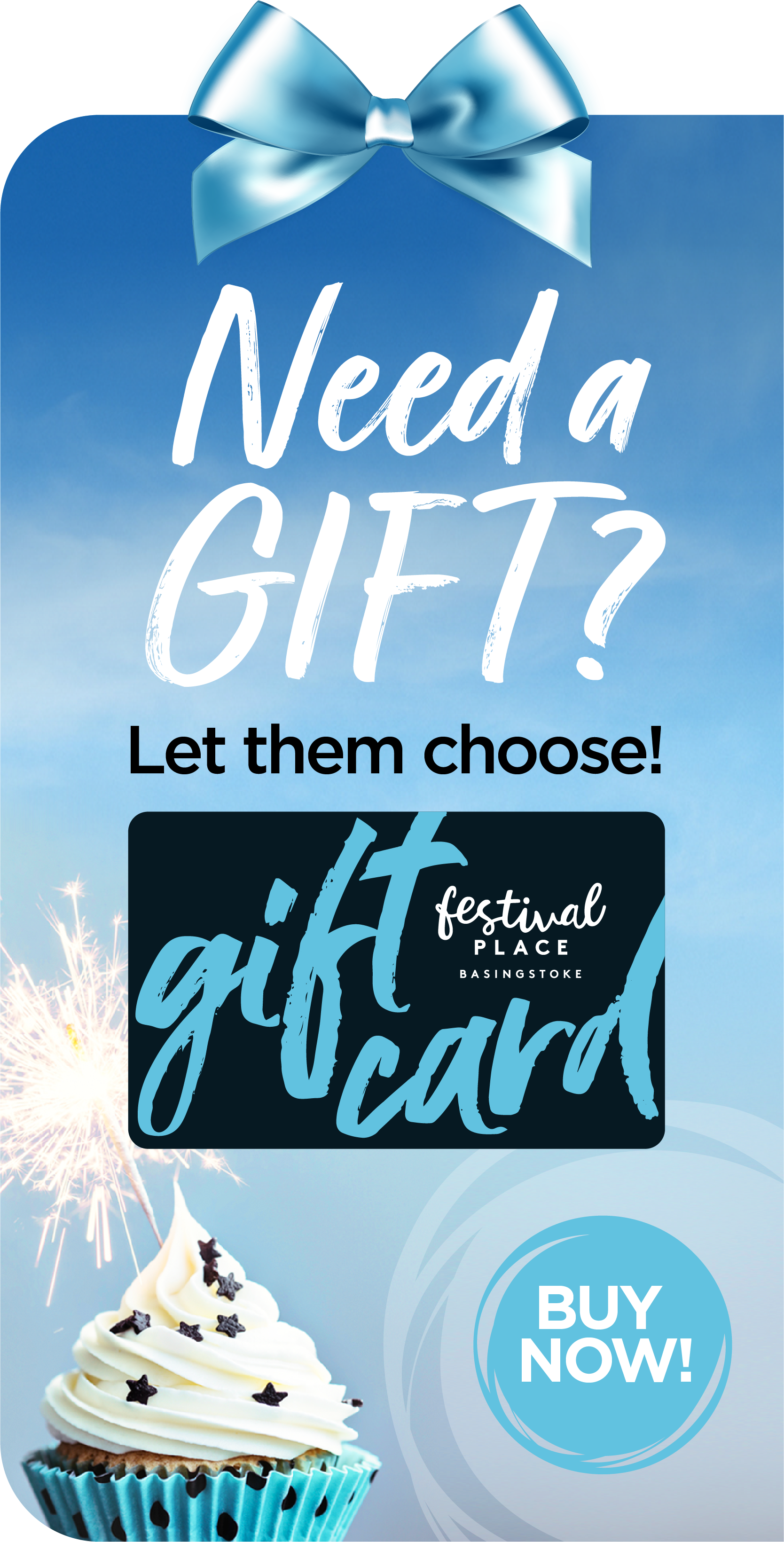 Visitors at Festival Place will be encouraged to keep wearing their face masks after July 19 even though it will no longer be legally required.
The Basingstoke shopping centre says it's reiterating advice from the government that the 'expectation' and 'recommendation' is that face coverings be worn indoors, especially in crowded areas.
Known as Freedom Day nationally, July 19 will mark the start of legal restrictions being lifted on social distancing and the wearing of face coverings. But the advice remains that people should continue to do so in confined, indoor areas.
Centre Director Neil Churchill said: "Undoubtedly we welcome the considerable easing of restrictions and to be allowed to move around more freely. But the health and safety of our visitors, staff and retailers remain our priority and while there is no legal requirement to wear face coverings indoors from the 19th July, we understand that many people will still feel more comfortable wearing them.
"Therefore, if they are able to do so we would recommend that our visitors continue to wear face coverings when inside Festival Place.
"Some of our retailers may also wish to ask their customers to wear a face covering while in their stores and that remains their decision."
The traffic light system currently on the centre's website showing how busy the centre is, will remain. Additionally, our cleaning regimes will remain at pre-easing levels and we will continue to provide free hand sanitizer at our entrances for all visitors to use.
The centre is open from 9:30am-7pm Monday – Saturday and 11am-5pm on Sunday. Customers are advised check the Opening Hours page for detailed listings of retailer hours as these may differ.