Welcome to Vue Basingstoke - a 10 screen multiplex cinema equipped with the latest digital sound and 3D technology.
Every single seat at Vue Basingstoke in Festival Place is now a Recliner. What's more, ticket prices have stayed exactly the same so film lovers can get a first class seat for a standard price.
Sit down and relax in soft padded leather seats, put your feet up and recline back until you find the perfect viewing angle. The Recliner is your ticket to the ultimate big screen experience.
Check out what films are showing and book your tickets here.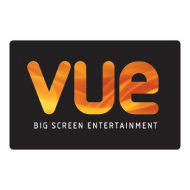 For more information
0345 308 4620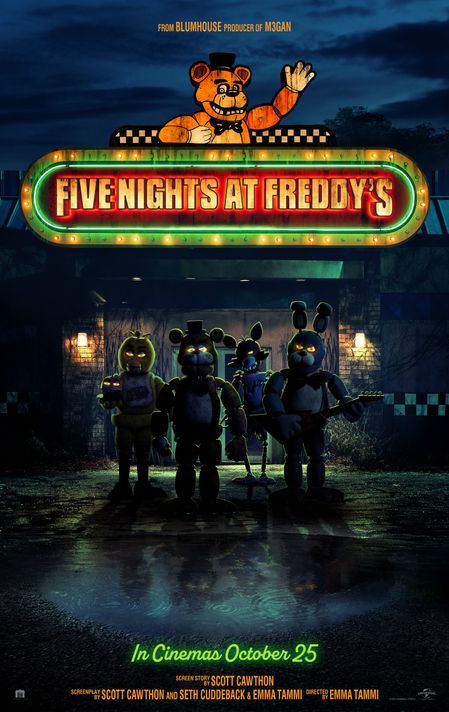 Five Nights At Freddy's
Available viewing times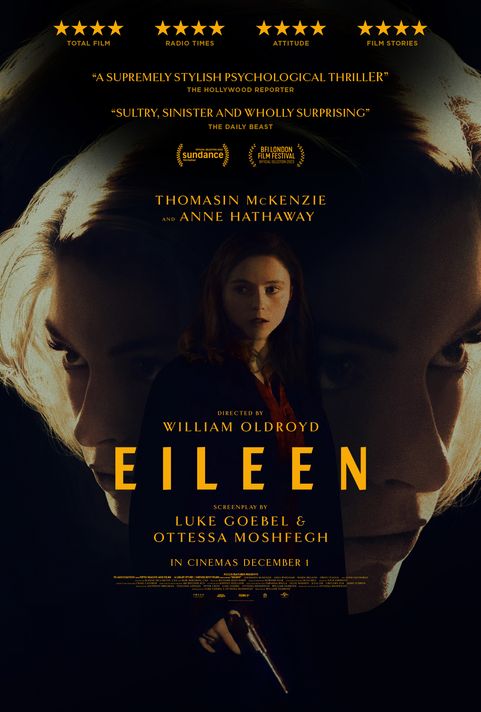 Eileen
Available viewing times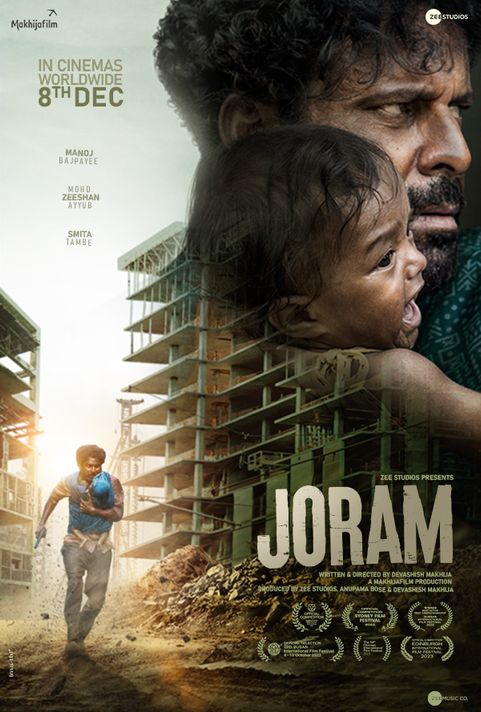 Joram
TBC
Available viewing times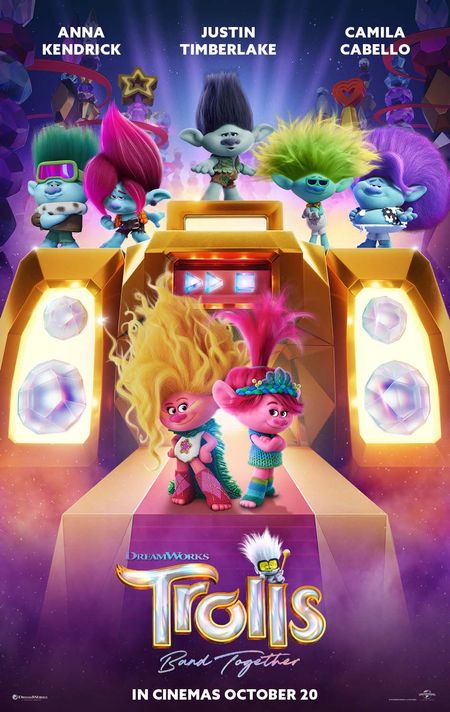 Trolls Band Together
Available viewing times
The Marvels
Available viewing times
Thanksgiving
Available viewing times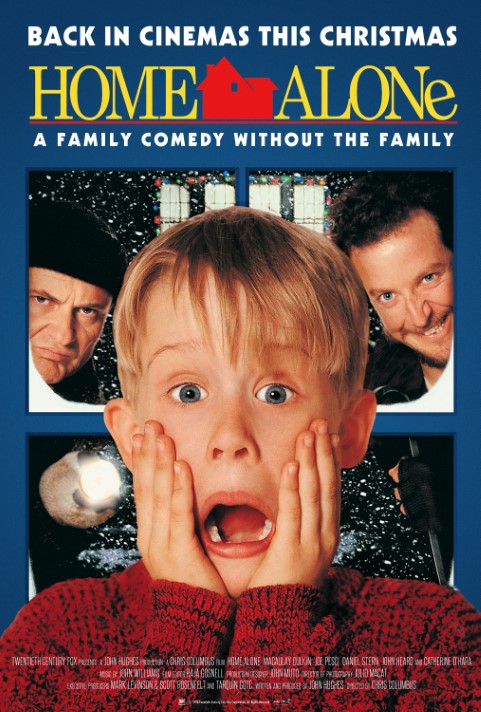 Home Alone (1990)
Available viewing times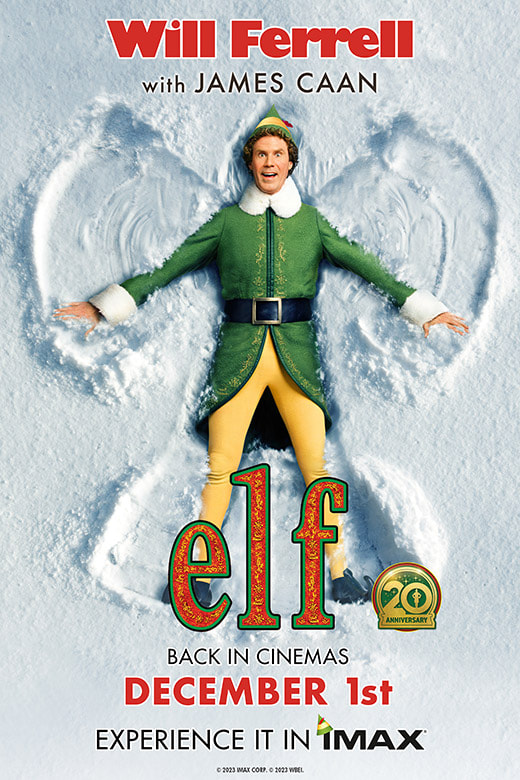 Elf (2003)
Available viewing times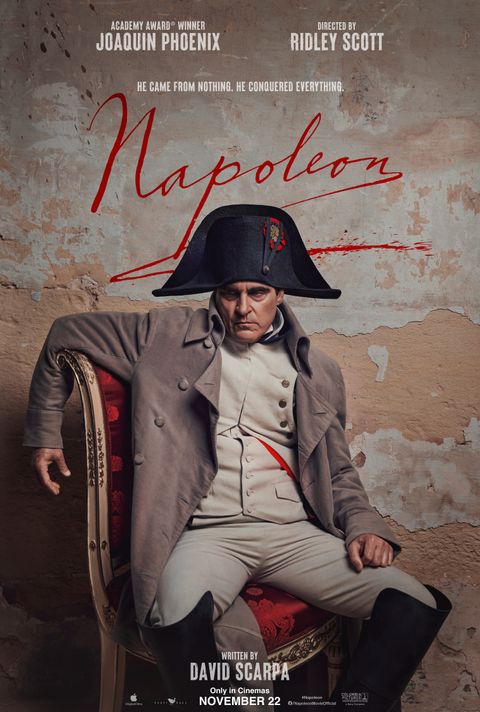 Napoleon
Available viewing times
11:40
14:00
15:55
18:05
19:45
20:15
Wish
Available viewing times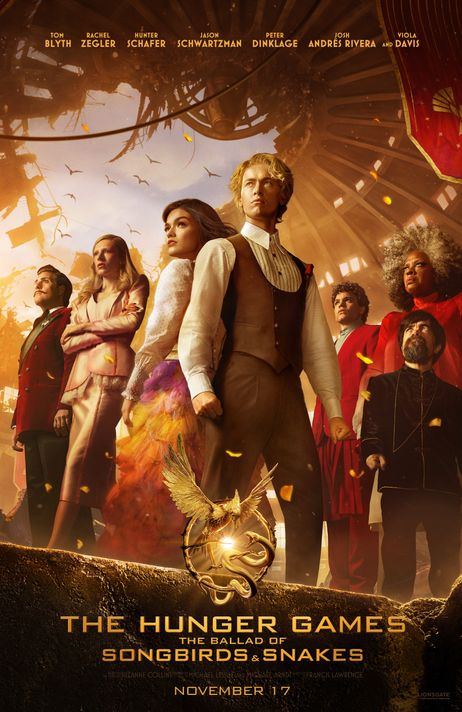 The Hunger Games: The Ballad of Songbirds and Snakes
Available viewing times
11:30
14:45
17:35
19:20
20:00
20:25
Wonka
Available viewing times
11:20
11:55
13:10
14:00
14:30
15:00
15:55
16:45
17:25
18:30
19:30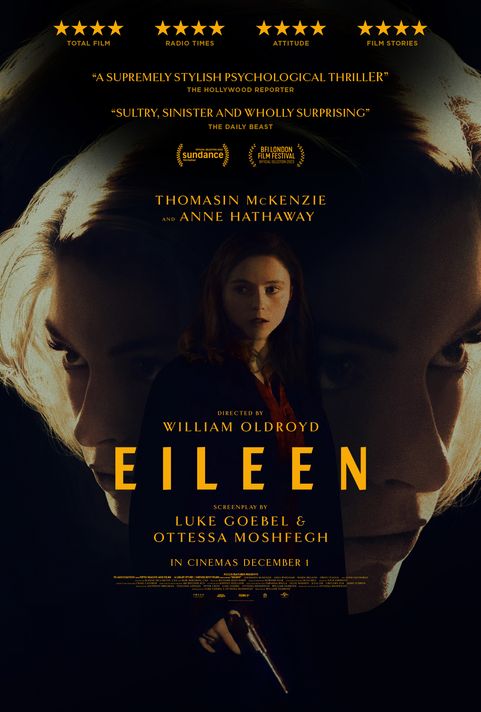 Eileen
Available viewing times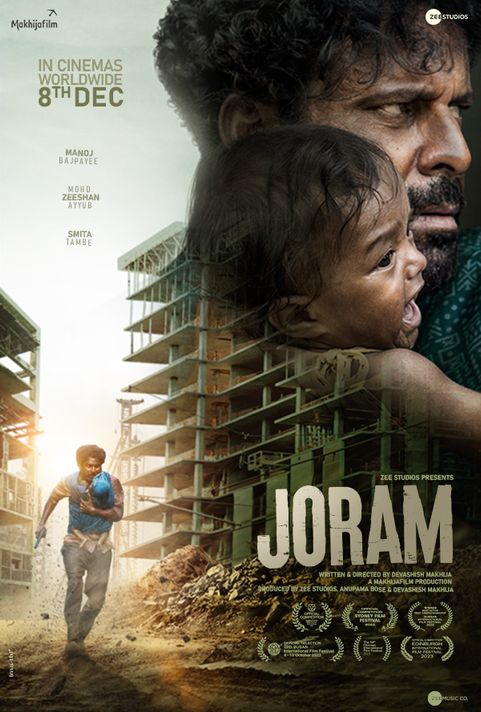 Joram
TBC
Available viewing times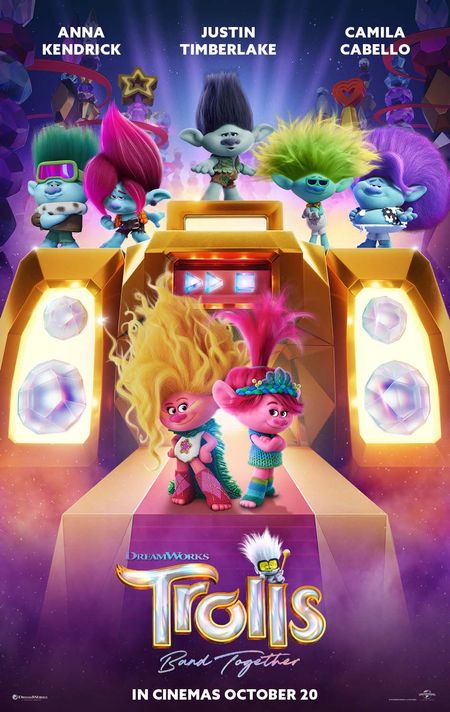 Trolls Band Together
Available viewing times
The Marvels
Available viewing times
Thanksgiving
Available viewing times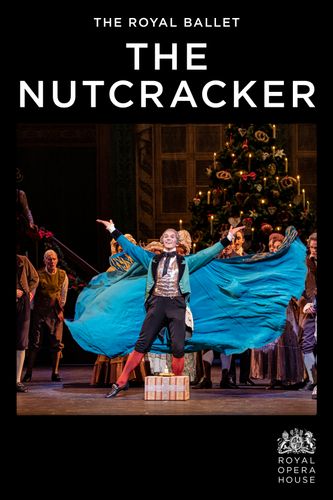 The Royal Ballet: The Nutcracker (2023)
Available viewing times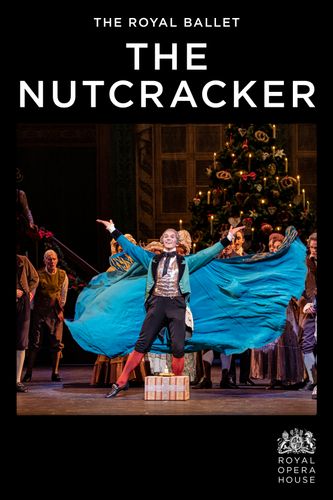 The Royal Ballet: The Nutcracker (2023)
Available viewing times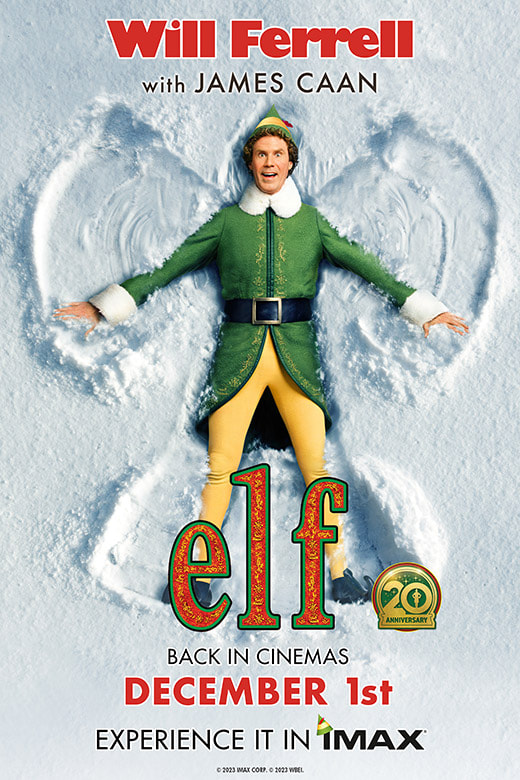 Elf (2003)
Available viewing times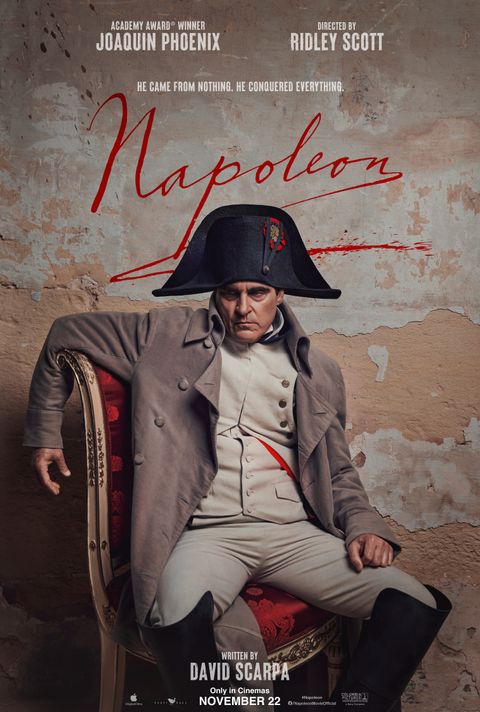 Napoleon
Available viewing times
12:15
14:15
17:05
19:45
20:15
Wish
Available viewing times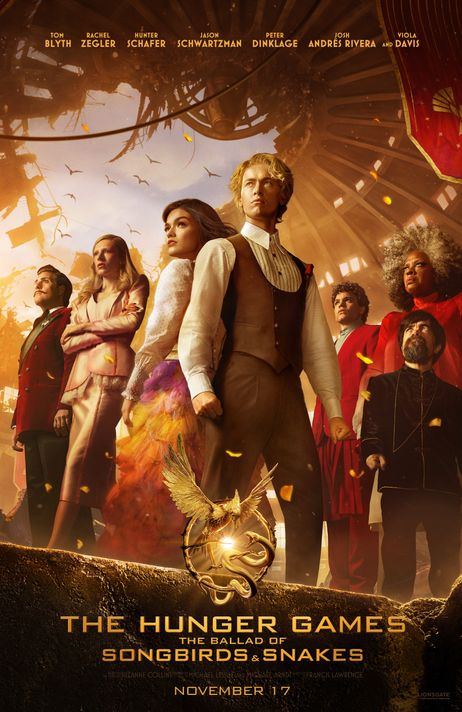 The Hunger Games: The Ballad of Songbirds and Snakes
Available viewing times
11:30
12:55
15:40
19:05
20:00
Wonka
Available viewing times
11:30
11:55
12:25
13:25
14:00
14:45
15:10
16:25
16:45
17:20
17:50
18:25
19:30
20:35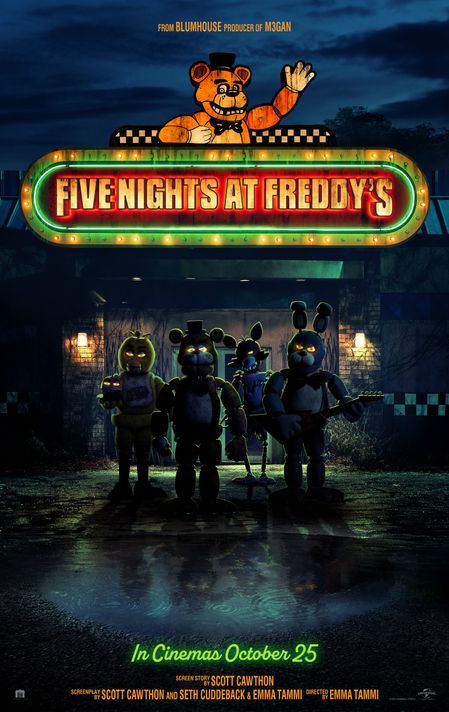 Five Nights At Freddy's
Available viewing times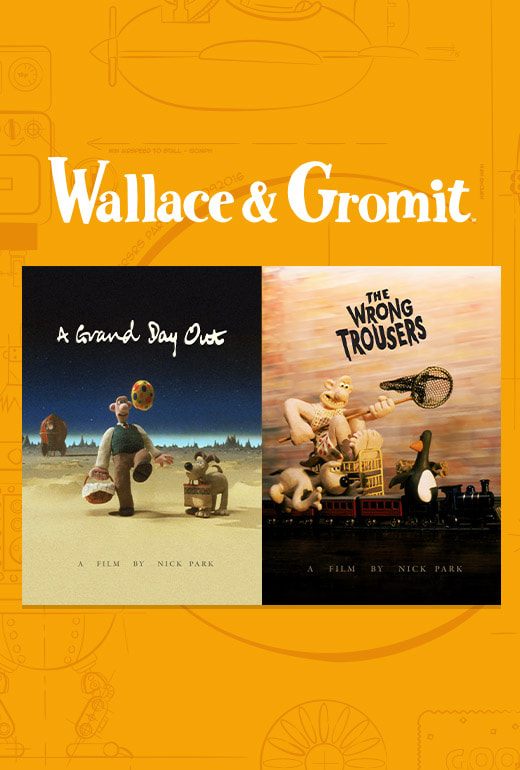 Wallace & Gromit: A Grand Day Out and The Wrong Trousers
Available viewing times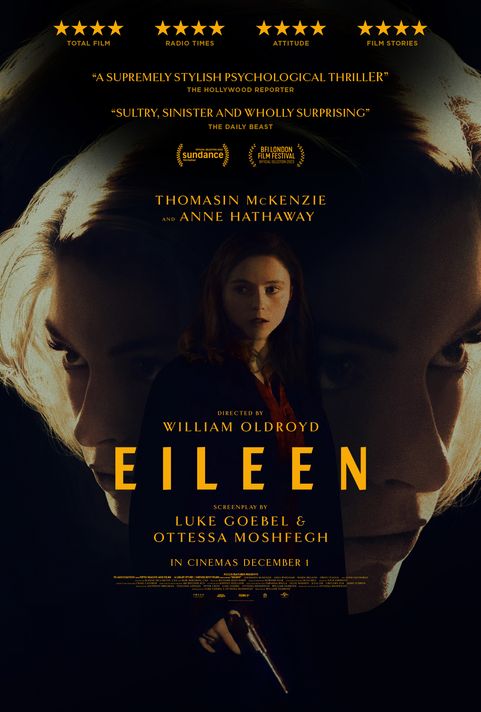 Eileen
Available viewing times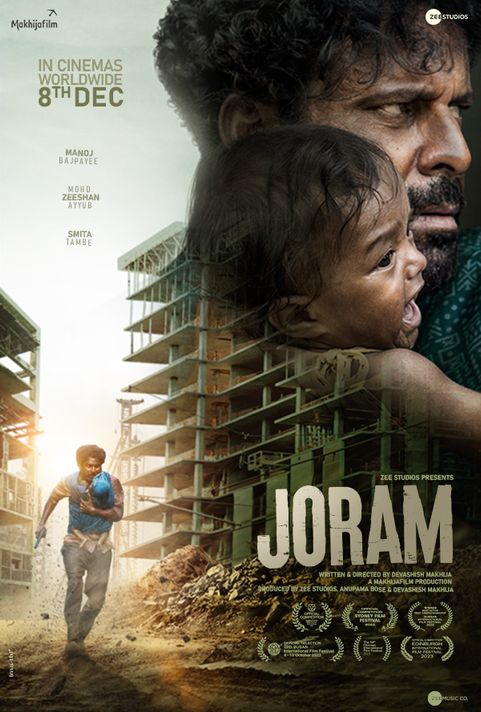 Joram
TBC
Available viewing times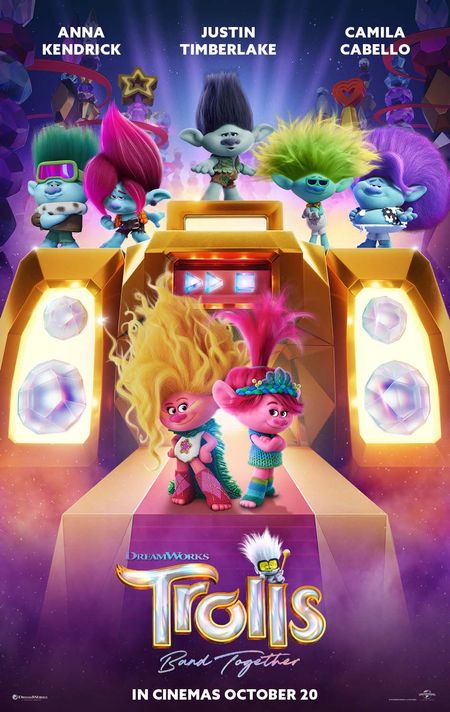 Trolls Band Together
Available viewing times
The Marvels
Available viewing times
Thanksgiving
Available viewing times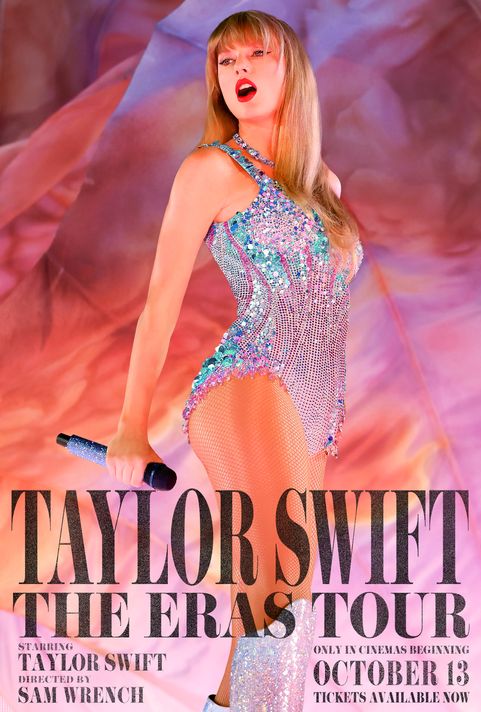 Taylor Swift | The Eras Tour
Available viewing times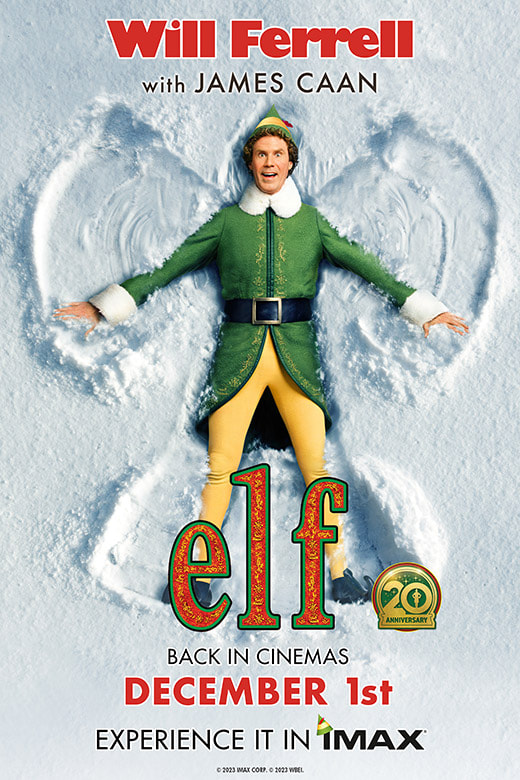 Elf (2003)
Available viewing times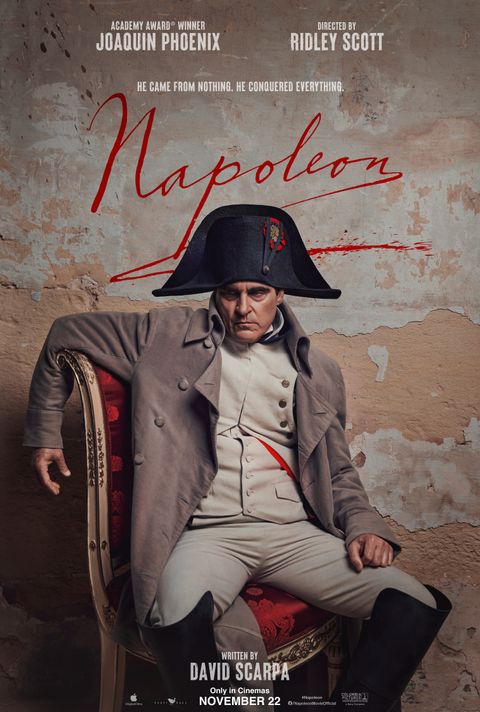 Napoleon
Available viewing times
Wish
Available viewing times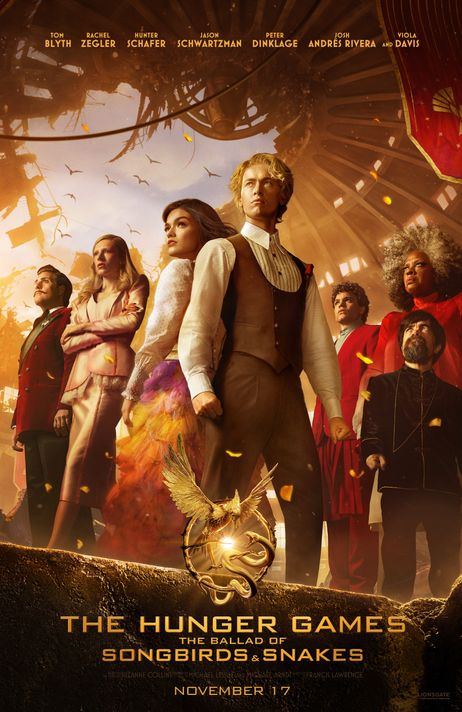 The Hunger Games: The Ballad of Songbirds and Snakes
Available viewing times
13:10
14:45
17:10
19:00
20:00
Wonka
Available viewing times
13:00
14:00
14:25
14:50
16:15
16:45
17:25
18:30
19:45
20:30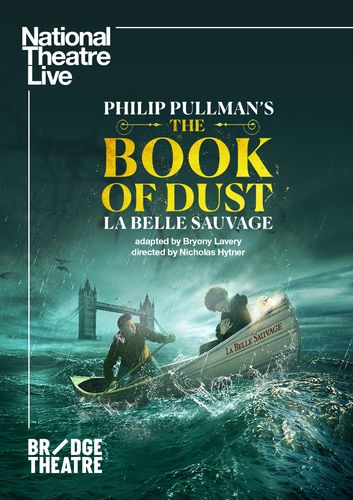 NT Live: The Book of Dust - La Belle Sauvage
Available viewing times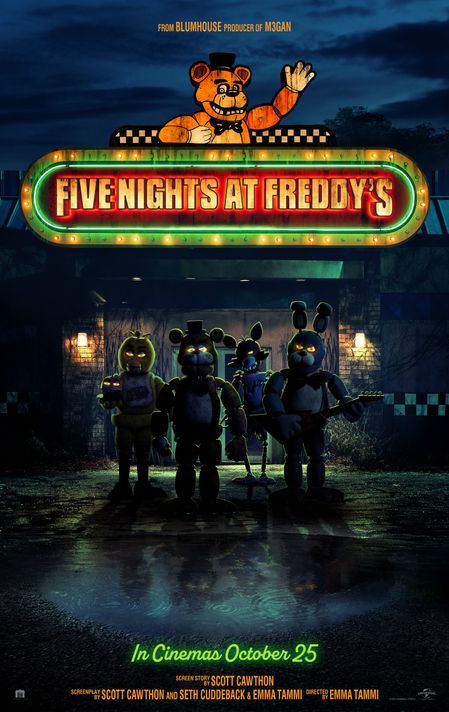 Five Nights At Freddy's
Available viewing times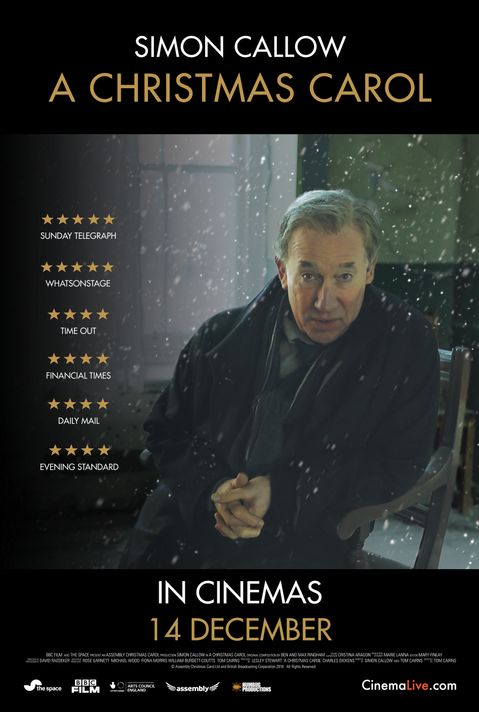 A Christmas Carol (Encore)
Available viewing times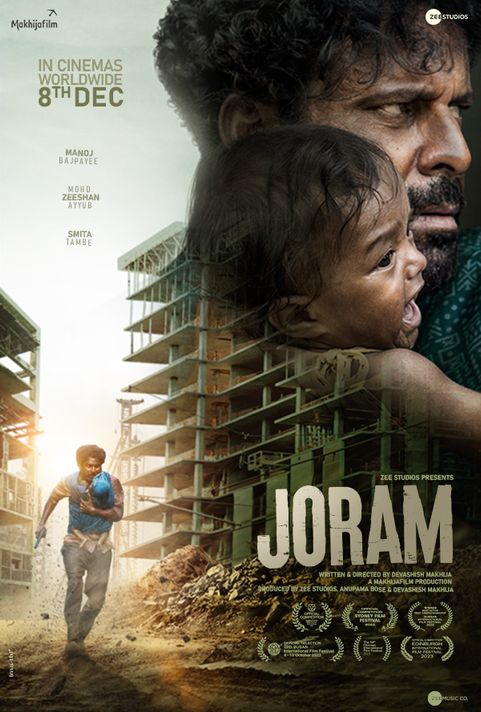 Joram
TBC
Available viewing times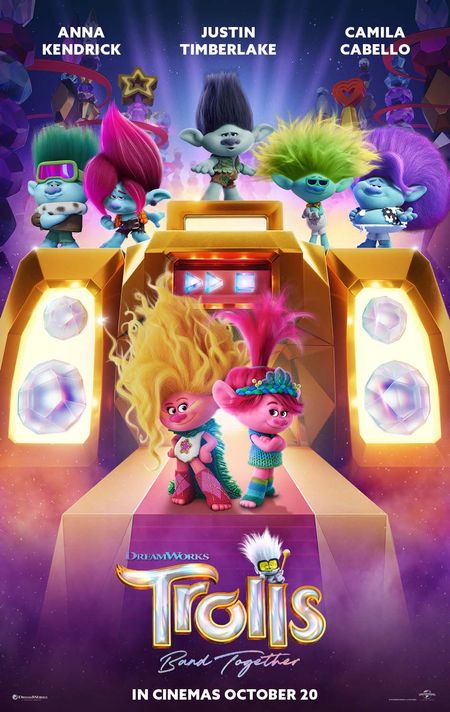 Trolls Band Together
Available viewing times
The Marvels
Available viewing times
Thanksgiving
Available viewing times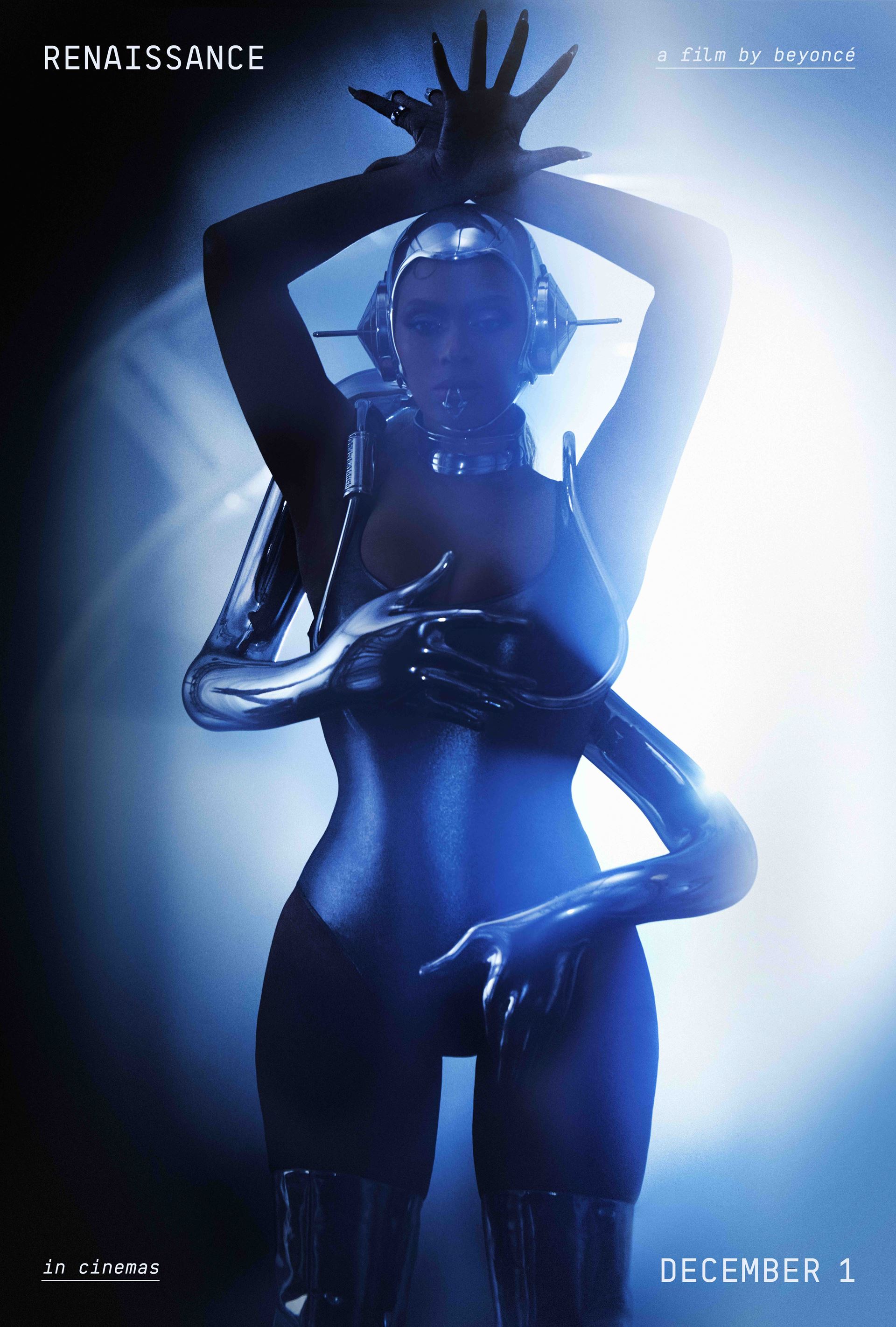 RENAISSANCE: A FILM BY BEYONCÉ
Available viewing times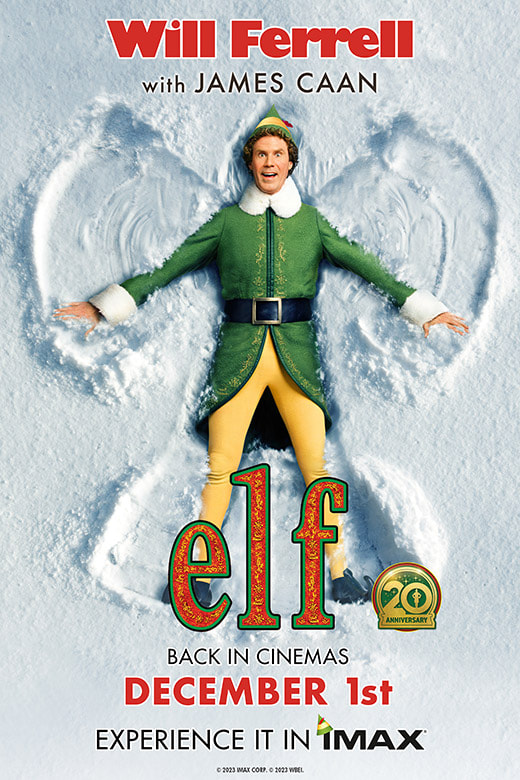 Elf (2003)
Available viewing times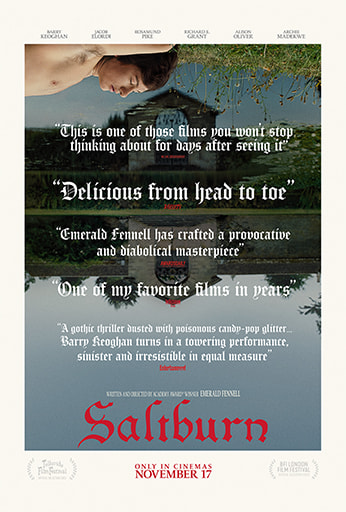 Saltburn
Available viewing times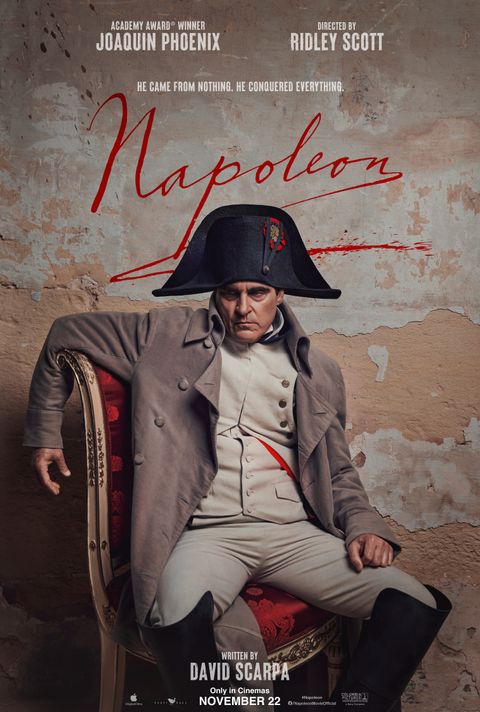 Napoleon
Available viewing times
Wish
Available viewing times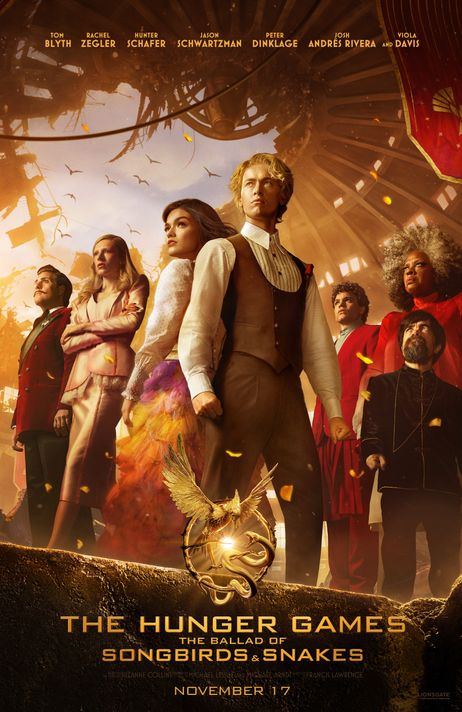 The Hunger Games: The Ballad of Songbirds and Snakes
Available viewing times
13:00
15:05
17:05
19:20
20:10
Wonka
Available viewing times
12:20
12:45
14:00
14:55
16:15
16:45
18:20
19:30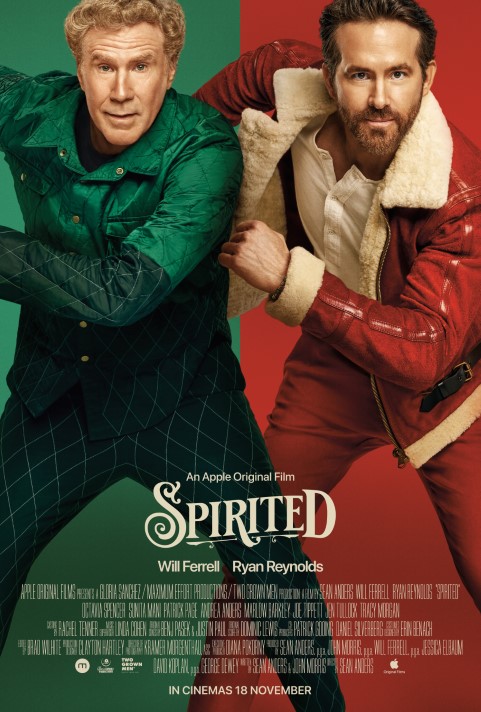 Spirited Sing-a-long edition (2022)
Available viewing times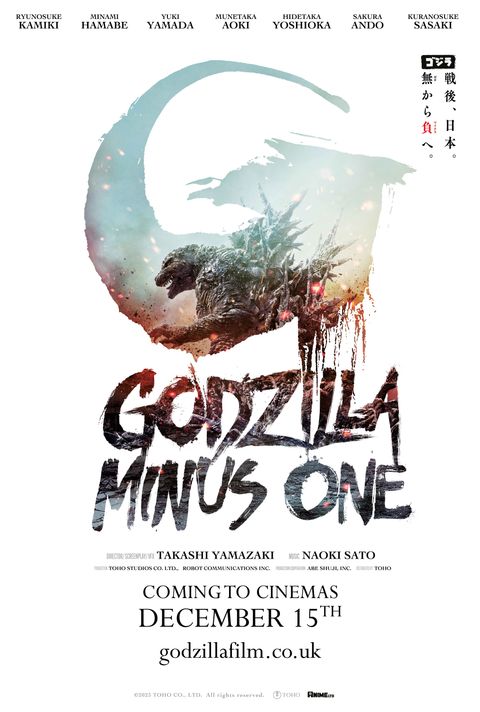 Godzilla Minus One
TBC
Available viewing times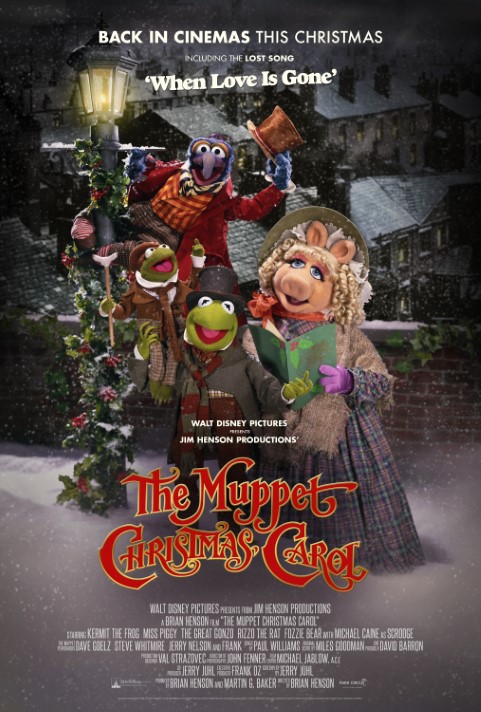 The Muppet Christmas Carol (30th Anniversary)
Available viewing times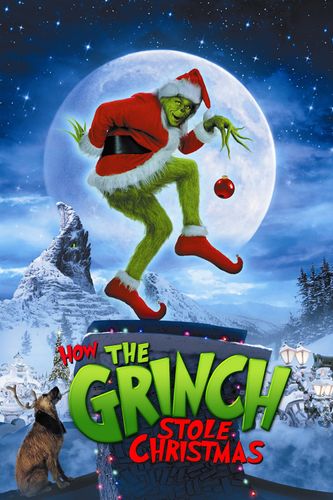 How the Grinch Stole Christmas
Available viewing times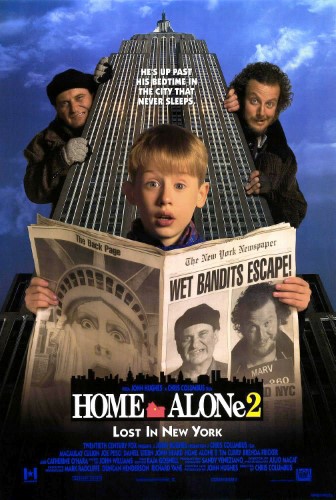 Home Alone 2: Lost In New York (1992)
Available viewing times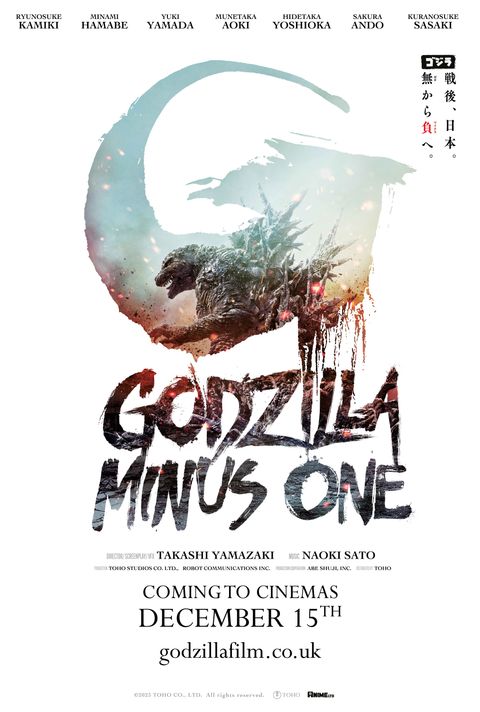 Godzilla Minus One
TBC
Available viewing times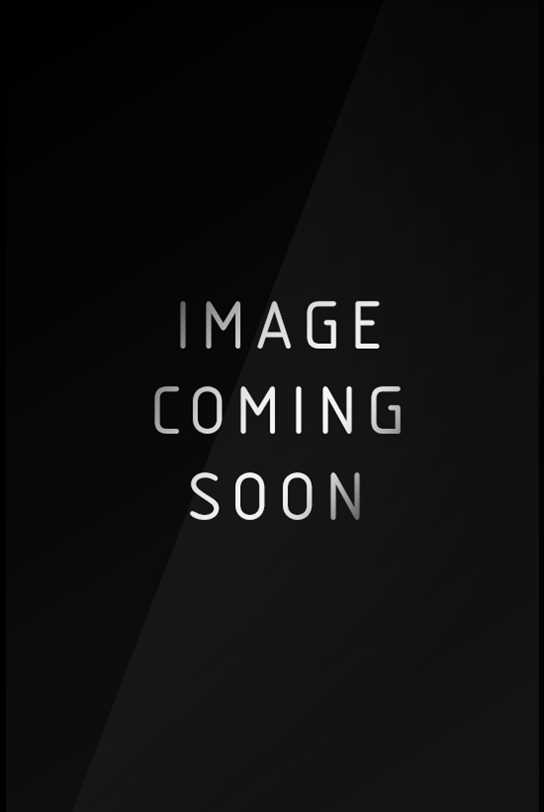 The Santa Clause 3: The Escape Clause (2006)
TBC
Available viewing times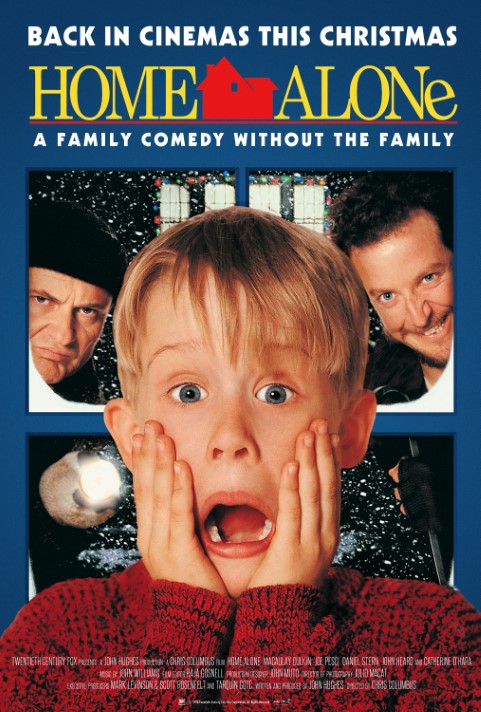 Home Alone (1990)
Available viewing times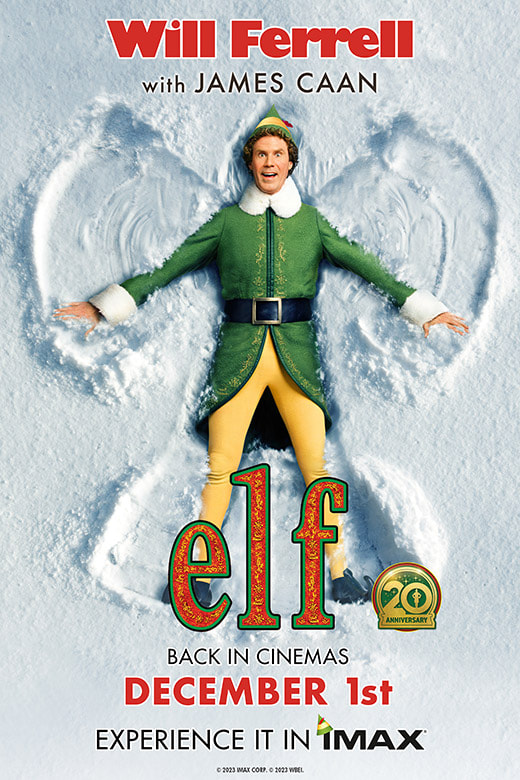 Elf (2003)
Available viewing times
Wonka
Available viewing times
11:20
11:55
13:10
14:00
14:30
15:00
15:55
16:45
17:25
18:30
19:30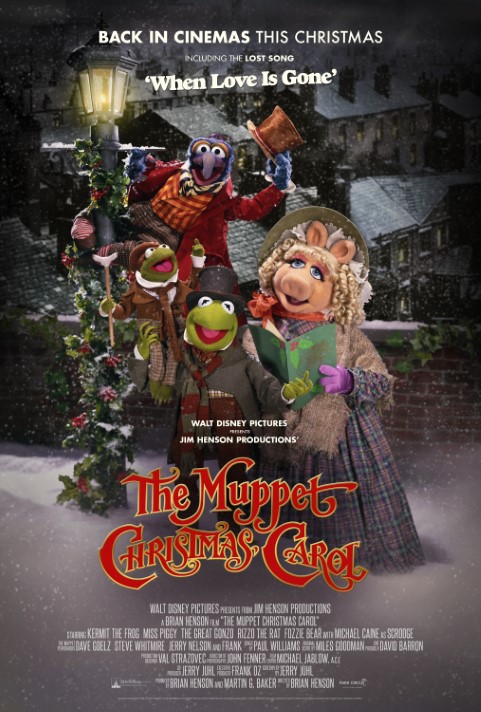 The Muppet Christmas Carol (30th Anniversary)
Available viewing times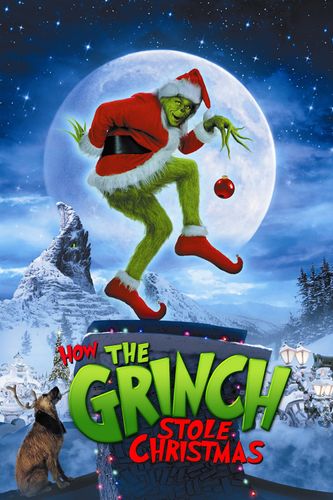 How the Grinch Stole Christmas
Available viewing times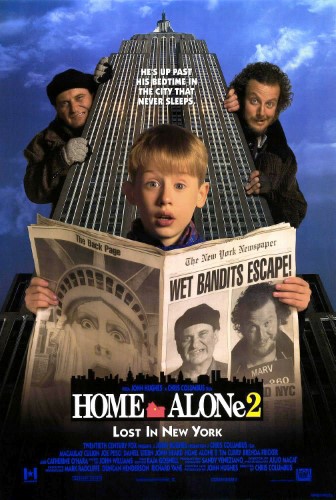 Home Alone 2: Lost In New York (1992)
Available viewing times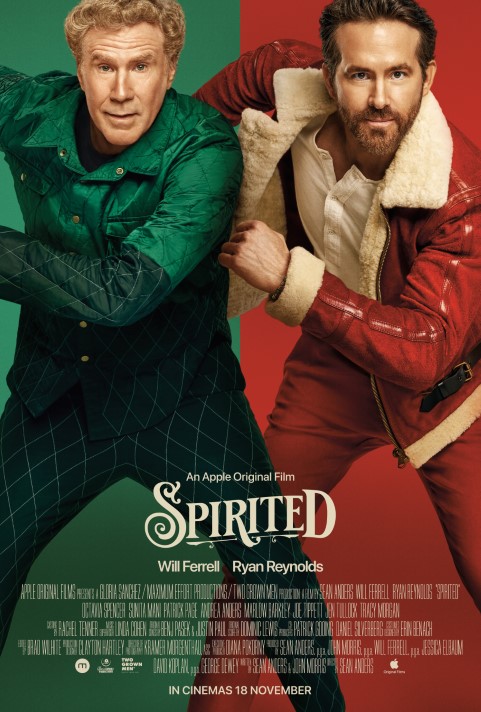 Spirited Sing-a-long edition (2022)
Available viewing times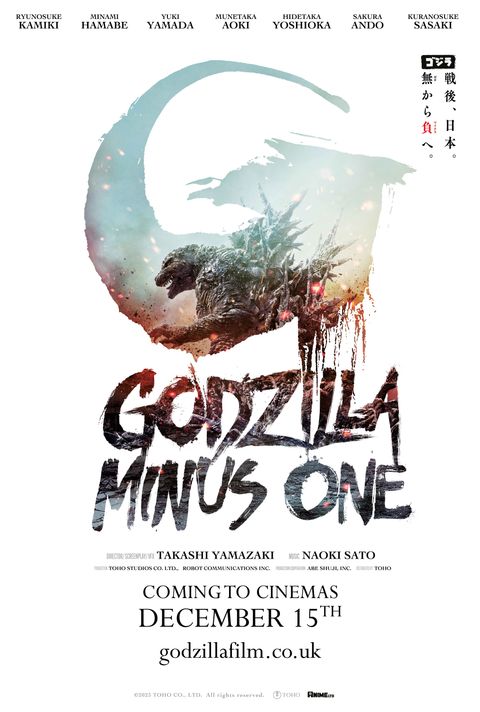 Godzilla Minus One
TBC
Available viewing times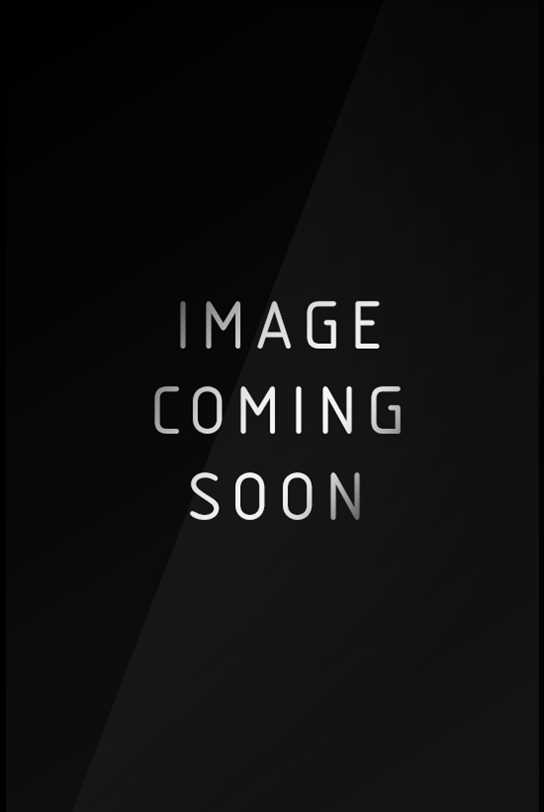 The Santa Clause 3: The Escape Clause (2006)
TBC
Available viewing times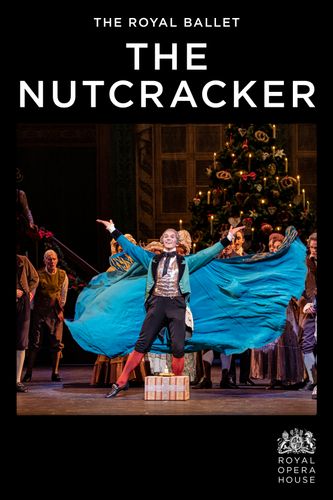 The Royal Ballet: The Nutcracker (2023)
Available viewing times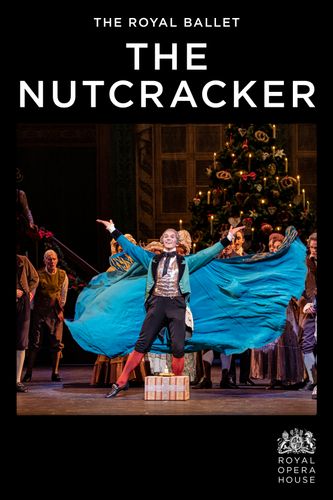 The Royal Ballet: The Nutcracker (2023)
Available viewing times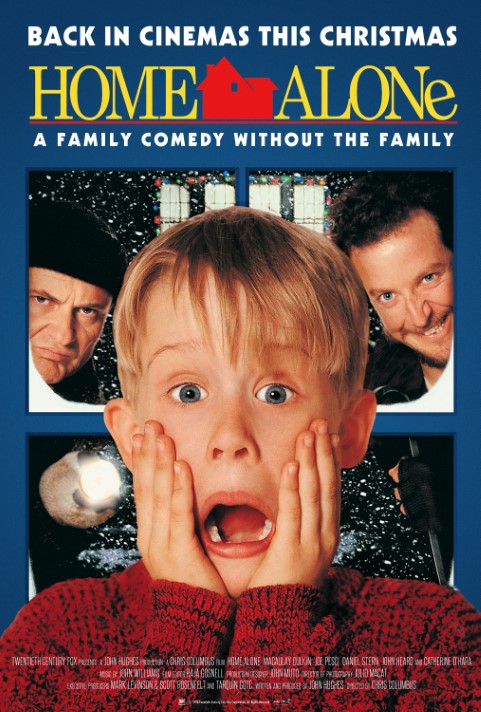 Home Alone (1990)
Available viewing times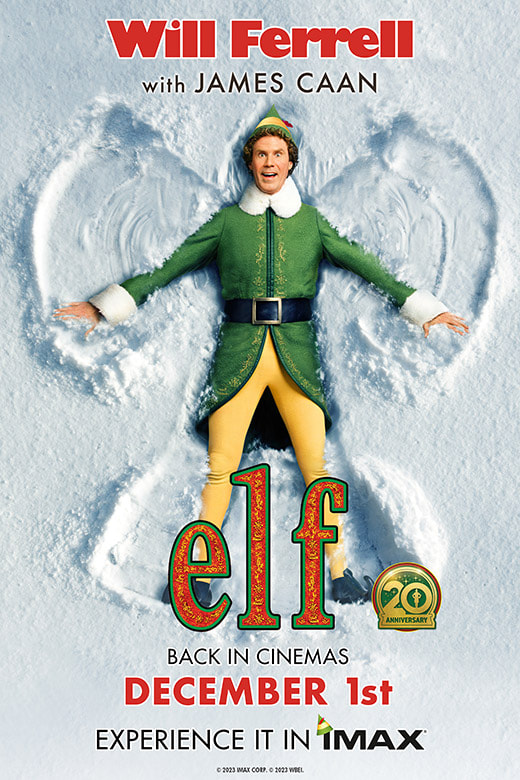 Elf (2003)
Available viewing times
Wonka
Available viewing times