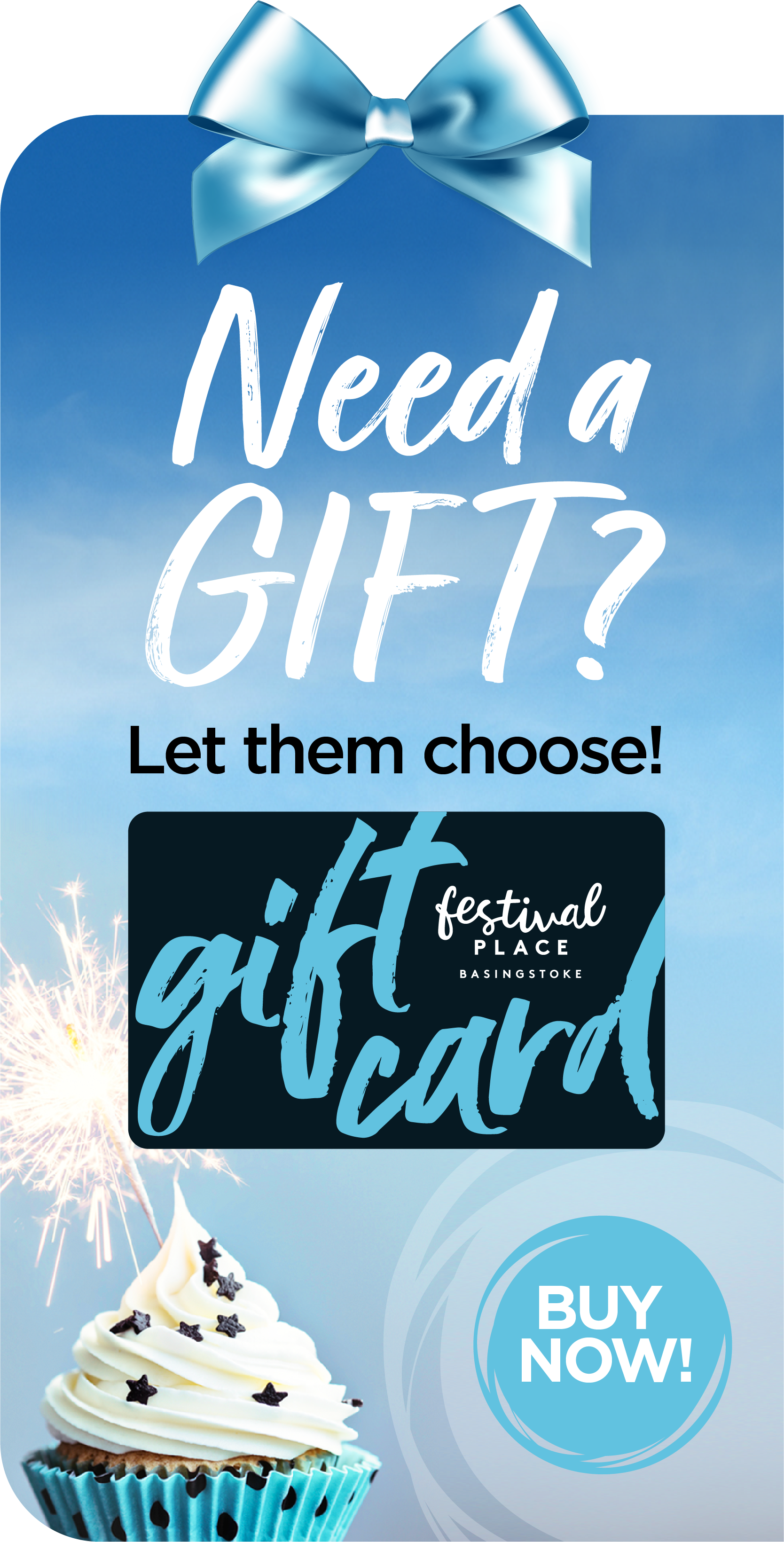 Salary: £11.19 rising to £11.49
Job Description - Security Officer/Duty Assistant
Assist in the day to day management of operational standards in Festival Place
Ensure excellent standards of customer care are met at all times whilst maintaining a safe, clean secure and well maintained environment and ensuring the scheme is a success for the owners, retailers and customers
Please note: A valid SIA License is required for this role.
This vacancy is working a 4 on 4 off shift pattern and overtime is available. 
RESPONSIBILITIES
Assist the Duty Manager in ensuring the smooth and efficient day to day operation of Festival Place whilst providing excellent standards of customer service and care
Ensure appearance and actions are professional whilst carrying out daily tasks and requirements
Proactively champion customer service to all those working in and visiting Festival Place
Patrol malls, car parks, toilets, lifts, service yard, back of house stairwells and external areas to ensure they are safe, clean, secure, well maintained and operating to appropriate standards and escalate issues as appropriate
Work with other teams to ensure a clean and well maintained environment
Highlight any health and safety issues to the Duty Manager and to those who may be in breach of requirements
Manage unacceptable behaviour by working under the Festival Place principles:
Be visible at all times to provide a deterrent
Perform covert operations in conjunction with the Control Room and retailers under the direction of the Management team
Disperse large groups
Remove those that refuse to adhere to Festival Place rules and regulations using the minimum force required
Attend to any incidents/accidents that occur under the direction and management of the Duty Manager and Duty Controller
Assist customers and manage any queries/complaints and where possible dealing immediately with the problem to satisfy the customer or escalate to appropriate personnel where necessary
Take an active role in all life support alarm testing and evacuation process by performing fire alarm tests with Retail Managers, preventing access to effected or test areas and manage safe customer, retailer and staff evacuation in case of emergency
Assist in the operation of the car park, ensuring the machinery is operating to ensure maximum availability to the customer
Ensure all operational policies and procedures are efficiently carried out and compliant
Assist in the set up and dismantling of promotions and events
KNOWLEDGE SKILLS & EXPERIENCE
Customer Services 
Excellent communication skills, both verbal and written
Be aware of event management and activities
SIA Door Supervisor Licence required
Additional Information
Need to have 5 Year UK History only
To apply, please email N/A.
To apply, please visit this link.