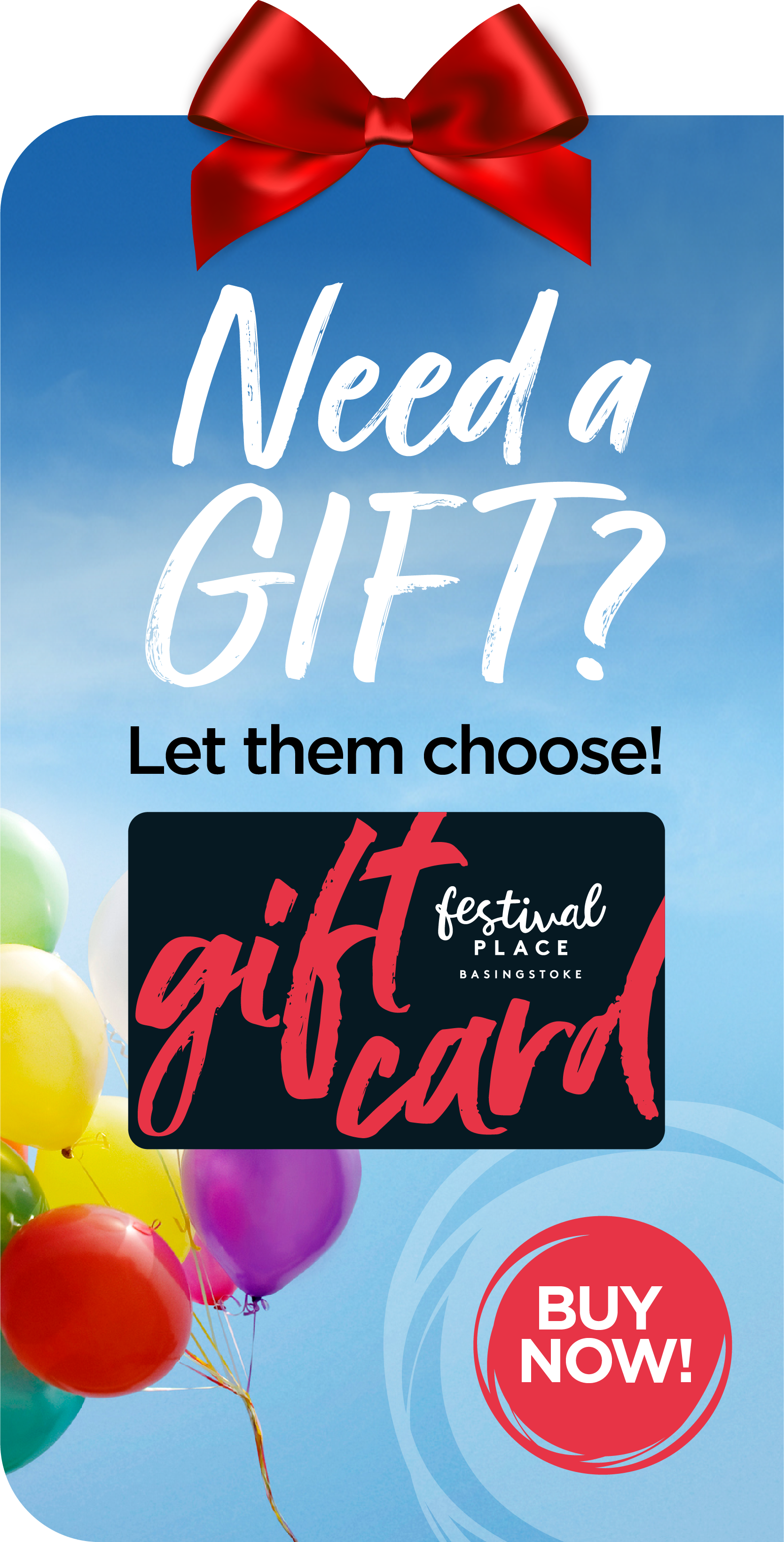 Job Description
We are searching for organised and energetic kitchen staff to join our growing business. Kitchen staff will be responsible for a variety of tasks around the kitchen and back of house food storage areas.
To be successful as kitchen staff, you should demonstrate excellent interpersonal skills and the ability to multitask whilst maintaining accuracy and quality in your work.

Responsibilities
• Cleaning all dishes, work stations, cooking equipment and food storage areas in accordance with UK food safety law.
• Prepping all ingredients for use by the chef, which includes washing, peeling, chopping and blending vegetables, poultry and meat.
• Sweeping and mopping floors as required.
• Unloading deliveries and storing in accordance with UK food safety law.
• Assisting with the monitoring of inventory.
• Reporting all damaged or faulty equipment to the manager.
• Cleaning trash cans and disposing of waste on a regular basis.
• Assisting the chef in cooking.
• Ensuring ingredients are date labeled and rotated effectively.

Requirements
• Food Hygiene level 2 certificate
• Experience in a similar field
• Knowledge of UK food safety laws
• Knowledge of food allergies and foodborne illnesses
• Ability to follow recipes and instruction
• Capacity to work in a fast paced environment
• Ability to work in a team
• Ability to stand over long periods of time
• Ability to work weekdays, weekends and on public holidays, when required

Please send your CV and cover letter to Afrizi.takeaway@gmail.com
To apply, please email afrizi.takeaway@gmail.com.
To apply, please visit this link.