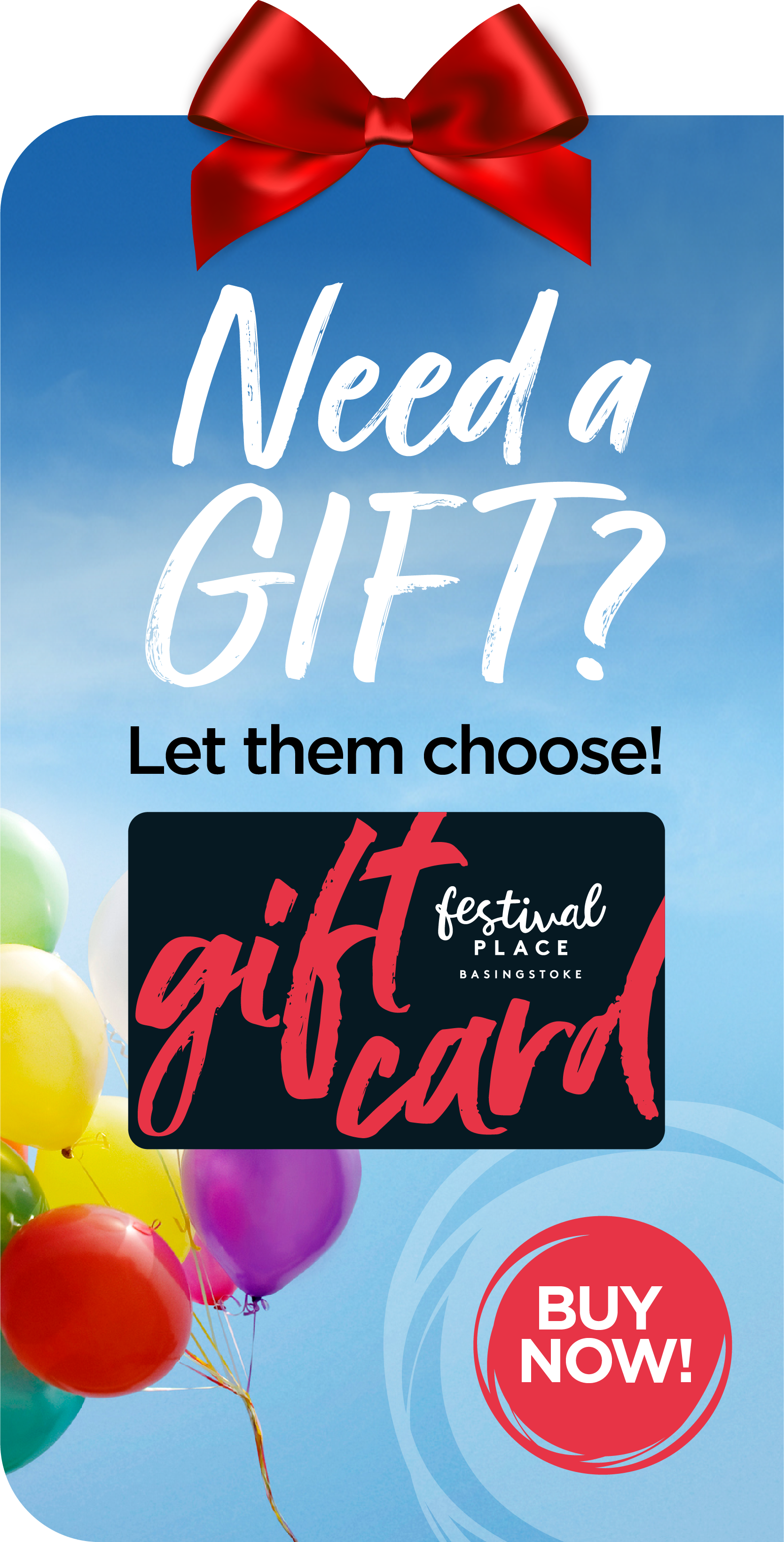 Job Description
We are searching for friendly and energetic food servers to join our growing business. Food servers will be responsible for preparing meals and serving our customers in the front of house, as well as maintaining cleanliness.
To be successful as a food server, you should demonstrate people skills and the ability to perform in a fast paced environment whilst keeping a professional demeanor.

Responsibilities
• Serving food to customers in an efficient manner.
• Processing sales through the tills.
• Fulfilling delivery orders.
• Cleaning POS and food serving stations.
• Providing information to customers regarding our business.
• Escalating complaints to the manager.
• Complying with the UK food safety law.

Requirements
• Experience in a similar field
• Excellent people skills
• Knowledge of UK food safety laws
• Knowledge of food allergies and foodborne illnesses
• Capacity to work in a fast paced environment
• Ability to work in a team and independently
• Ability to stand for long periods of time
• Ability to work weekdays, weekends and on public holidays, when required

Please send your CV and cover letter to Afrizi.takeaway@gmail.com
To apply, please email afrizi.takeaway@gmail.com.
To apply, please visit this link.