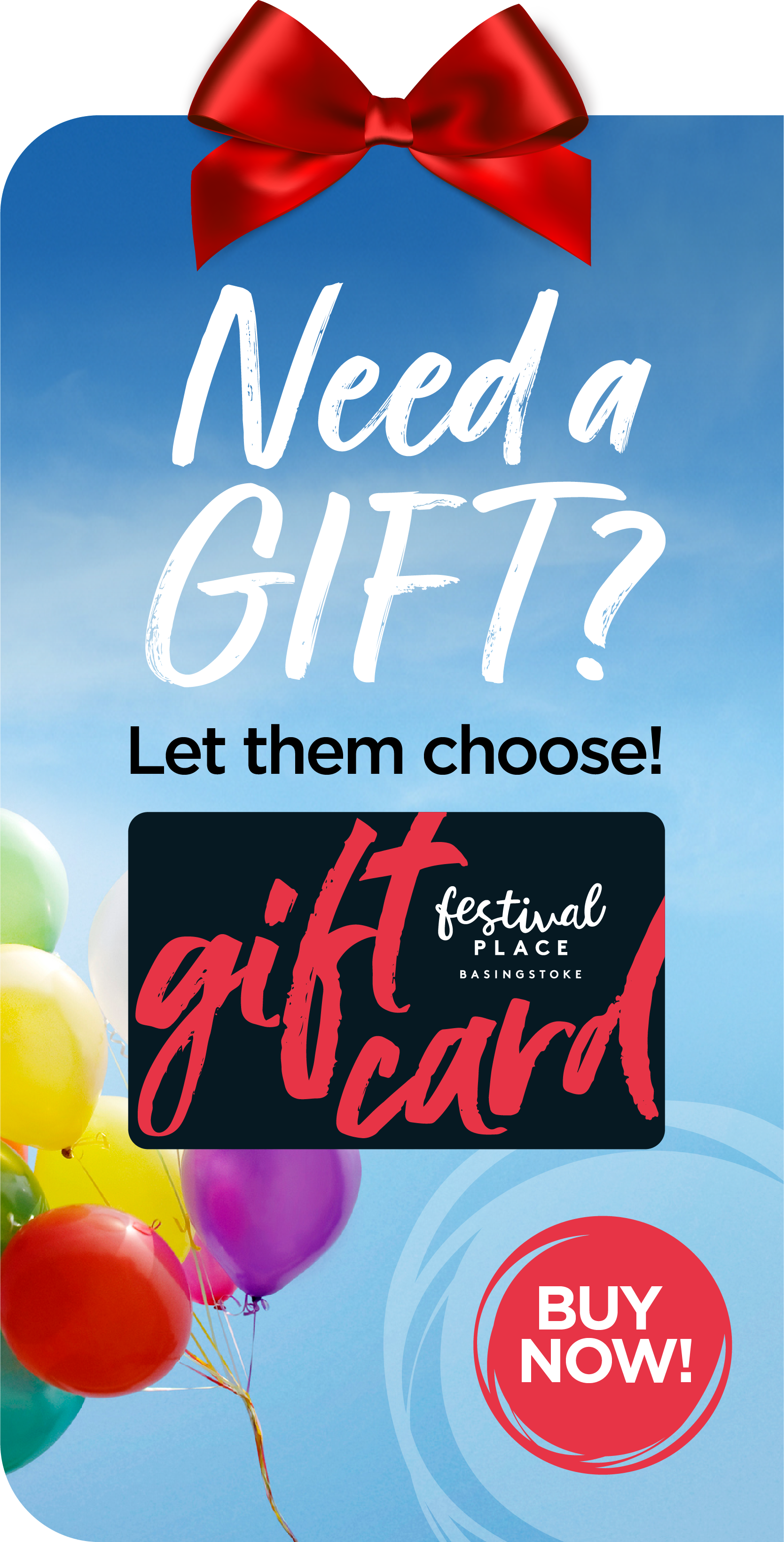 Seasonal Style Associate (Fully Flexible 39 Hours)   Who are we looking for as a Seasonal Sale Associate at Moss…?   You are extremely interested in Men's style and fashion; you know that Style makes the man. You may be considering a retail career; this role will give you 360-degree exposure of our in-store Retail operation and could lead to a permanent position with a clear career development path. You are attracted to working in a fast-paced busy environment and up for any challenge. Pressure? You eat it for breakfast. You are customer focused, confident and a great communicator. You give confidence to the cautious, clarity to the confused. You love to learn new skills and increase your expertise, and you fancy becoming a specialist at what you do, gaining the respect that comes with it. You are flexible and able to work a mix of days, evenings, and weekends. You know that time is money. You would love to represent a successful brand, blending their 170 years of heritage with modern trends, styling everyone as an individual. For any occasion, big or small. And you like to be rewarded for a job well done, that extra kickback each month makes it so much sweeter.
To apply, please email Recruitment@mossbros.co.uk.
To apply, please visit this link.