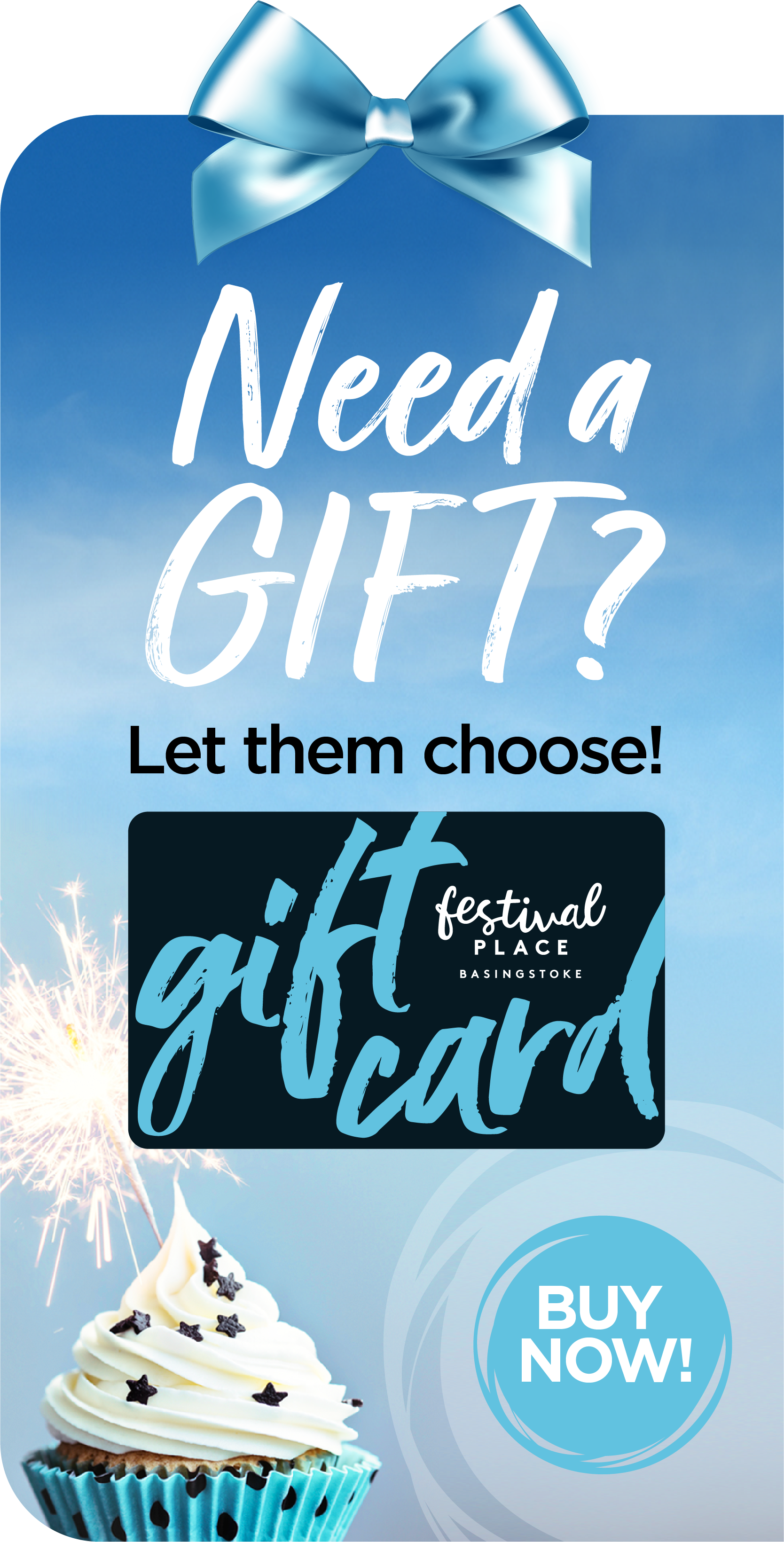 As a Full Time Advisor your role is to be a high performing, self-motivated and engaged team member who is really clear on what great in-store performance and customer service looks like. And working as part of a team to deliver store targets. As part of a leading brand we offer a differential customer experience. You can play your part in this by getting to know our customers through having great conversations and understanding their needs and what they want so that you can sell the right product and service to them. Making every day better for our customers through personal experiences that count.
To apply, please email Zak.gregory@telefonica.com.
To apply, please visit this link.