When you're super stuck for pressie ideas...
From gadgets to games, make-up to movies, fashion to food. Whatever they fancy, it's all theirs with a Festival Place Gift Card.
The Festival Place Gift Card can be spent in almost all stores and restaurants in Festival Place. Please check with individual stores as to whether they participate.
Just a reminder the below do not participate in the scheme
Apple
Burger King
Fig & Fox
NM Money
All Banks
Trilbys
Apple Nails
Mr Munch
M&S Cafe (the store takes gift card)
Wash, shop & go
Wenzels
Vue
Festival Place Gift Cards can be purchased from the Service Lounge during centre opening hours, from the Gift Card Kiosk (by Lloyds Bank), or you can buy a Gift Card online (below).
View Gift Card Terms and Conditions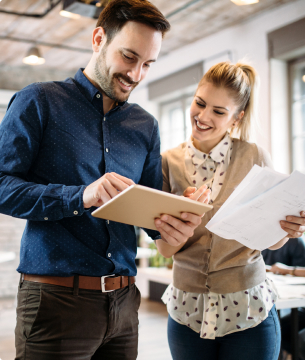 CORPORATE ORDERS
Shopping centre gift cards make the perfect staff reward scheme or staff incentive. What better way to show your employees your appreciation or to promote your goods and services to customers?
Flex-e-card.com offer gift cards with the freedom of choice to spend at the vast majority of our retailers. Whether your staff's priority is buying a new outfit for the Christmas do, furnishing their home or treating themselves to a meal out, the choice and flexibility of Festival Place can meet all these wishes.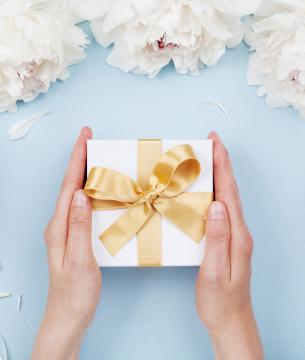 WEDDING GIFT ACCOUNTS
Looking to set up the perfect wedding list? Want to choose your own gifts from a wide variety of different retailers all found at Festival Place?
A Wedding Gift Account offers just that. Spend your gift cards on the perfect honeymoon, items for the home or simply treat yourselves. Set up your wedding gift account online and your guests can contribute online too. You will be provided with your very own customised URL that you can include in your invites so your wedding guests know exactly what to do and where to contribute.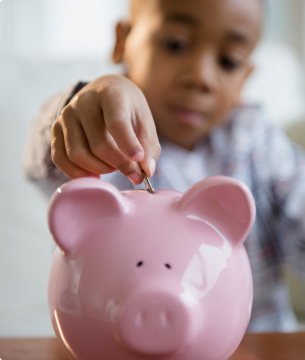 SAVINGS CLUBS
Saving for a Special Occasion? Want to ensure you have Christmas covered? Hoping to treat someone special to the perfect gift? Why not set up a savings club for Festival Place. Clubs are easy to set up and simple for you (or why not ask others) to deposit funds online.
Simply complete the online registration form, create a club and then start making contributions - it's as easy as that. You can also customise your pages adding your own description, a photo, and even set a target of what you hope to achieve.