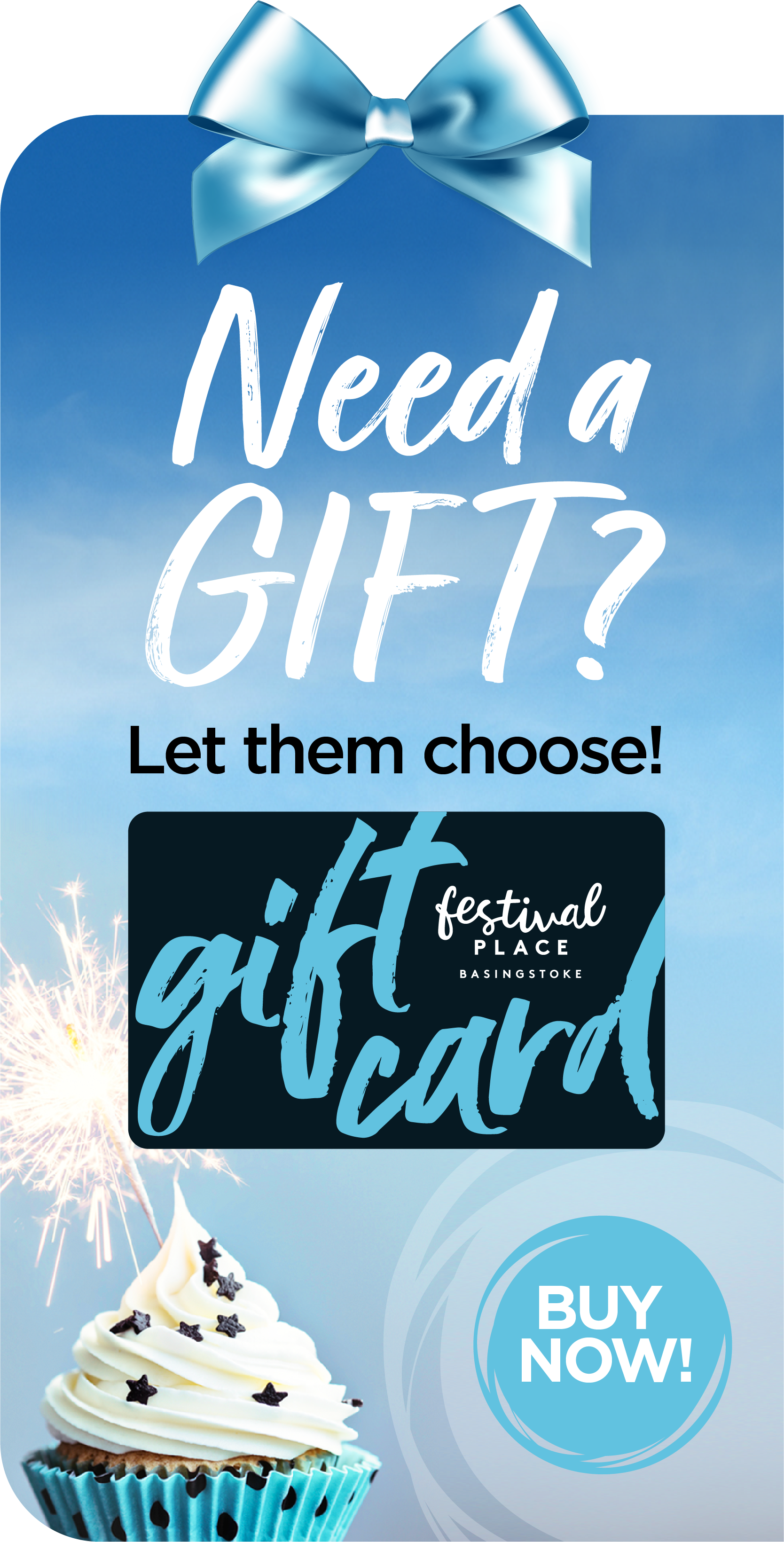 Basingstoke Sports Centre is located in the heart of Festival Place – it is a vast fitness, leisure and sports complex spread over 7 floors and over 70,000 square feet. In addition to the huge 186-station mixed gym with functional training zone, are two swimming pools, three squash courts, a huge 5-badminton court sports hall and a separate ladies only gym 'Shape'. It is also home to 3 studios, separate pedal studio and multi-activity room and a weekly programme of 100 group exercise classes, plus the 'Play Den' – a soft play area for children.
Included in a Premier Membership (£41.95/pm on a 12 month Direct Debit contract)* are the following:
Virtual Studio
New for 2018, the Virtual Studio is equipped with the latest Wexer technology, allowing access to hundreds of virtual classes.
Find out more about the Virtual Studio
Mixed Gym
The mixed gym, spread over two floors, incorporates a whole floor dedicated to cardiovascular and resistance / strength training. The large mezzanine floor, as well as additional cardiovascular and resistance machines, houses a functional fitness zone, core / stretching zone and one of four fitness studios for group exercise. The professional and friendly team of staff are all highly qualified and will work closely with you to help you achieve your fitness goals.
Shape Ladies Gym
This well-equipped gym contains a wide range of equipment including cardiovascular and resistance machines, a selection of hand-held weights and functional equipment and two vibration machines. Escape to the only gym in Basingstoke exclusively for ladies... with its own membership for a lot less than you might think!
Swimming Pools
Basingstoke Sports Centre is home to a 25 metre pool (6 lanes) and a smaller teaching pool operating seven days a week. A wide range of activities and sessions take place in the pools during the day, suitable for all ages and swimming abilities.
Studio Programme
Over 100 group exercise classes take place within the Centre each week. From the breath-taking beats of Les Mills BODYCOMBAT®, to the chilled vibes of Pilates – there truly is a class for everyone! For the cyclists, the Centre has a dedicated pedal studio, running multiple 'Pedal Power' classes daily – the perfect way to get your sweat on in a fun and exhilarating class.
Health Spa
Chill out after a workout or simply treat yourself to a relaxing session in the spa – members can benefit from a Steam room and Sauna, as well as using the Jacuzzi in a separate over 18s area.
*Based on a 12 month contract – other pricing options, including casual pay and play rates, are available
Move Wellbeing Suite
The all new Move Wellbeing Suite is now open. Perfect for those who want to lose a few inches, increase fitness levels or tone up. Find out more here.


BASINGSTOKE SPORTS CENTRE OPENING HOURS (BUILDING)
| | |
| --- | --- |
| Monday - Friday: | 6.30am to 8pm |
| Saturday: | 8am to 5pm |
| Sunday: | 8am to 6pm |
Separate opening hours apply to a number of areas within the centre - please visit www.mybst.org/basingstoke/more/club-overview/opening-hours for full opening times.
CONTACTING BASINGSTOKE SPORTS CENTRE
Reception (General Enquiries)
01256 326331
enquiries@mybst.org
Membership Sales
01256 302242
membership.team@mybst.org
Basingstoke Sports Trust
Basingstoke Sports Centre
Festival Place
Basingstoke
Hampshire
RG21 7LE
BASINGSTOKE SPORTS CENTRE WEBSITE
For more information on the wealth of options available at Basingstoke Sports Centre, please visit www.mybst.org/basingstoke.