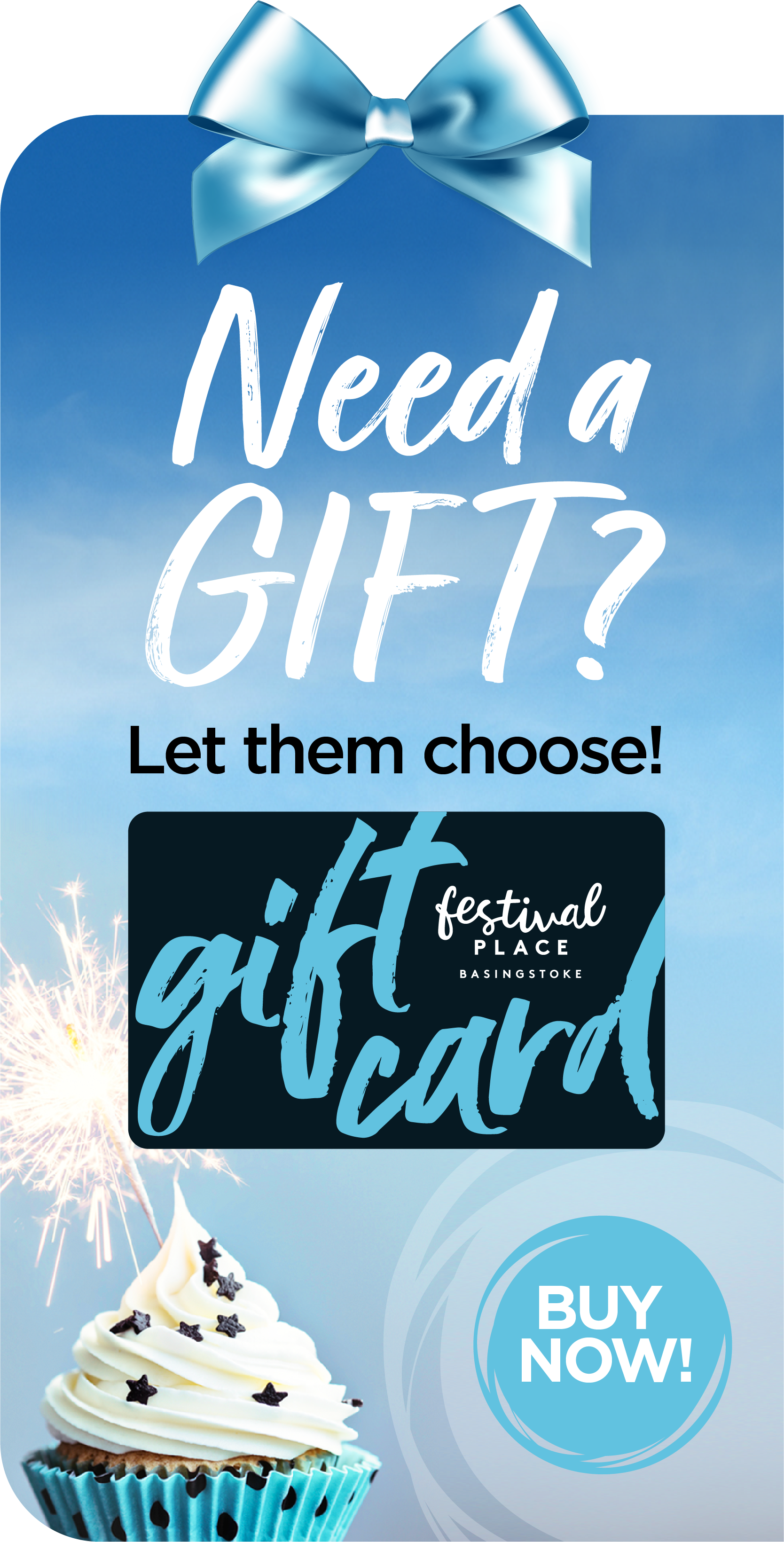 About Yogoo
Yogoo! Natural Frozen Yogurt is a premium natural frozen yogurt brand with a signature yogurt taste.
At Yogoo! Natural Frozen Yogurt find all the delicious combos:
YogTub – offers natural frozen yogurt with a distinctive signature taste packed with live yogurt culture. Available in small, medium and large.
YogFru – rich, creamy and delicious yet healthy frozen yogurt experience packed with three layers of sun-kissed fruits, three layers of crunches and three sauces.
YogSmoothie - pure frozen yogurt and our selection of healthy, fruit-packed smoothies.

YogCone – Yogoo!'s natural frozen yogurt in a crunchy wholegrain cone, available with Oreo YogCone.
Freshly Squeezed Orange Juice – 100% natural.