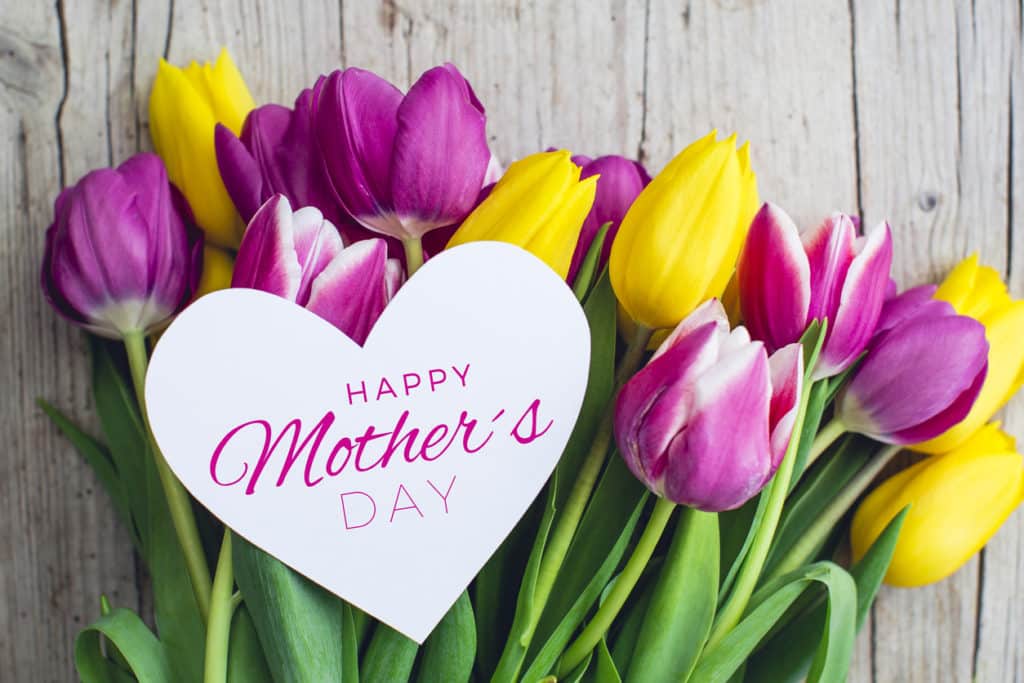 Sometimes, treating mum to some time out can be more valuable than a present she can unwrap.
So, whether she loves films, beauty treatments, shopping or eating out, come and see us at Festival Place, where you'll find everything you need under one roof.
The shop around the corner: From jewellery and fashion to home accessories, our big brand stores are perfect for a shopping trip. Visit Joules for pretty scarves and eye-catching handbags, or pop into Lush and pick up a Mother's Day gift box complete with floral knot wrap.
Pretty woman: Who doesn't like being pampered? Mums can have their hair done at Hair Lab, Roots Hair Salon or Milan Hairdressing. You'll also find beauty salons offering everything from new nails and lash extensions to facials, massages and skin treatments. Check out Bhavi Beauty, Sia Beauty, Laser Clinics and Destination Skin.
Room with a Vue: Settle down in a comfy reclining leather seat at the fantastic Vue cinema, either before or after a meal in one of our great restaurants. Buckle up for the epic jungle adventure The Lost City (released on March 25), with Daniel Radcliffe, Sandra Bullock and Channing Tatum. Afterwards, enjoy a meal at Cote Brasserie, where all mums dining from noon onwards will be treated to a complimentary glass of Crémant or Jardin Fizz.
Coffee date: Whatever time you're visiting us, you'll be spoilt for choice when it's time to take a coffee break. Stop at Starbucks for a breakfast almond croissant and a latte, call in to Costa for a vegan burrito box and a green tea, or pop into Pret and enjoy a slice of banana cake and a mocha as an afternoon treat.
Sunday afternoon: Anyone for tea? Treat mum at Cosy Club, where four options include a Classic Cream Tea for £9, an Indulgent Cream Tea with double of everything for £13, a Sparkling Cream Tea with a glass of bubbles for £13, and the Sparkling Indulgence with bubbles, two scones, clotted cream, strawberry jam and fresh strawberries for £17.
Brave new world: Rope the whole family into a fun adventure at Escape Hunt, where you'll need to work as a team to solve puzzles and complete ground-breaking missions against the clock.
Splash: Active mums will find lots to enjoy at Basingstoke Sports Centre in the heart of Festival Place. This vast fitness, leisure and sports complex spread over seven floors has a huge 186-station mixed gym with functional training zone, two swimming pools, three squash courts, a 5-badminton court sports hall and a ladies-only gym 'Shape'.
Eat, pray, love: Give mum the world on a plate. When your day is done, check out the choice of superb restaurants – spice up your life with a Mexican feast at Las Iguanas, try trendy American chain Five Guys for hundreds of burger options, or enjoy a little Japanese flair at Wagamama. Bon appetit!