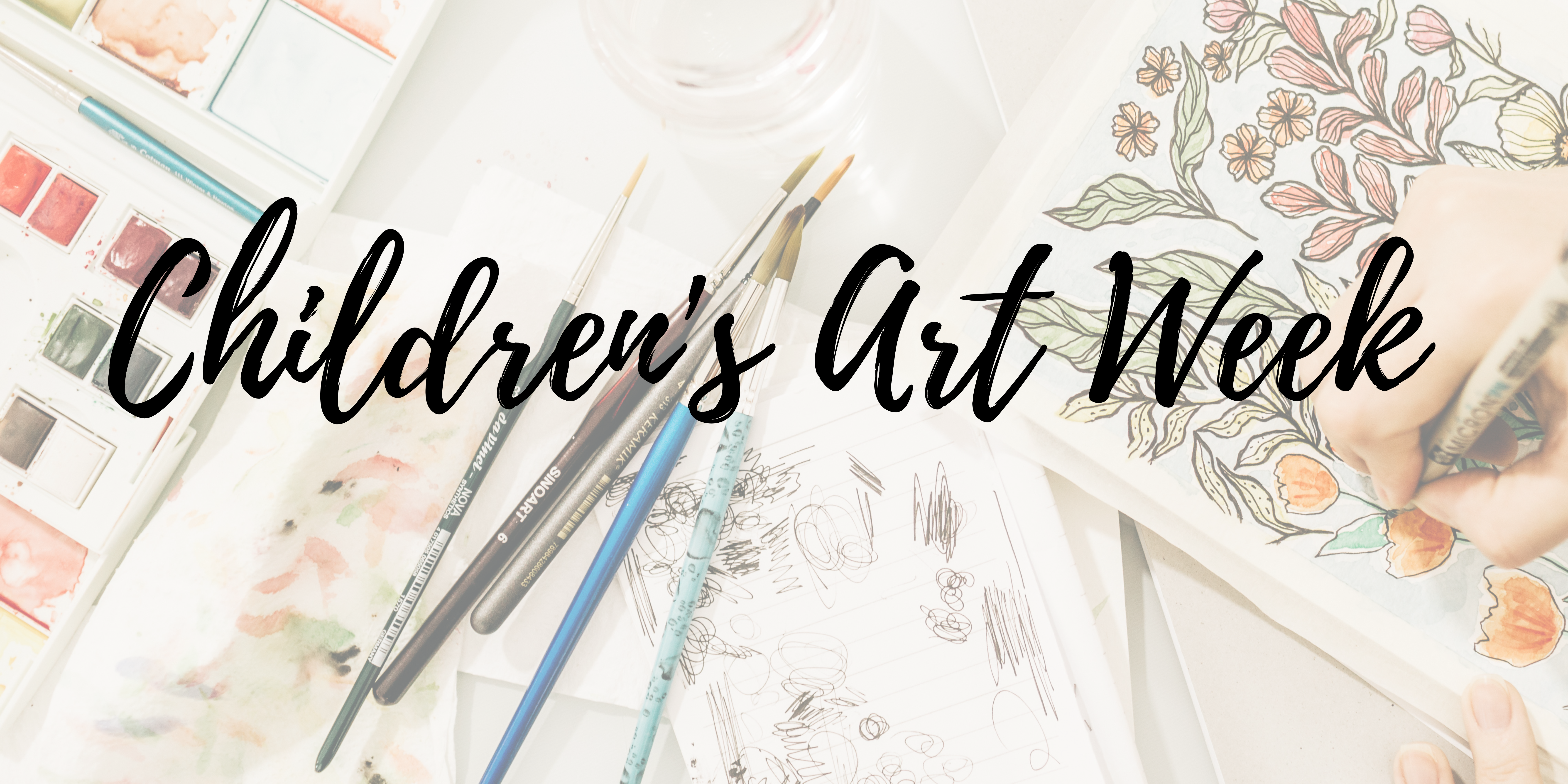 Children have always loved to paint, draw and craft, but did you know art has a host of other benefits?
Art activities help children express their ideas, build confidence, improve their motor skills, and develop their creativity and imagination, as well as giving them time to relax and enjoy themselves.
Children's Art Week encourages children across the UK to take part in fun, creative activities in the three weeks from June 29 to July 19 – and we have everything they need to get crafty right here at Festival Place.
They can create beautiful watercolour paintings with a Watercolour Paint Set, £8.40, from Typo. The set includes 12 tubes of watercolour paints in pastel shades. Pair with an A4 Watercolour Pad, £5.60.
Arty children will find everything they need at Smiggle, where they can pick up fun Rainbow Pencils, £3, and a 3-D Colouring Book, £10 – just pop on the special glasses and all the drawings will spring to life! Meanwhile, busy artists will be drawn to the fantastic Draw Anywhere Kit, £14, with everything they need for colouring on the go.
For hours of imaginative fun, let your children create their own sock puppet theatre show. The Sock Puppet Kit, £1, from Poundland, includes a sock, peel and stick felt, wiggly eyes and full instructions.
For hours of imaginative play, pick up a Revolution Creator Fast Base Paint Stick Set, £15, from Superdrug. There's also a great range of temporary hair colours to choose from to finish the look. The Pick & Mix Instant Hair Colour Spray, £2.99, is a no-fuss way to add a bright tint to your hair in an instant.
Cut, fold, decorate and create with the A5 Multicoloured Spectra Card pack, £5, from Paperchase – there are 100 sheets, so you'll be kept busy! Don't forget the scissors – try these practical and durable White Frosted Scissors, £2.50, with steel blades and frosted white handles.
For something a bit different, why not try creating some colourful bead art with this Ironing Bead Kit, £5, from Tiger? The set contains 2,400 beads in 12 colours, pegboards in 5 shapes, and ironing paper.