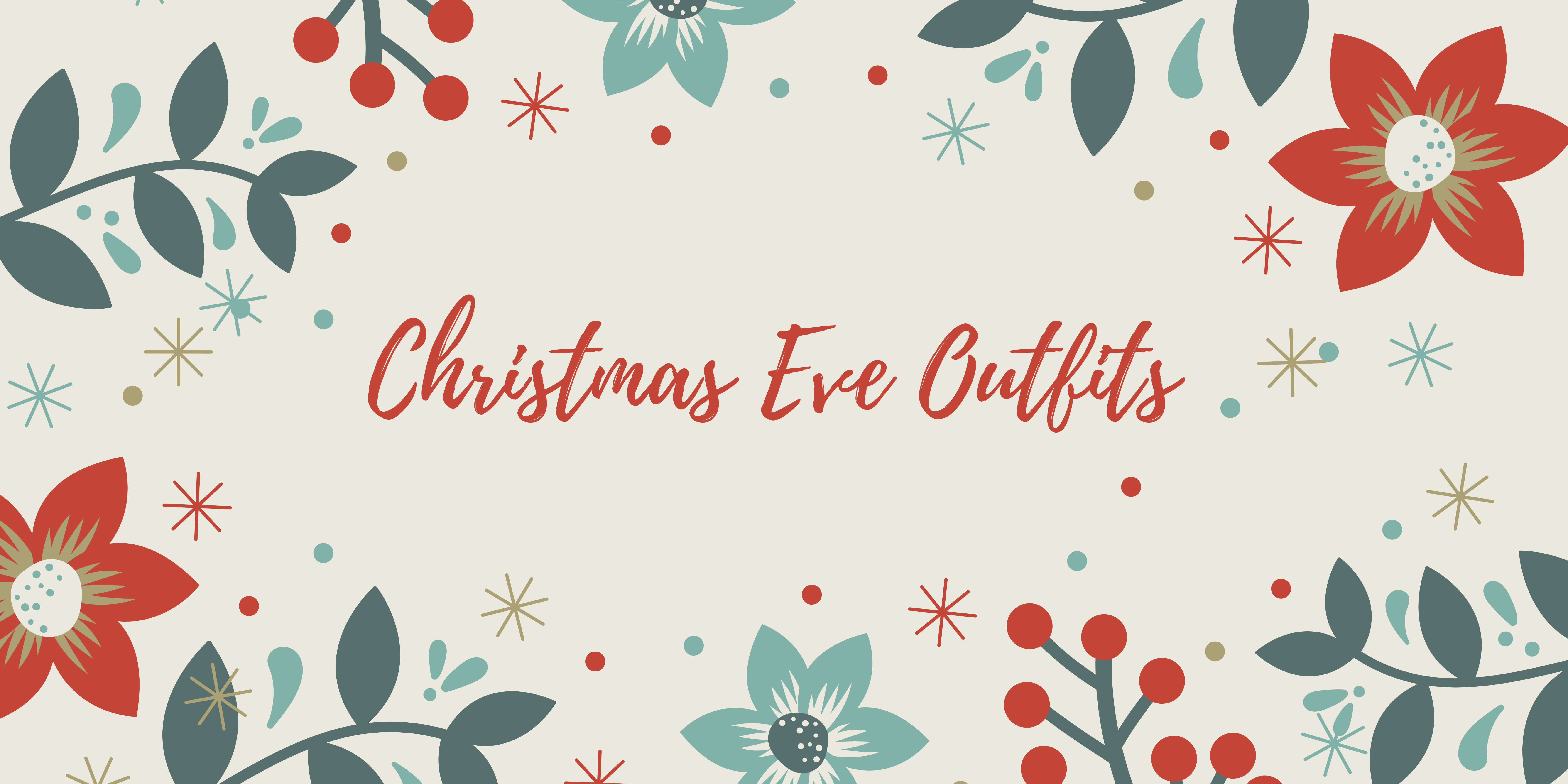 Christmas Eve has to be one of the best nights of the year. Whether you stay in and watch Christmassy films or go out partying with family and friends. Whatever you decide to do this year, we have some outfit ideas, so you look your best.
Get cosy
Everyone loves a cosy pair of pyjamas on Christmas Eve. This year, we're switching up the traditional red checked pyjamas for M&S Percy Pig Christmas pyjamas – available in both children and adult sizes – prices start from £13. Why not complete the look with the matching Percy Pig slipper socks, £15 from M&S.
A little touch of luxury
For a more luxury feel, we've found Victoria's Secret Satin Pyjamas £69 makes the perfect gift in a Christmas Eve box - a tradition that many have started in recent years. Pair them with soft suede sheepskin UGG cream Scuffette Slipper - £85 from Office for ultimate comfort. Alternatively, for £20, the Schuh Borg Mule Slippers are equally as cosy.
Going out
For those going out this Christmas Eve, there are hundreds of styles on offer. With the cost of living in mind this year, we thought we'd show you how a garment can be styled in multiple ways, for multiple occasions.
We love the Next (F&F) Black Slash Neck Midi Dress as a wardrobe staple, at £38. This unique take on a standard mini dress is exactly what your wardrobe needs. Style with this New Look Leather-look Biker Jacket (£43.99), Dune Black Reptile Ankle Boots (TK Maxx) (£34.99) and H&M Gold Hoop Earrings (£6.99) for a more casual event.
Elevate your look with some chunky colourful heels, such as the Quiz Pink Satin Flatform Heeled Sandals for £32.99 and the matching bag (£19.99), for the ultimate festive glam.