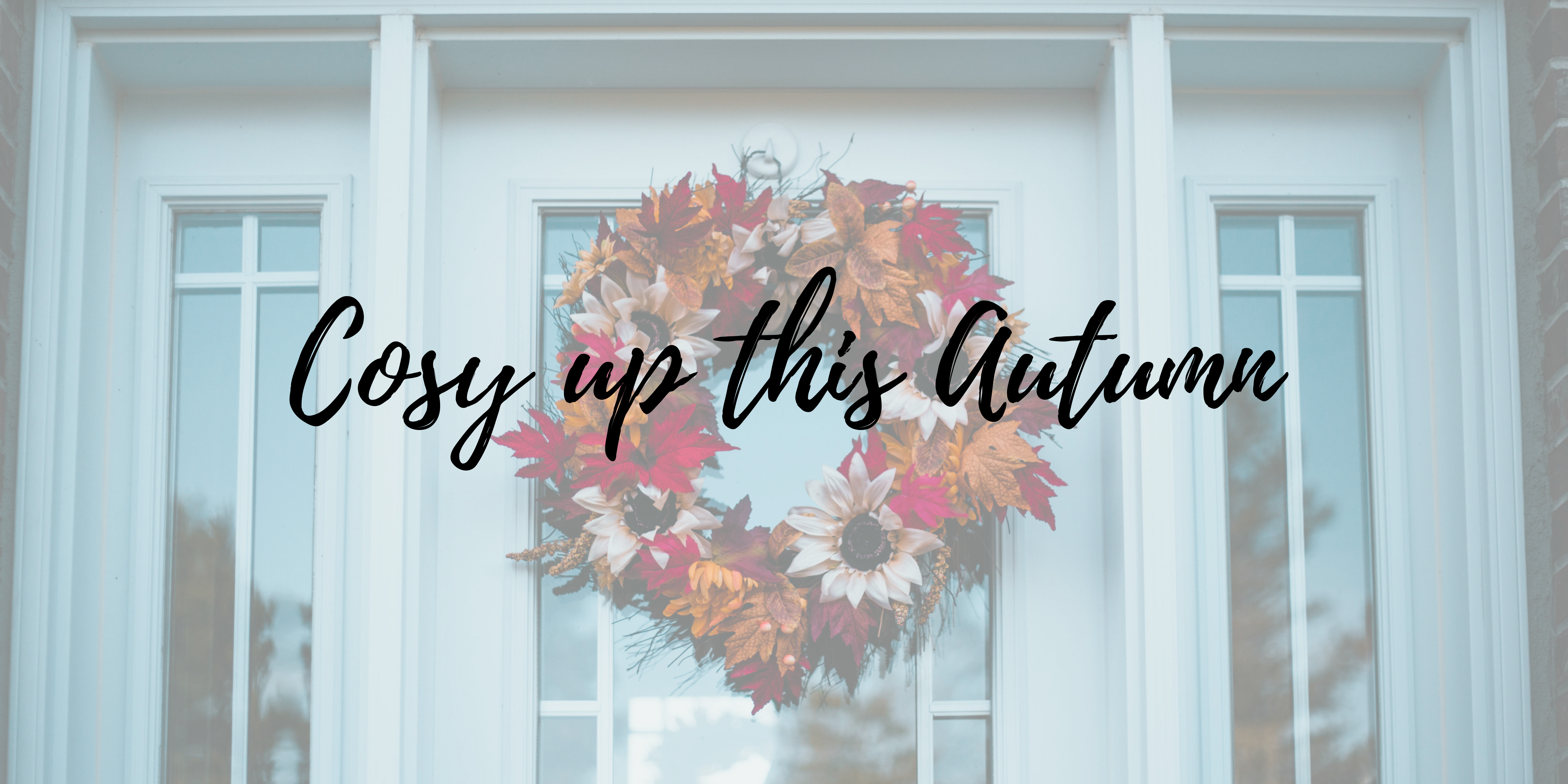 When Strictly starts, you know autumn has arrived and the countdown to Christmas begins – so as the nights start drawing in, it's time to ramp up the cosy factor.
Here's our round-up of great value goodies that will get your home autumn ready in time for you to snuggle up in front of the telly and cheer on your favourites.
Cushions: The quickest, easiest way to inject a warm autumn feel to your home is to switch up your cushions – and what could be cosier than velvet cushions in lovely autumnal colours? Next has a great range of velvet cushions, £7, in everything from burnt orange to warm gold and deep navy.
Beans: If you've got friends round and you don't want to give up your seat on the sofa, pull up a squashy bean bag – this opulence bean bag, £39.99, from TK Maxx is both comfy and stylish.
Throws: Up the snuggle factor with a comforting throw. This super-soft fleece throw from M&S costs just £10 and comes in ochre, charcoal, duck egg and navy.
Candles: Bring the scents of autumn indoors with a fragranced candle. This rich, warming Wild Berry candle, £1, from Poundland, will bring the scent of the hedgerows into your home.
Mugs: Curl up on the sofa with a mug of hot chocolate – this stoneware mug, £3, from Flying Tiger comes with its own spoon, so why not go the whole hog and top your chocolate with whippy cream and marshmallows?
Pets: Don't let your furry friend feel left out in the comfort stakes – they'll love snuggling up in this super soft Nandog grey and blue pet bed, £24.99, from TK Maxx.