April is Stress Awareness Month and this year's theme is community, which is incredibly important to us here at Festival Place.
We treasure the fact we are a vital central hub for people across the region, and never underestimate the importance of genuine human interactions – particularly after the last two years of restrictions.
Socialising with others is hugely beneficial to our mental health, whether you're coming together to eat, shop, stay fit, or simply relax.
So, this April, make a date with family and friends and discover all the ways you can shed that stress!

Body Shop has a wide range of wellness and self-care products designed to help you recharge, reconnect and reenergise in readiness for whatever life throws your way. Three new routines Sleep, Boost and Breathe, are enriched with 100% natural essential oils and vegan certified.

The experts at Lush have created a Relax box, containing creams and potions to soothe body and soul. The set includes a Twilight Bath Bomb for a relaxing soak, a French Kiss Bubble Bar to crumble under running water for mounds of soothing bubbles, a cleansing, calming Sleepy Shower Gel, and a decadent Dream Cream Body Lotion.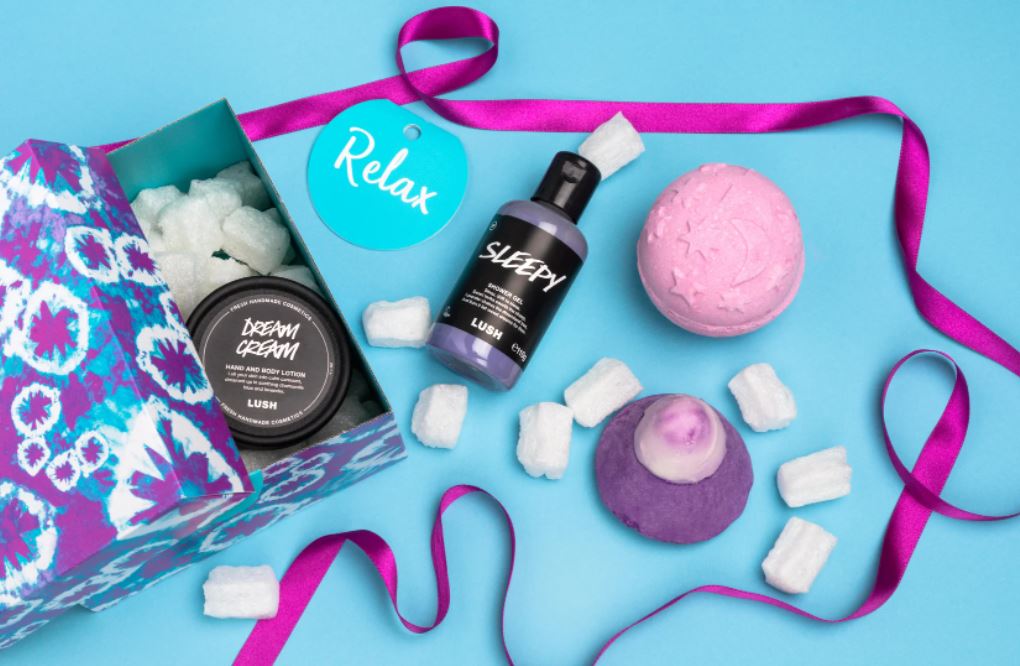 Get together with friends and book a yoga class at Basingstoke Sports Centre. Or visit the health suite, where you can unwind in the sauna, hot tub and steam room - perfect for relieving stress and relaxing body and mind.

A proven way to help reduce stress is to chronicle your feelings and thoughts in a journal. The Time For Me Self-Care Journal at Paperchase gives you space to record your emotions and is also packed with ideas and activities to help you practice self-care and start feeling your best.

Make a date for a coffee and catch up. We've got all the big brand coffee shops like Costa, Starbucks and Pret – or why not try something completely different at Bubble CiTea? If you're after a few beers or cocktails, we've got that covered too. Drop into BrewDog for a craft beer, or find 2for1 cocktails all day every day at Las Igaunas.