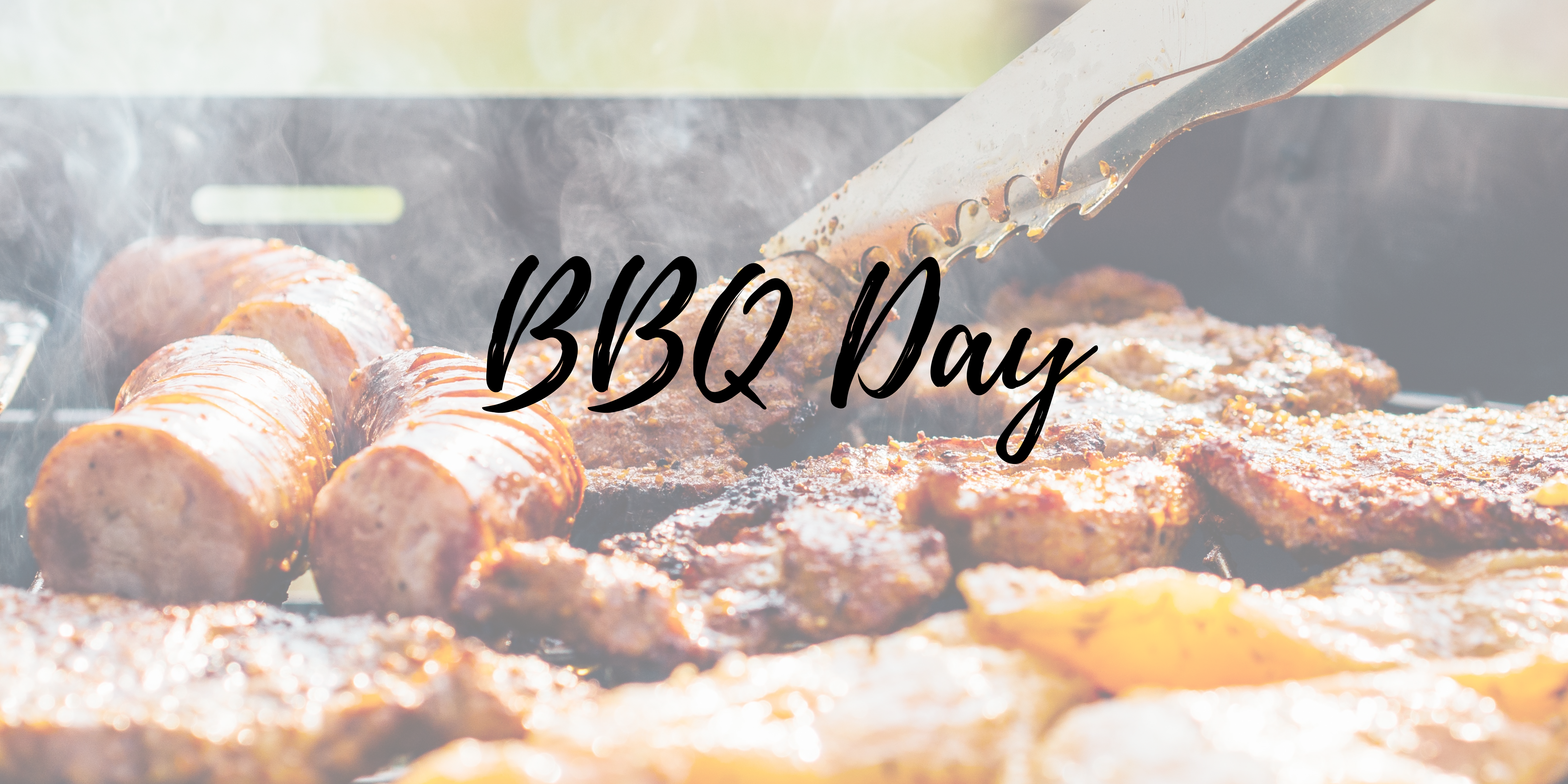 There's nothing quite like the smell of a barbecue wafting over the garden hedge, and we suspect there might be a lot of burger flipping going on over this long Bank Holiday weekend.
Our retailers have everything you need to enjoy the perfect outdoor cookout – so fire up your own grill and tell family and friends to get in the barbie queue...
From tools for the grill to table settings and hot sauces, here's a checklist of everything you'll need.
Tool up: Be a BBQ pro with the three-piece Tramontina BBQ Utensil Set, £19, from ProCook. Tools include a spatula, carving fork and meat tongs.
Bowled over: Serve up your salad, coleslaw or new potatoes in a large White Salad Bowl, £8, from TK Maxx. You can also pick up a pair of Wooden Salad Servers for £10.99.
Liquid refreshments: Everyone can keep their drinks topped up with this iridescent Pineapple Drinks Dispenser, £22, from Next. Fill it with Pimm's for the grown-ups or lemonade for the children. Pick up some eco-friendly Bamboo Drinking Straws, £3.99, from Your Home Your World.
Take a napkin: Ramp up the glam with these Rose Gold Scalloped Napkins, £4 for 16, from Paperchase.
Plate up: Save on the washing up by using paper plates. You can pick up a pack of 50 for just £1 from Poundland.
Ooh, saucy! Your guests will get a kick out of the gourmet hot sauces at Homesense – why not put out a range to choose from?
Light fantastic: Perfect for a summer barbecue, light up the action with a few strings of these Strawberry String Lights, €8, from Flying Tiger.
Food galore: Whether you go bonkers for burgers or hanker after halloumi, the great barbecue range at M&S will have you filling your plate and going back for seconds. Get set to grill with their 3 for £10 barbecue deal, and pick up your bread, sauces, cheese and veg accompaniments in store. Don't forget to check out the Plant Kitchen for a wide range of vegan grilling greats.
Hot stuff: If the sun shines on your barbecue, make sure everyone has access to sunscreen – you don't want burnt faces as well as sausages! The Solait SPF-30 Moisturing Sun Lotion from Superdrug is just £5.49 for 200ml.