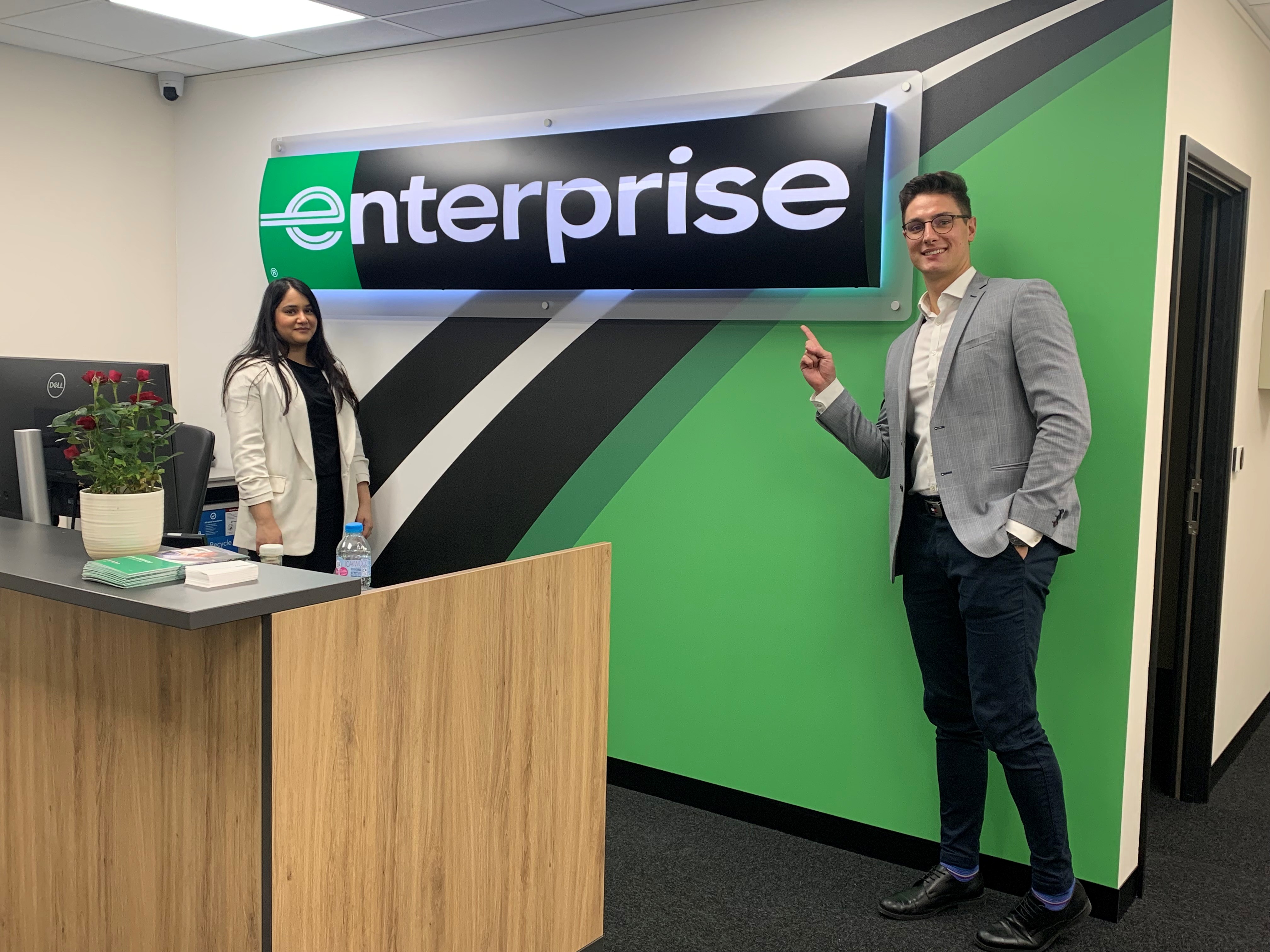 Festival Place has become the latest base for one of the largest vehicle rental businesses in the world - a unique move for a UK shopping centre.
Enterprise Rent-A-Car UK Ltd is a global vehicle rental company offering customers local and airport car rentals, car sharing, car hire and van hire.
This week, they opened at Festival Place, complete with a washing bay and parking for people picking up and dropping off vehicles.
Festival Place Centre Director Neil Churchill said: "This is the first time a shopping centre has been a base for a car rental business on this scale and it's very exciting.
"It's great news for our customers, who are now able to access another valuable service on their doorstep.
"As well as great shopping and leisure facilities, we also offer vital health services via our new health hub, and now have one of the world's biggest car and van rental companies opening a new base here.
"Enterprise is a household name for frequent travellers and is based in 30 countries with more than 7,200 locations. We are delighted that Festival Place has been added to that extensive list."