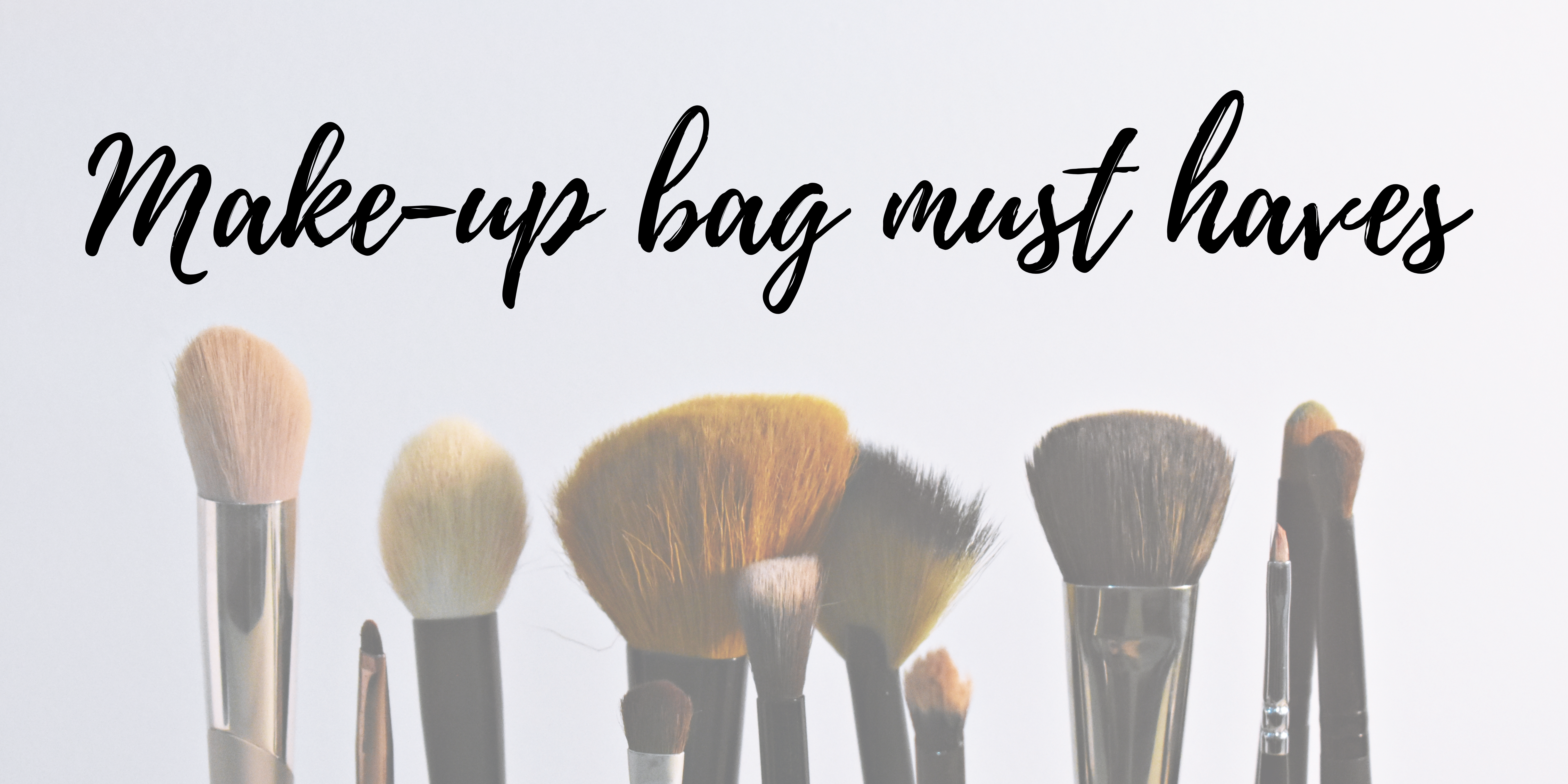 Be honest – when was the last time you cleaned your make up kit?
Dirt, oil and bacteria can build up on grubby foundation sponges and brushes, and using them on your face can cause redness, rashes, blackheads, and clogged pores.
If your brushes are so caked in make-up you can't see the bristles any more, read on for tips, tricks and a little help from our retailers.
Beauty experts recommend cleaning your brushes and blending sponges once a week – and foundation brushes and sponges even more.
Synthetic brushes are easy to clean and last a long time. The Make Up Brush Kit, £7.50, from M&S includes a powder brush, foundation brush, eyeshadow blender and primer/concealer brush in a handy drum.
Handwash in lukewarm water with an antibacterial soap like this antibacterial original handwash, £1.59, from Superdrug. Rub bristles gently with your fingers to get a good lather. Rinse thoroughly, making sure there is no soap left on the bristles. Squeeze the water out of the brush and lay on a towel to dry.
If you don't have much time and still want a thorough clean, this antibacterial brush cleaning spray, £2.49, from Superdrug is gentle and fast drying.
For super soft brushes, Make Up Brush Cleaner, 50p, from Poundland helps condition the bristles.
Some beauty blenders have built in antimicrobial properties to fight off the bad stuff that comes from a build-up of old make up and dead skin cells. The Miracle Complexion Sponge by Real Techniques will give you a pixel perfect, flawless base and will cost you just £6.99 at Superdrug.
When it comes to beauty blenders, the Complexion Blender, £5, from The Body Shop gives easy, streak-free coverage and is made from easy wash material. Clean in the same way as your brushes in lukewarm water and antibacterial soap.
And don't worry, if you can't choose between a brush and a blender, you don't have to – check out this blender on a stick, 50p, from Poundland.