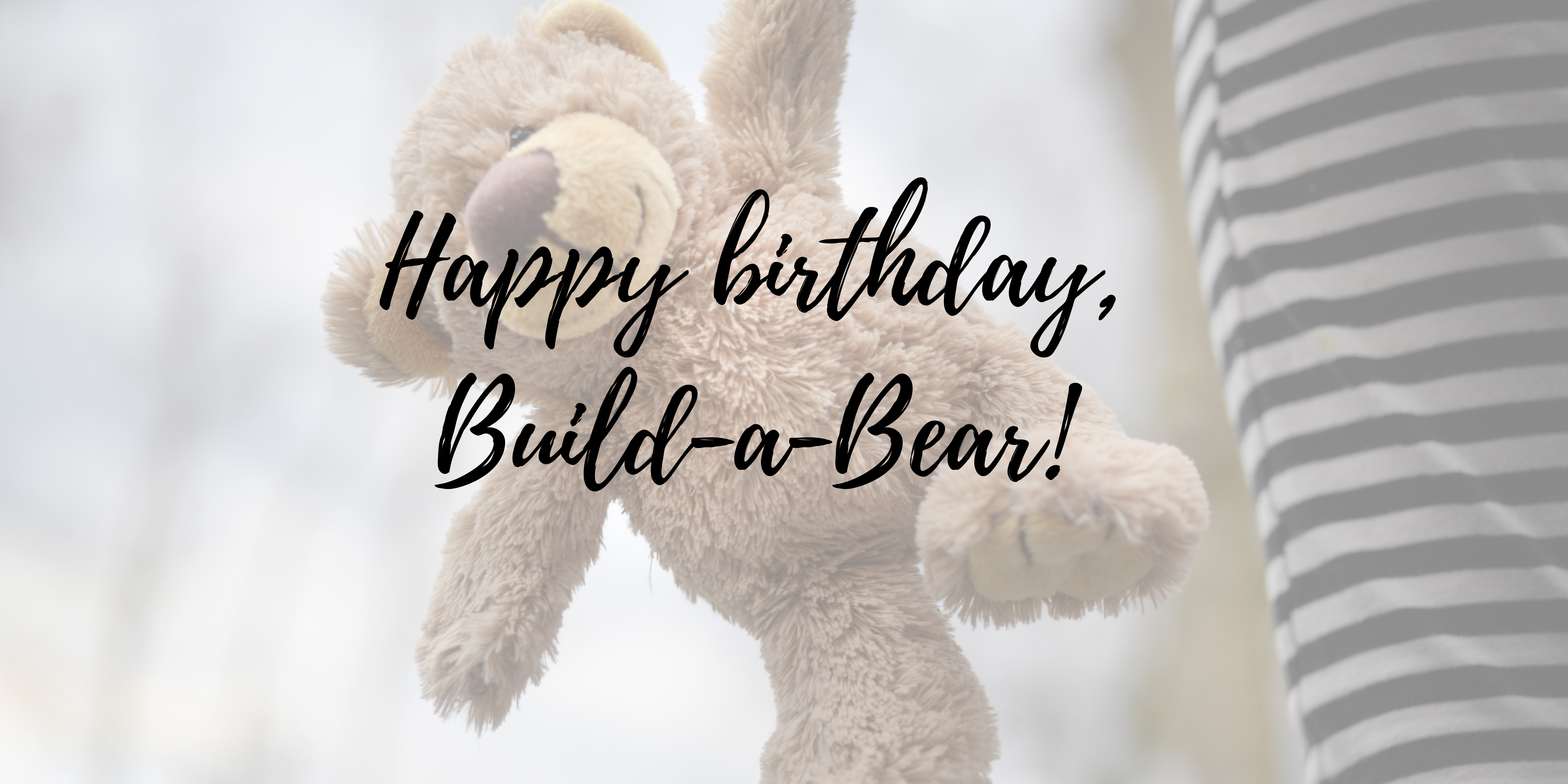 For the last 25 years, Build-a-Bear has helped create more than 200 million furry friends – and we're loving seeing all the cuddly new editions arriving in our FP store to celebrate the silver anniversary.
The Celebration Collection has been created to celebrate all the memories over the last 25 years, with limited edition bears landing in store all year.
From Chubby Cubby, who pays tribute to the company's debut year in 1997, to the Colourful Stripes Bear, inspired by the beloved Rainbow Bear released in 2011, there are lots of limited-edition friends to collect – with more arriving as the year goes on.
The Build-a-Bear workshop is always a fun place to be, celebrating hearts, hugs, creativity, fun and friendship.
If you haven't already, make their special year the time you discover this magical world and come along to create your own furry friend. Personalise them with your choice of fashions and accessories, and then carry on the fun at home for free when you bring your new friend to life at bearville.co.uk.
Build-a-Bear hosts parties too – so if you're planning your own celebration, join them for theirs and make it a double! Just visit the Festival Place store or go to https://www.buildabearville.co... to find out more.
Happy birthday, Build-a-Bear!