H&M TO UNVEIL BRAND NEW LOOK AND FEEL FOR BASINGSTOKE STORE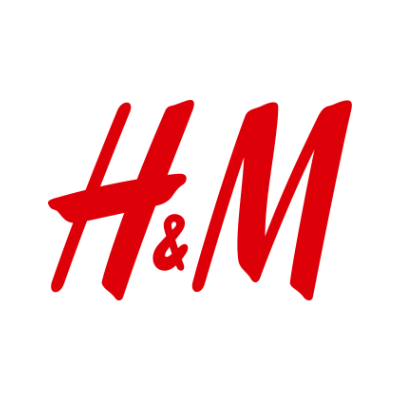 H&M TO UNVEIL BRAND NEW LOOK AND FEEL FOR BASINGSTOKE STORE

H&M is pleased to announce the reopening of H&M Basingstoke, with a very different interior look and feel, in early summer 2021.
Founded in Sweden in 1947, H&M opened its first UK store in 1976. Forty years later, the UK and Ireland portfolio has grown to include in excess of 240 stores. The Swedish retailer is very excited to bring their new look store to Basingstoke as a first of its kind within the UK & Ireland.
The store in Festival Place, Basingstoke will offer customers a very different interior look and feel to other H&M stores, with a focus on creating a modern and relevant shopping experience. Customers visiting the store will notice a warm, welcoming interior and a relaxed shopping environment where collections will be presented in slightly lower volume to create a curated display.
With sustainability at the heart of its business model, H&M offers a garment collecting service worldwide. The H&M garment collecting scheme was launched in 2013 and offers customers the chance to donate any unwanted clothes and textiles, by any brand, whilst shopping in-store. All donated items are recycled with 0% going to landfill. The H&M garment collecting scheme is just one example of the many projects H&M has implemented to lead the change towards 100% circularity.
Toni Galli, Country Manager for H&M UK & IE said "We are extremely excited to be reopening our H&M Basingstoke store in Festival Place with a first of its kind new look and feel this summer. Our aim is always to provide our customers with the best shopping experience possible and we are confident that our Basingstoke store will offer exactly this. We cannot wait to share more details with our customers in the near future!"