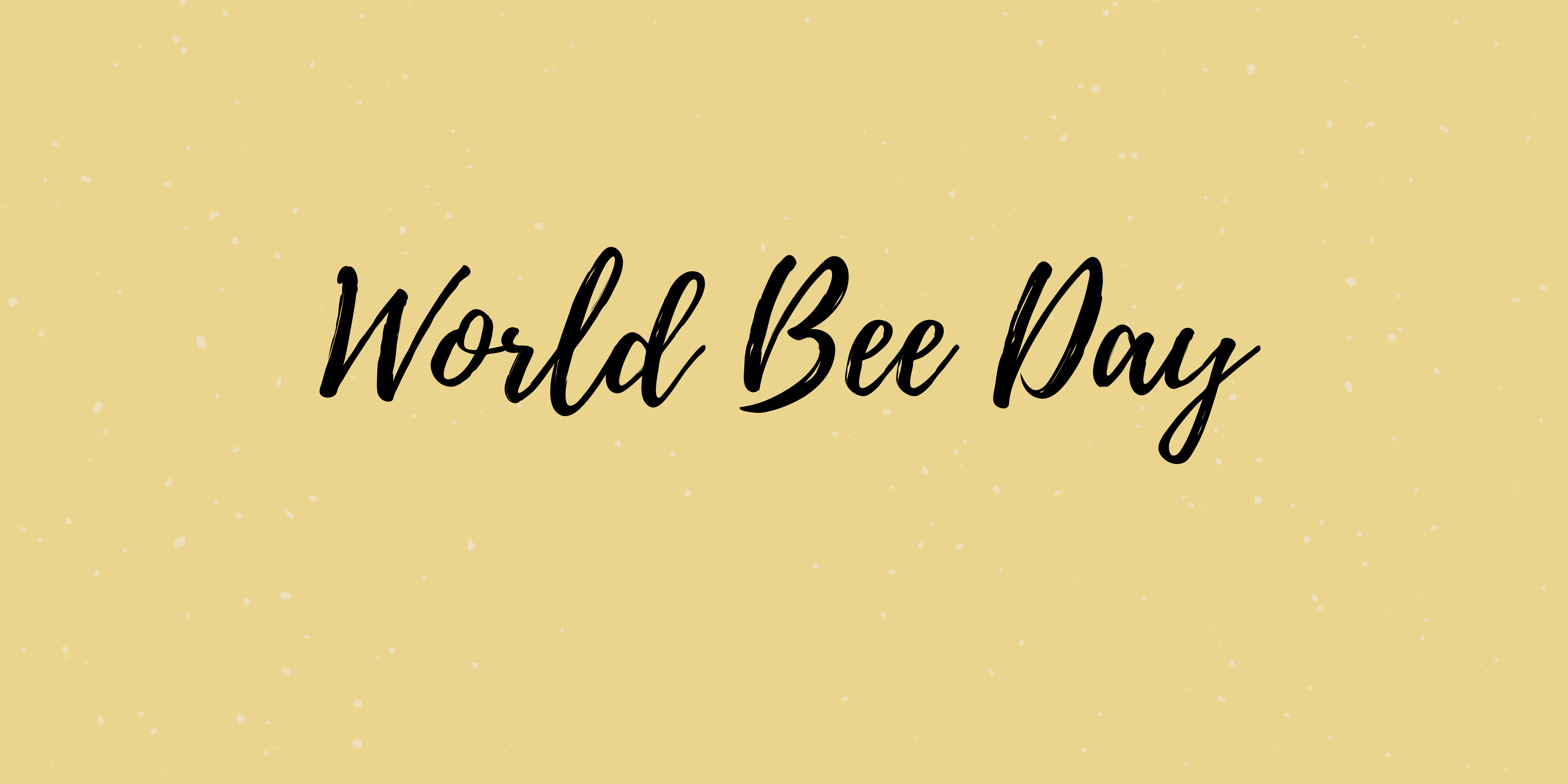 You'd better bee-lieve we're buzzing about World Bee Day on May 20 – and we've hunted out some brilliant bee products perfect for all fans of these popular pollinators.
Our retailers have lots of bee-autiful things that could soon be winging their way to your shopping baskets.
Check out some of our favourite finds – they're the bees knees!
The Joules bee-themed gifts collection features a wide range of bee print clothes and gifts. Perfect for spring, the Bee Fayre Bluebell Scented Candle, £10, will fill your home with the wonderful perfume of a bluebell glade – and sales raise money for bee conservation projects in the UK.
Your garden table will be the most stylish on the street this spring with the beautiful Bee Picnic Drinks Dispenser, £28, from Next. Simply fill with squash – or Pimm's! – and your guests are sure to bee super happy.
Sweet as honey, the Scrubee Body Butter, from £9.50 at Lush is an exfoliating and hydrating buffer for use in the bath or shower. It has ground coconut shell and almonds to scrub, and cocoa butter, shea butter, honey and coconut oil to nourish and moisturise.
How cute are these Lola Bee Print Trainers, £35, from FatFace? With delicate bees, dragonflies and gold edging, these white lace-ups will add a bit of fun to your look.
We love this Silver Cubic Zirconia Bee Slider Bracelet, £35, from Beaverbrooks. You'll find lots of other pretty bee jewellery here, too, from stylish bee watches to charming earrings, pendants and lockets.
Encourage bees and butterflies to your garden by sowing these beautiful wild flowers, which will create a colourful display from June until October – they'll be heaven on earth for bees this summer. Butterfly and Bee Seed Shaker, £1, Poundland.