It seems only yesterday the kids were heading back to school – and now it's half-term!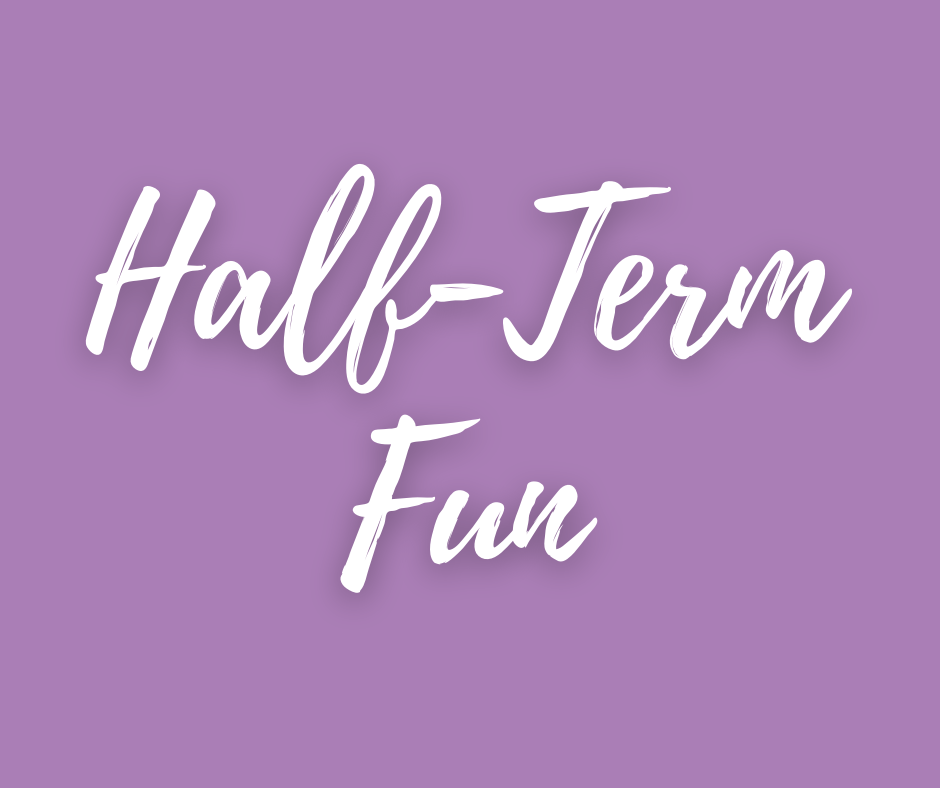 It seems only yesterday the kids were heading back to school – and now it's half-term!
Luckily, there's lots at Festival Place to keep the whole family entertained, so come for a visit and discover shops, restaurants, films and a host of fun activities that will keep everyone happy over the half-term hols.
Vue point: Stock up on popcorn (salty or sweet), grab a drink and settle down in a comfy reclining leather seat at the fantastic Vue cinema. Sing 2 and Superworm and Zog will delight the smaller members of the family, while Uncharted, Dog, and Spider-Man: No Way Home will appeal to older kids – and mums and dads!
Super exciting: It's superhero half-term at Flip Out from February 19-27, so get your costumes ready and prepare for a super week of fun! Come as your favourite superhero and show off your superpowers in an amazing arena filled with over 50 trampolines,10 interactive climbing walls, two cyber tower courses, a wipe-out machine, battle beams, foam pit, a super scary 28ft drop super slide, and a new laser quest arena.
A world away: Leap into new worlds, and complete ground-breaking missions against the clock at Escape Hunt. Work as a team to find clues, solve puzzles and complete challenges as the seconds tick away.
Bear necessities: Create your own furry friend at Build a Bear, by choosing your favourite bear, filling it with sound, scent and fluff, and then choosing some fun clothes and accessories. A great way to make new friends at half-term!
Shop till you drop: From crazy colourful stationery and fun accessories at Smiggle to high fashion at Jack Wills and ear piercing at Claire's, there's something for everyone from primary school pupils to sixth formers.
Time out: You'll want plenty of refreshment stops throughout the day. Kids will love the cool drinks at Bubble CiTea and dazzling doughnuts at Doughnut Time, while adults can pick up a coffee at Starbucks or Costa, and get sushi to go from Japanese restaurant Kokoro. In the evening, settle down to a chicken extravaganza at Nando's, or relax over dinner at The Cosy Club. There are so many options to choose from, you'll just have to keep coming back over half-term to try them all!