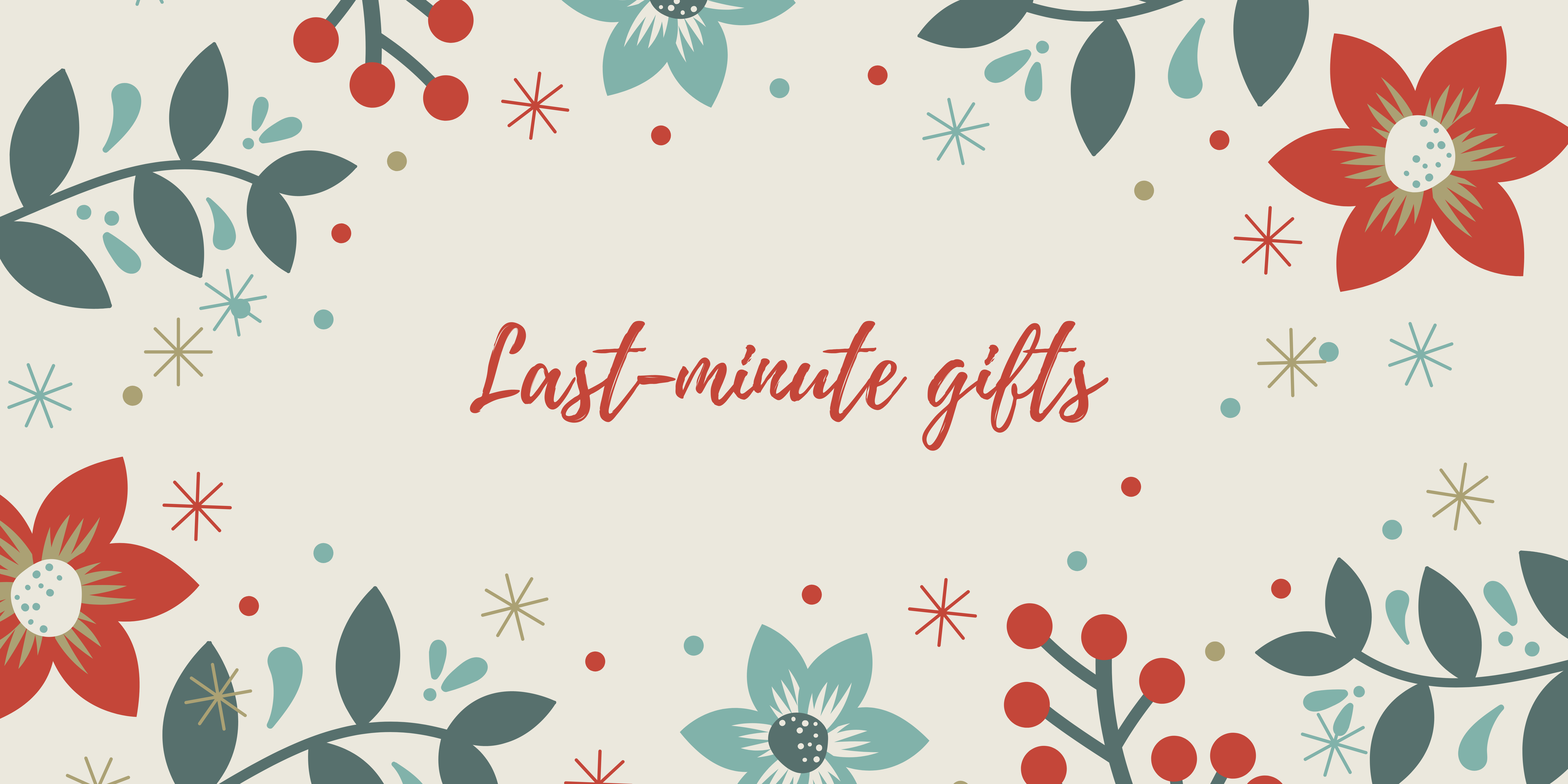 HELP! You've suddenly realised you've forgotten granny's present, and she's coming to Christmas lunch with high expectations!
Luckily, we've got more than 180 big brand stores with late-night shopping until 8pm every day except Sunday (when shops close at 5pm), so you can nip in after work to pick up those last-minute Christmas gifts.
Evening parking costs just £2 for anyone arriving after 5pm and leaving before 2am, so when you've finished off your shopping, why not stay and treat yourself to a meal afterwards?
With everything from beauty, tech, toys, fashion and food all available under one roof, we've come up with some suggestions to help narrow down your search for that perfect 11th-hour Christmas gift.
AromaWorks Inspire Aromabomb Duo, £6, Holland & Barrett
These beautiful Aromabombs drop into your bath where they release subtle colour and fragrant essential oils for a luxurious bathing experience. A warm blend of spicy black pepper, zesty lime and fruity sweet bergamot will leave you feeling uplifted, motivate and emotionally restored.
https://www.hollandandbarrett.com/shop/product/aromaworks-inspire-aromabomb-duo-60062698
Marvel Spider-Man Coin Bank, £5, MINISO
Perfect for Spidey fans, this cool coin box will have them saving their pennies for more Marvel merch at MINISO!
https://minisoshop.co.uk/marvel-spider-man-coin-bank
The Velvetised Cream Collection, £12, Hotel Chocolat
This collection of three velvety vodka-based cream concoctions is a great gift for Christmas. Try the Chocolate Cream, with 70% dark chocolate, the Mint cream with fragrant peppermint, and the Espresso Martini cream, which delivers a mellow chocolate, coffee and vodka vibe. Yum!
https://www.hotelchocolat.com/uk/the-velvetised-cream-collection.html?cgid=christmas
Smelly Science Activity Set, £1, Poundland
Kids will love this naughty science set with two stinky experiments – make some pooey tubes, and pop a stink boom bag! You might want to watch from a distance...
https://www.poundland.co.uk/386415-science-set/
Jim's Spectacular Christmas, £12.99, Waterstones
This lovely book by Dame Emma Thompson features colourful drawings from The Gruffalo illustrator Axel Scheffler. It's a heart warming tale of the resident pooch at the V&A and his Christmas adventures.
https://www.waterstones.com/book/jims-spectacular-christmas/emma-thompson/axel-scheffler/9780241488898
Blade Bank, £5, Your Home Your World
For something a little different, gift this Blade Bank, which stores all your used razor blades until the tin is full and can be taken to your local metal recycling plant. What's not to love?
https://yourhomeyourworld.co.uk/products/blade-bank
Gift vouchers – various retailers – and the FP Gift Card
When you're really stuck, give the gift of THEIR choice by selecting a voucher or gift card from one of our shops, café's, restaurants or beauty salons. You can also pick up an FP gift card – which can be redeemed in almost any store or restaurant at Festival Place – from the Customer Lounge. You can be happy knowing the chosen recipient will be able to choose something they really want, from gadgets and games to make-up and movies – and enjoy visiting Festival Place at the same time!