Love the skin you're in this Summer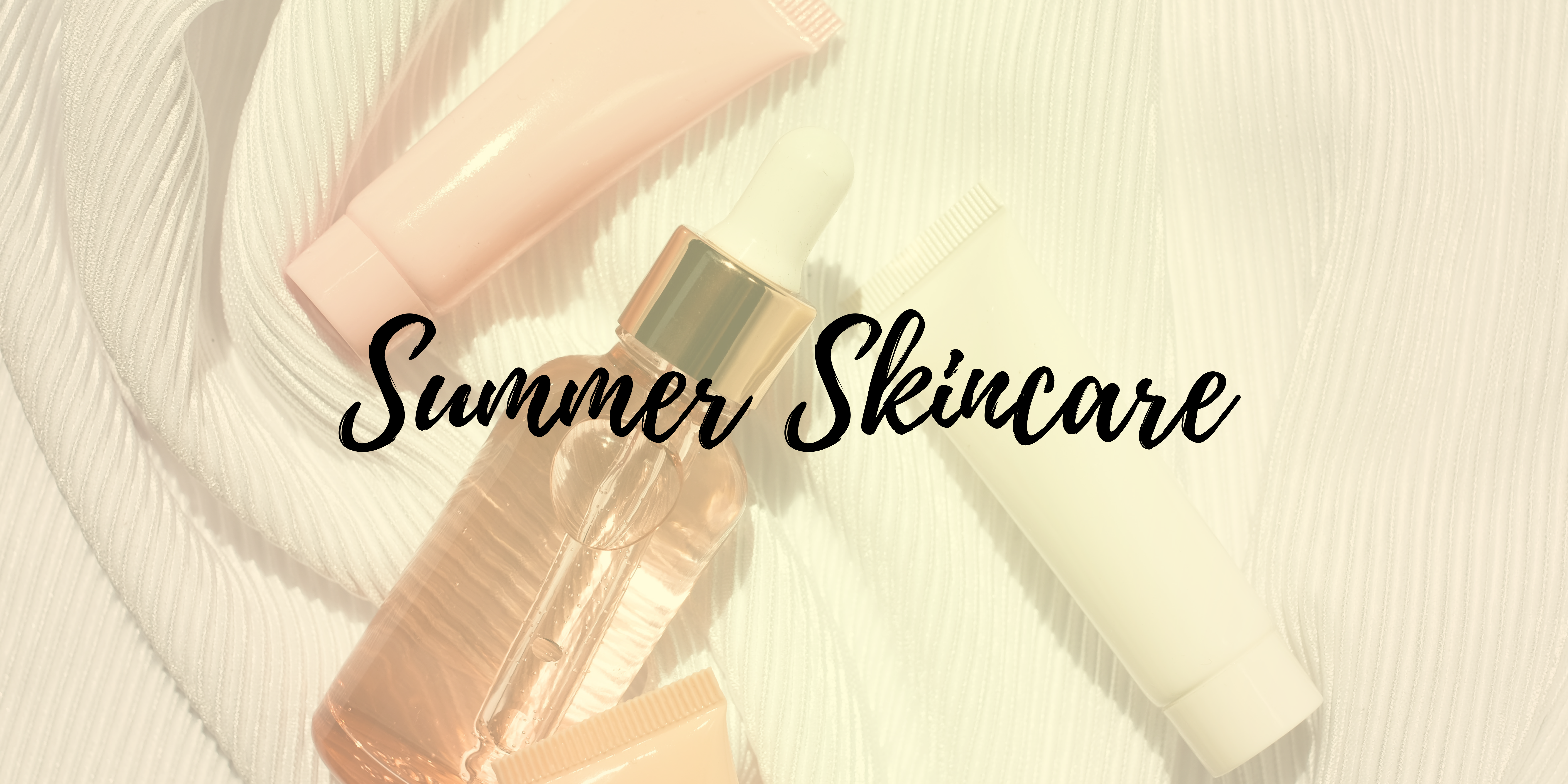 The weather's hotting up and we've already got the shorts out ready for beach parties, barbecues, picnics and holidays.
But our clothes aren't the only thing we need to switch up for summer. Extra sun exposure and humidity can lead to sweat-clogged pores, sunburn and dark spots if we don't take the right steps to look after our skin and minimise sun damage.
So as the days get warmer, we're here to help you keep your skin clear and glowing through summer and beyond.
1 SPF, SPF AND MORE SPF

If you do nothing else this summer, make sure you wear sunscreen – if you don't, your skin will age faster and the risk of skin cancer will increase. Look for sunscreens of SPF 30 and reapply every two hours if you are staying out in the sun. La Roche-Posay Hyalu B5 Aquagel SPF30 50ml, £27.59 from Superdrug, came out on top of Cosmo's hunt for this summer's best facial sunscreen. The light, gel-like formula absorbs into skin almost instantly, making it the perfect base layer under makeup. For an all-over sunscreen, try Sun Smart Moisture Protect Sun Lotion SPF30, £7.50 from Marks and Spencer. And don't forget your lips – Piz Buin Moisturising Sun Lipstick with Aloe Vera, £6.99 from Superdrug, is a creamy lip balm that prevents chapping and leaves lips soft and supple.
2 Use make-up with SPF
If you've done your make-up beautifully for a summer party, you're hardly going to want to slap sunscreen all over it. Wearing a primer with built-in SPF is the answer – the Instaglow CC Cream SPF 20, £10.50, from The Body Shop gives your skin a healthy glow, reduces shine and moisturises for 24 hours, making it a great pre-foundation primer.
3 Stay moisturised
Use a light moisturiser in summer to prevent your skin feeling greasy and hot in the sun. There are plenty of moisturisers available with SPF too, just remember to keep applying as you would sunscreen. Formula Glow Protection Day Cream SPF25, £11, from M&S is a lightweight cream that hydrates and softens skin, and protects against UV rays.
4 Exfoliate
Keep the skin healthy and remove the top layer of sweat, SPF and oil by gently exfoliating once or twice a week. Poundland's Clean & Clear Exfoliating Daily Wash, £2, does a great job of keeping your face looking and feeling fresh and glowy.
5 Self-tan
You can still get a healthy sunkissed look without exposing your skin to any harmful rays. MooGoo How Now Brown Cow Gradual Tanning Cream, £12.49, from Holland and Barrett is a natural, moisturising gradual tanning lotion made with sweet almond, coconut and olive oil. Silky smooth and non-smelly, it gives the skin a lovely golden glow – and bypasses the sunburn!