Oops - the secret's out!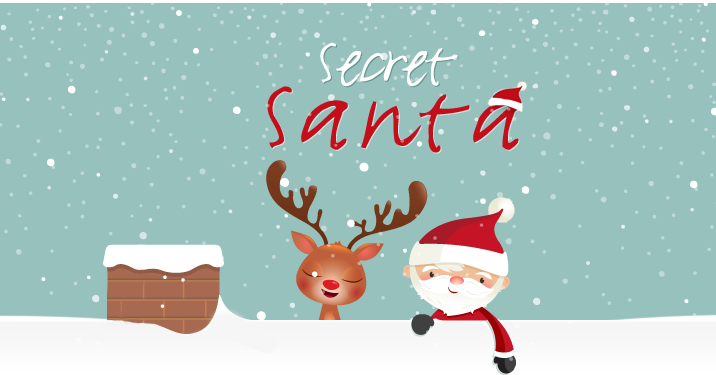 Struggling to find the perfect Secret Santa present? Don't worry – you've come to the right place!
Whoever's on your list, you'll find a huge range of ideas for colleagues, family or friends at Festival Place – we've rounded up just a few of our favourites to help you spring a joyful surprise for under £10.
You don't even need to worry about wrapping; just call in to our Happy Wrappy service, where you can have your gifts beautifully wrapped for a small donation to St Michael's Hospice.
1 Lulu Canvas Tote Bag, £9.95, Joules
A canvas tote bag is the perfect accessory. Crafted from sturdy canvas and made to be used over and over again, they are both sustainable and stylish. Joules' range features quirky artwork guaranteed to make you smile.

2 Pure Silk Eye Mask, £9.50, M&S
A luxuriously soft silk eye mask helps the wearer to sink into a blissful slumber – and the silk allows the skin to retain moisture throughout the night.
3 Victoria's Secret Mini Scented Mist, £8, Victoria's Secret at Next
Mist, love, repeat with these mini marvels available in four different scents from Fresh and Clean to Warm and Cozy.
4 Cupid's Bow and Mistletoe Lip Balm Gift, £10, The Body Shop
These strawberry, raspberry and watermelon treats will be the perfect Secret Santa surprise for any lip balm lover.
5 Human Beer Pong, £7.99, GoGoGadget
This addictive game features two inflatable bucket hats and a ball... that's a recipe for pints of fun!