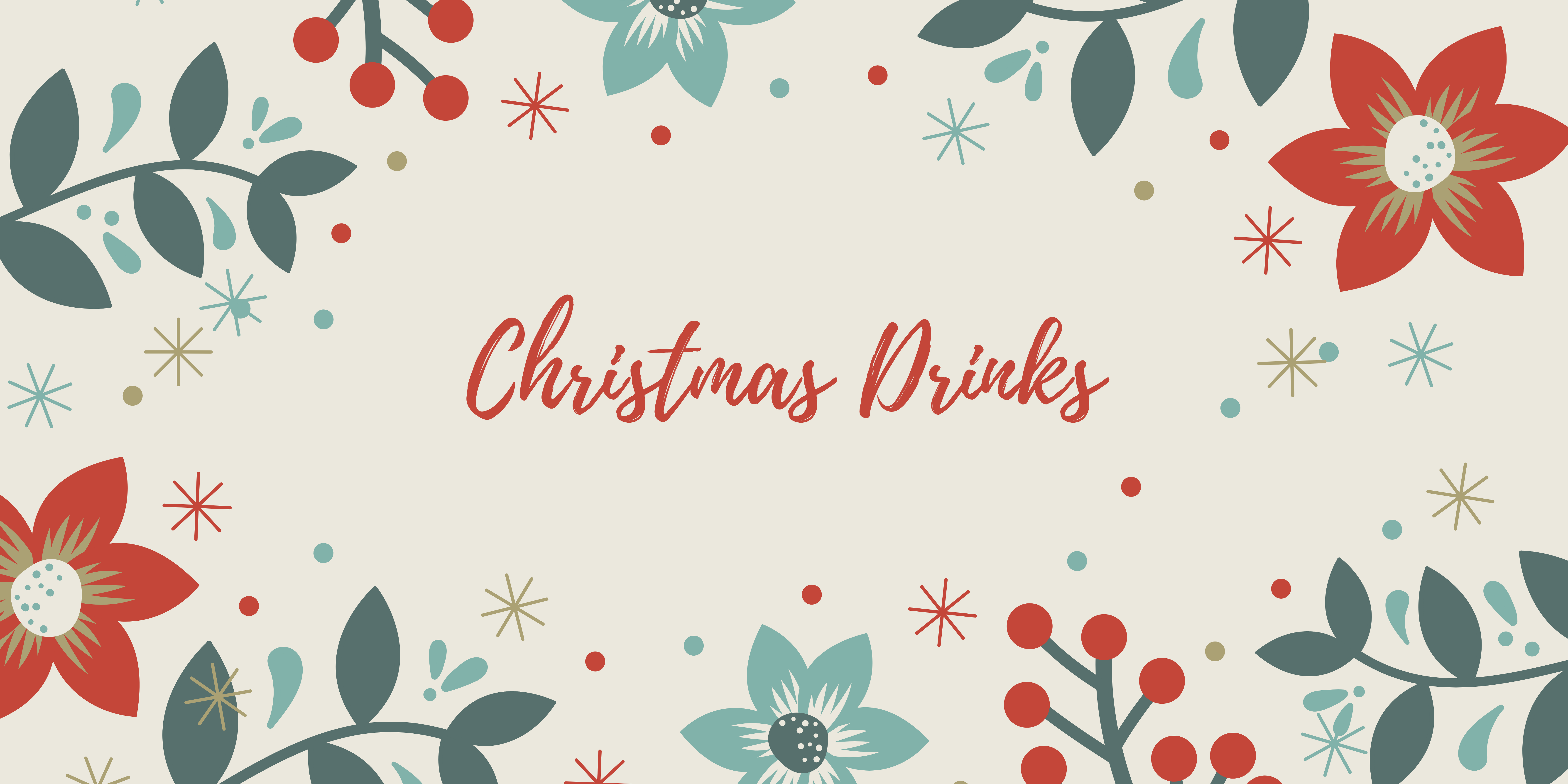 We can feel our spirits lifting already as our FP bartenders prepare to shake things up with a cracking range of Christmas cocktails and mocktails – and even a festive beer or too!
You can't fail to feel full of festive cheer at Las Iguanas, where all cocktails, mocktails and pitchers are two for one – and the Christmas hotlist features such delights as the Mulled Moose Mai Tai of Moose alpine spirit, spiced rum, pineapple, lime, cinnamon and nutmeg, and Spiced Mango Mimosa, with prosecco, mango and Christmas spices.
Festive shots include Bah Rumbug - Havana Spiced Rum and peach schnapps – and the Tipsy Elf, a green dream of Midori and grenadine.
A wide range of mocktails bring you all the flavours without the alcohol: try the Berry Fizz with raspberry, elderflower and sparkling soda.
At The Angel, you'll find a range of festive ales spreading Christmas 'cheers'. A wide range includes JW Lees Plum Pudding, with ripe fruit flavours, Mauldon's Scrooge's Revenge – with a smooth malty flavour – and Milestone Dasher the Flasher, an easy-drinking ruby red ale with winter berry fruit flavours and notes of chocolate and vanilla.
Things are getting cheerful at Cosy Club, where you'll find twinkling chandeliers, flowing Champagne, and deliciously Christmassy cocktails. Book in for a Festive Brunch (£35pp) and enjoy unlimited Proseccos, Classic Mimosas or Bloody Mary with your choice of breakfast dish for 90 minutes from the time of booking.
Festive beer is on tap at BrewDog, where you'll find the Hoppy Xmas Brewdog draught delivering citrus and tropical fruit flavours, and the guest draft Double Cinnamon Cherry Caramel Biscuit bringing flavours of sweet, spicy cinnamon, freshly baked biscuits and juicy cherries.
If you're looking for a little Christmas cheer to take home, pop into M&S where you'll find a range of Christmas cocktails, spirits, beers and non-alcoholic treats. The Clementine & Spiced Sugar Plum Light up Snow Globe Gin Liqueur Duo, £30, is served in two stunning new light-up bottle designs inspired by The Nutcracker ballet, and both are made with shimmering gold leaf. Serve with tonic, enjoy sipped over ice, or topped up with prosecco for a glittering festive cocktail.