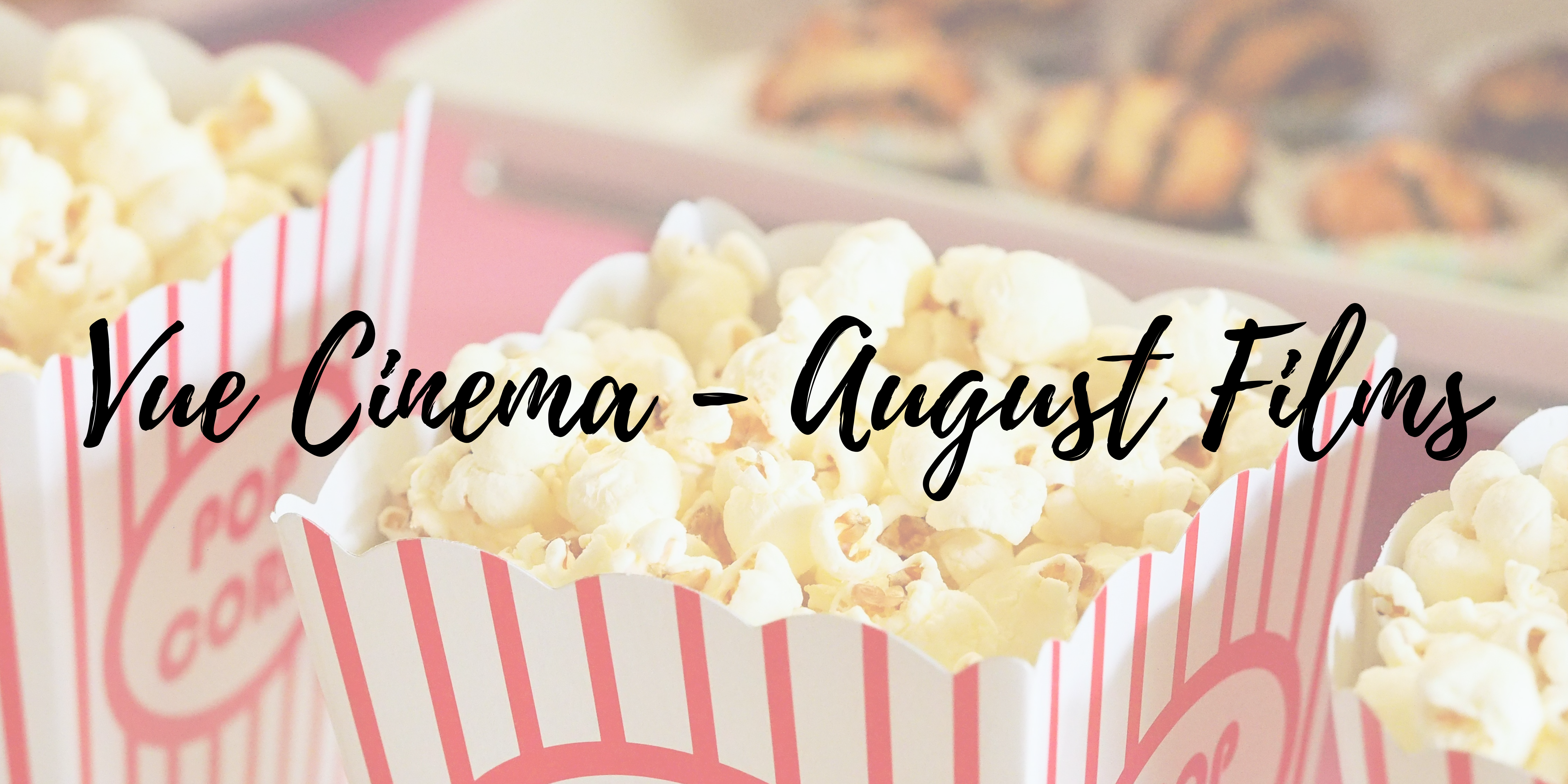 Sit back, relax and get lost in luxury at the Vue Cinema this August, where every seat is a recliner and there's a host of big screen entertainment lined up.
Here's our pick of some of the best films to watch in style this month – all you have to do is decide whether you're having hot dogs loaded with crispy onions, sweet or salty popcorn, cheese covered nachos, or luxurious ice cream.
Festival Place has plenty of bars and restaurants outside Vue to visit before or after your big-screen experience, too!
August 3
Bullet Train
Brad Pitt is the star of this fun action thriller from Deadpool 2 director David Leitch, which sees five assassins with connected missions on a fast-moving bullet train from Tokyo to Morioka.
August 6
Westlife Live from Wembley Stadium
Flying Without Wings, Uptown Girl, You Raise Me Up – all of Westlife's biggest hits will be part of what's sure to be a spectacular Wembley Stadium show, broadcast live to cinemas on August 6. Kian, Shane, Nicky and Mark promise it will be an unforgettable night for fans as they perform all the hits from their Wild Dreams tour.
Bond Fest: GoldenEye (1995)
Pierce Brosnan stars as James Bond when he teams up with the lone survivor, of a destroyed Russian research center, Natalya Simonova (Izabella Scorupco), to stop the hijacking of a nuclear space weapon by a fellow Agent.
August 13
Bond Fest: Tomorrow Never Dies (1997)
James Bond (Pierce Brosnan) heads to stop a media mogul's plan to induce war between China and the UK in order to obtain exclusive global media coverage.
August 19
Nope
Caretakers at a California horse ranch encounter a mysterious force that affects human and animal behaviour in this sci fi horror film starring Oscar winner Daniel Kaluuya.

August 20
Bond Fest: The World is Not Enough (1999)
James Bond (Pierce Brosnan) uncovers a nuclear plot when he protects an oil heiress from her former kidnapper, an international terrorist who can't feel pain.
August 27
Bond Fest: Die Another Day (2002)
Bond (Pierce Brosnan) is sent to investigate the connection between a North Korean terrorist and a diamond mogul, who is funding the development of an international space weapon.