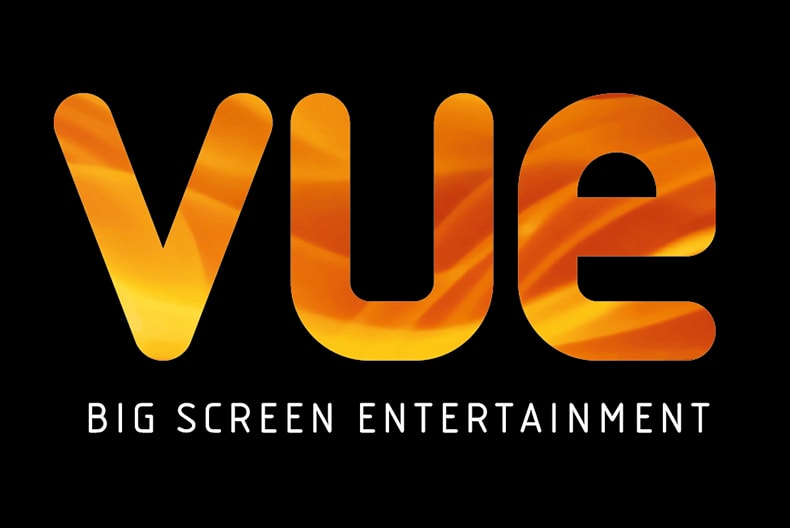 One of the greatest joys of being able to get out more is the return of the big screen experience at the cinema.
Netflix has seen us all through lockdown, but there's nothing quite like the excitement of settling down with your popcorn in an oh-so-comfortable leather reclining seat waiting for the lights to dim.
And with so much to do at Festival Place, why not take your experience even further?
Check out our huge range of shops for a spot of retail therapy and call in to one of our fantastic restaurants – we've got it all, whether you fancy tasty chicken at Nando's, a burger at Five Guys, French flair at Cote Brasserie, or Japanese and Asian flavours at Wagamama.
From a treasure-hunting Tom Holland to Hercule Poirot sleuthing on the Nile, this February brings some great films to the big screen.
So, book your tickets and let the anticipation mount – here's our pick of what to watch this month.
February 11 release
Uncharted (12A)
This swash-buckling adventure sees street-smart Nathan Drake (Tom Holland) recruited by seasoned treasure hunter Victor 'Sully' Sullivan (Mark Wahlberg) to recover a fortune that has been lost for 500 years. Antonio Banderas is the villain they're up against.
Death On The Nile (12A)
Kenneth Branagh is back as Hercule Poirot, the Belgian detective who this time finds himself on a river steamer in Egypt, trying to work out who killed a young heiress. Star names include Gal Gadot, Tom Bateman, Annette Bening, Russell Brand, Dawn French and Armie Hammer.
Marry Me (12A)
Jennifer Lopez stars as musical superstar Kat Valdes, who agrees to marry complete stranger Charlie Gilbert (Owen Wilson). This romantic comedy is packed full of original songs by Jennifer Lopez and global Latin music star Maluma.
February 18 release
This family comedy adventure takes us on a canine buddy road trip with Army Ranger Briggs (Channing Tatum) and Lulu (a Belgian Malinois dog), who are racing down the Pacific Coast in an attempt to make it to a fellow soldier's funeral on time.
February 25 release
Cyrano (12A)
Peter Dinklage is Cyrano de Bergerac, a man who dazzles with words but is convinced his appearance makes him unworthy to declare his love for his devoted friend Roxanne (Haley Bennett).
The Duke (12A)
Set in 1961, this moving true story starring Helen Mirren and Jim Broadbent follows the story of Kempton Bunton, a 60-year-old taxi driver, who stole Goya's portrait of the Duke of Wellington.