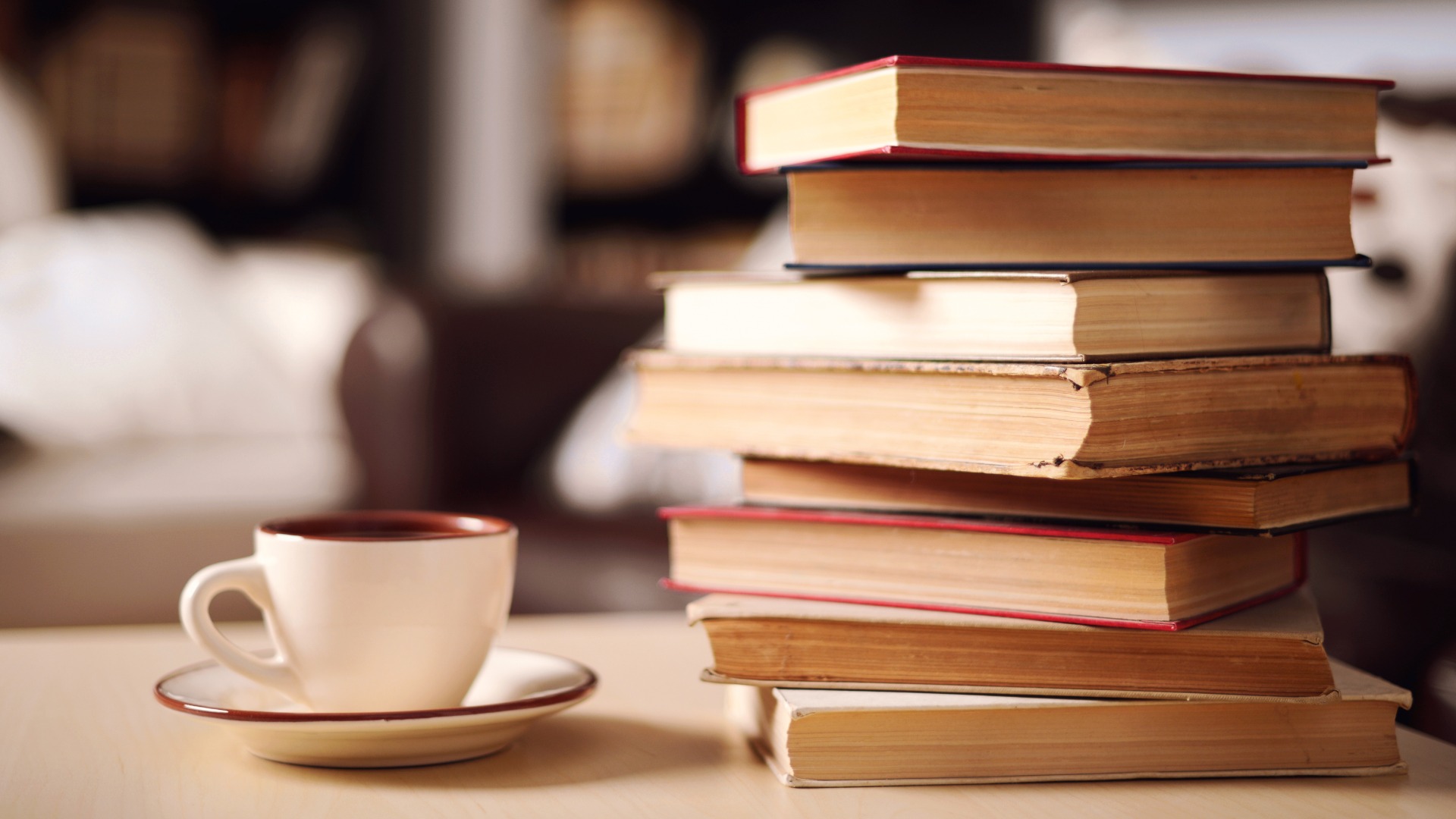 We all love a good book and 2022 looks like it's going to be a bumper year for page-turners.
Whether you want to hunt down the latest crime follow-up from Richard Osman, or introduce your children to Marcus Rashford's Breakfast Club Adventures, here are the best top fiction, non-fiction and children's books to look out for this year, according to our friends at Waterstones.
OUT NOW

FICTION: To Paradise - Hanya Yanagihara, £16.99

The author of A Little Life returns with a spellbinding chronicle of love, the meaning of family and the cost of unattainable dreams.
FICTION: Pandora - Susan Stokes-Chapman, £14.99
A frustrated young artisan and an ambitious antiquarian scholar find their futures enmeshed with the discovery of an ancient vase that holds dangerous secrets. Fans of historical fiction will love this addictively readable debut merging the Greek myth of Pandora with the milieu of Georgian London.
NON-FICTION: Otherlands: A World in the Making – Thomas Halliday, £17.99
From Ice Age Alaska to the birthplace of humanity, award-winning paleobiologist Halliday takes readers on a dazzling tour of deep time to view astounding ancient landscapes of all seven continents.

FICTION: The Twyford Code - Janice Hallett, £14.99
A unique and addictive mystery revolving around a secret code found in a famous children's author's work by an English teacher who subsequently disappears, and her former pupil who years later decides to discover what happened to her.
FEBRUARY
CHILDREN'S FICTION: Mole's Spectacles - Julia Donaldson, Axel Scheffler, £5.99
This charming addition to Julia Donaldson and Axel Scheffler's much-loved Tales from Acorn Wood series finds Mole searching high and low for his glasses as young readers help out by lifting interactive flaps.
MARCH
NON-FICTION: Burning Questions - Margaret Atwood, £16.99
The iconic author of The Handmaid's Tale dissects the 21st century so far in a series of impish and insightful essays on everything from big tech to breakfast cereal.
FICTION: Galatea – Madeline Miller, £6.99
Enter the realm of Ancient Greek mythology with this enchanting short story that reimagines the tale of skilled marble sculptor and obsessive husband Pygmalion, whose beautiful wife Galatea is determined to free herself from his control and rescue her daughter.
APRIL

FICTION: Elizabeth Finch - Julian Barnes, £14.99
Charting the story of a remarkable teacher through the recollections of a former student, this stunning novel from the Man Booker Prize-winning author of The Sense of an Ending is a breathtaking testament to the power of human connection and a deeply-felt love letter to philosophy.
CHILDREN'S FICTION: Skandar and the Unicorn Thief – A F Steadman, £12.99
Already building up a formidable reputation as THE new children's fantasy series of 2022, prepare to experience a magical world full of courageous heroes and warrior unicorns, as young Skandar takes to the skies to battle a deadly enemy.
MAY
FICTION: With A Mind to Kill - Anthony Horowitz, £16.99
Horowitz's third James Bond thriller is a typically high-octane affair, as 007 - accused of M's murder - is smuggled across the Iron Curtain in a deadly game of subterfuge with the lethal SMERSH.

NON-FICTION: His Name Is George Floyd - Robert Samuels and Toluse Olorunnipa, £17.99
Washington Post reporters Samuels and Olurunippa's definitive biography of George Floyd shines an urgent light on systemic racism and inequality in modern America.
CHILDREN'S FICTION: The Breakfast Club Adventures - Marcus Rashford with Alex Falase-Koya, £5.99
The third title in the Marcus Rashford Book Club marks the fiction debut of the international footballer and food poverty campaigner himself, as a group of self-styled Breakfast Club Investigators take the twelve-year-old Marcus under their wing.
SEPTEMBER
FICTION: Thursday Murder Club Book 3 - Richard Osman, £15.99
Fans will be eagerly awaiting the third instalment of Richard Osman's Thursday Murder Club series, featuring a band of ageing investigators in another captivating mystery that blends wry wit and deft characterisation with fast-paced, intricate plotting.
NON-FICTION: Undoctored – Adam Kay, £16.99
This is Going to Hurt, Adam Kay's secret diary from his time as a junior doctor, has been read by millions, translated into 37 languages, and adapted into a major BBC television series. Now, the medic and author reflects on what happened after he left the NHS frontline in this characteristically sardonic and laugh-out-loud follow-up.
FICTION: The Marriage Portrait - Maggie O'Farrell, £25
In this evocative a picture of Renaissance Italy, Cosimo de' Medici's third daughter learns to navigate an opaque Florentine court and an enigmatic new husband.
NON-FICTION: One: Simple One-Pan Wonders – Jamie Oliver, £14
Perfect for relaxed home cooking, Jamie shares 120 recipes that can all be cooked in a single pan, from juicy tahini chicken to Hassleback aubergine pie.