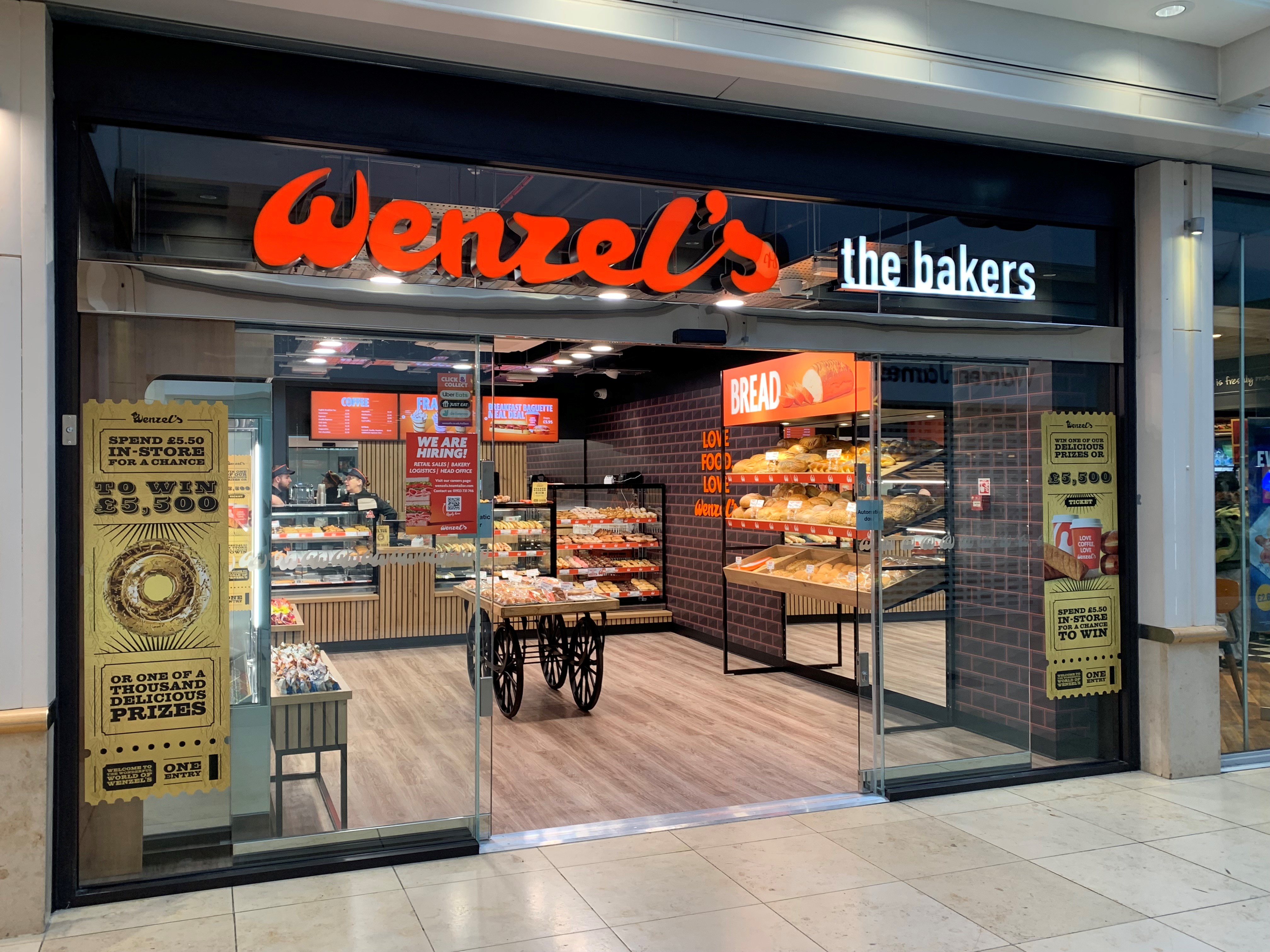 Flaky sausage rolls, fresh bread, breakfast pastries and delicious Life Is Sweet treat boxes will all be on the menu at the new Wenzel's Bakery at Festival Place from today.
Fast-growing bakery chain Wenzel's opens its latest store at the Basingstoke shopping centre in the New Year, offering a wide selection of delicious, freshly baked treats, including beautiful customised cakes, doughnuts, and sweet and savoury platters for entertaining.
Treat boxes include such temptations as the Chocolate Box, which features six ultra-chocolatey glazed 'donuts' topped with chunks of all your favourite treats, including Snickers, Ferrero Rocher, Chocolate Orange, Kinder Bueno, Galaxy and Toblerone.
Born and 'bread' in London, Wenzel's started as one family's sweet dream and has risen to become a community favourite, with more than 90 stores nationwide.
The founders vow to bring their love for baking into every bite, and hope all their customers will leave with a smile – and a full belly.
Festival Place Centre Director Neil Churchil said: "Our food offering has gone from strength to strength over the last year, with several brilliant new names joining the centre offering taste sensations from all over the world.