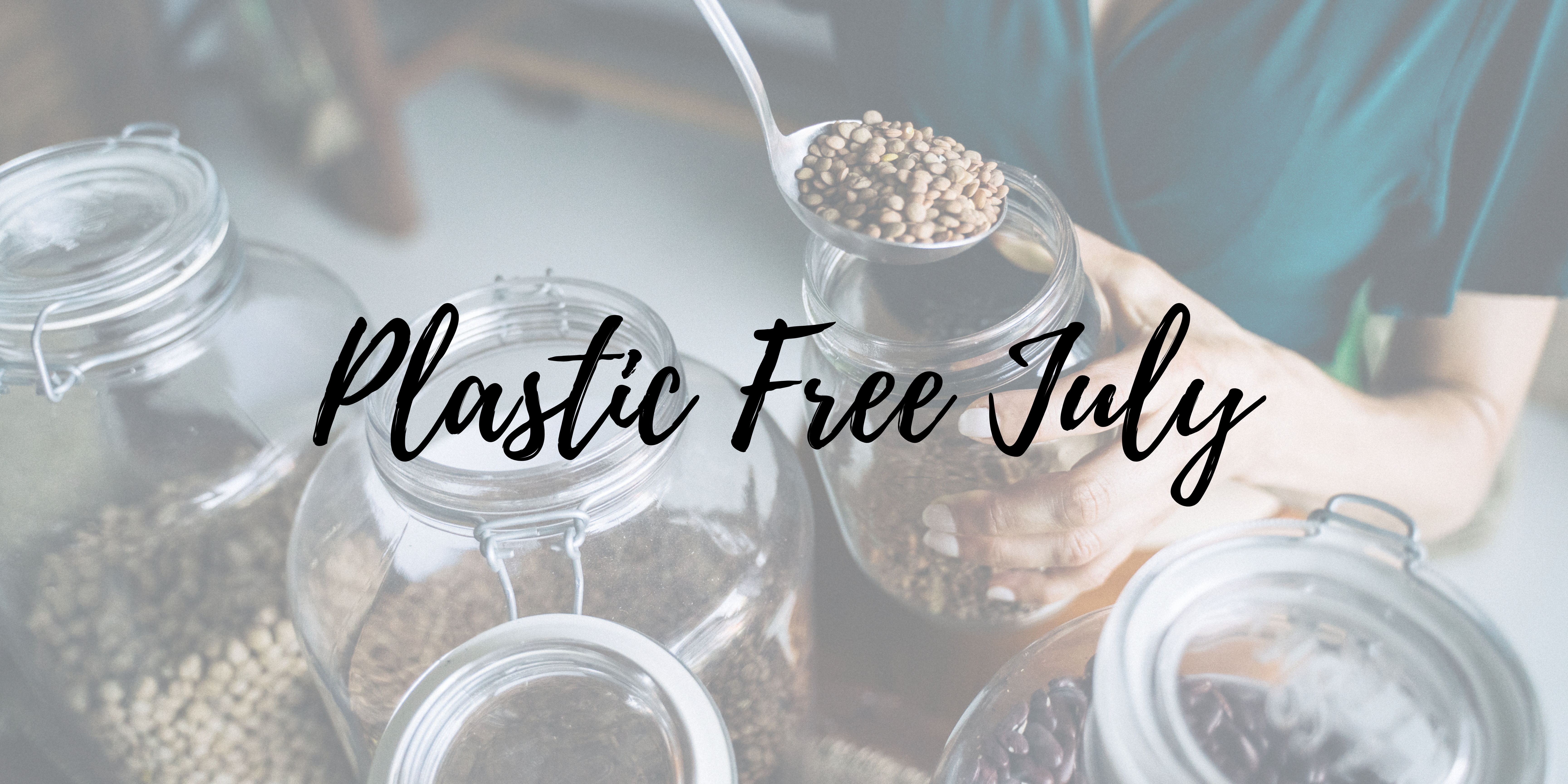 If we want to protect our oceans and clean up our streets, we all need to work harder to fight plastic pollution.
This Plastic Free July, we're here to remind you of some of the ways you can do your bit with a little help from us here at Festival Place.
Our retailers can change the way you shop, and help you live plastic free.
Join the Refill Revolution
Cut down on wasteful packaging by using the Body Shop Refill Station - just pop in store, pick up an aluminium bottle, and ask a member of staff to fill it with your favourite refillable haircare, shower gel or hand wash. Once you've used it all, give your bottle a good rinse, then bring it back and refill it.
Hydration Station
Be an environmental hero and refill your water bottle at our Hydration Station by Lush – while you're there, take time to admire the fabulous underwater-themed mural painted by Sian Storey. Download the Refill app on your Smartphone to find other locations around Festival Place including Greggs, Costa, Pret and Nando's.
Bring It Back at Lush
The Bring It Back scheme at Lush invites customers to return any of their Lush plastic packing to the shop for recycling and receive 50p towards their Lush shopping for every qualifying item.
A little extra coffee
Customers taking a reusable cup to Starbucks will get 25p off, and at Pret you'll be given 50p off by bringing your own cup. At Costa, members of the Costa Club loyalty scheme will get an extra bean on their card, which means after four drinks in a reusable cup, you'll earn a fifth for free.
Bring your own
Innovative zero waste shop Your Home Your World helps shoppers cut back on plastic use by offering loose herbs, spices, flour, pasta and pulses alongside toiletries, cleaning products and vegan alternatives. Customers can also bring in their own jars or containers to be filled with their chosen products, and paper bags are available for impulse visits.