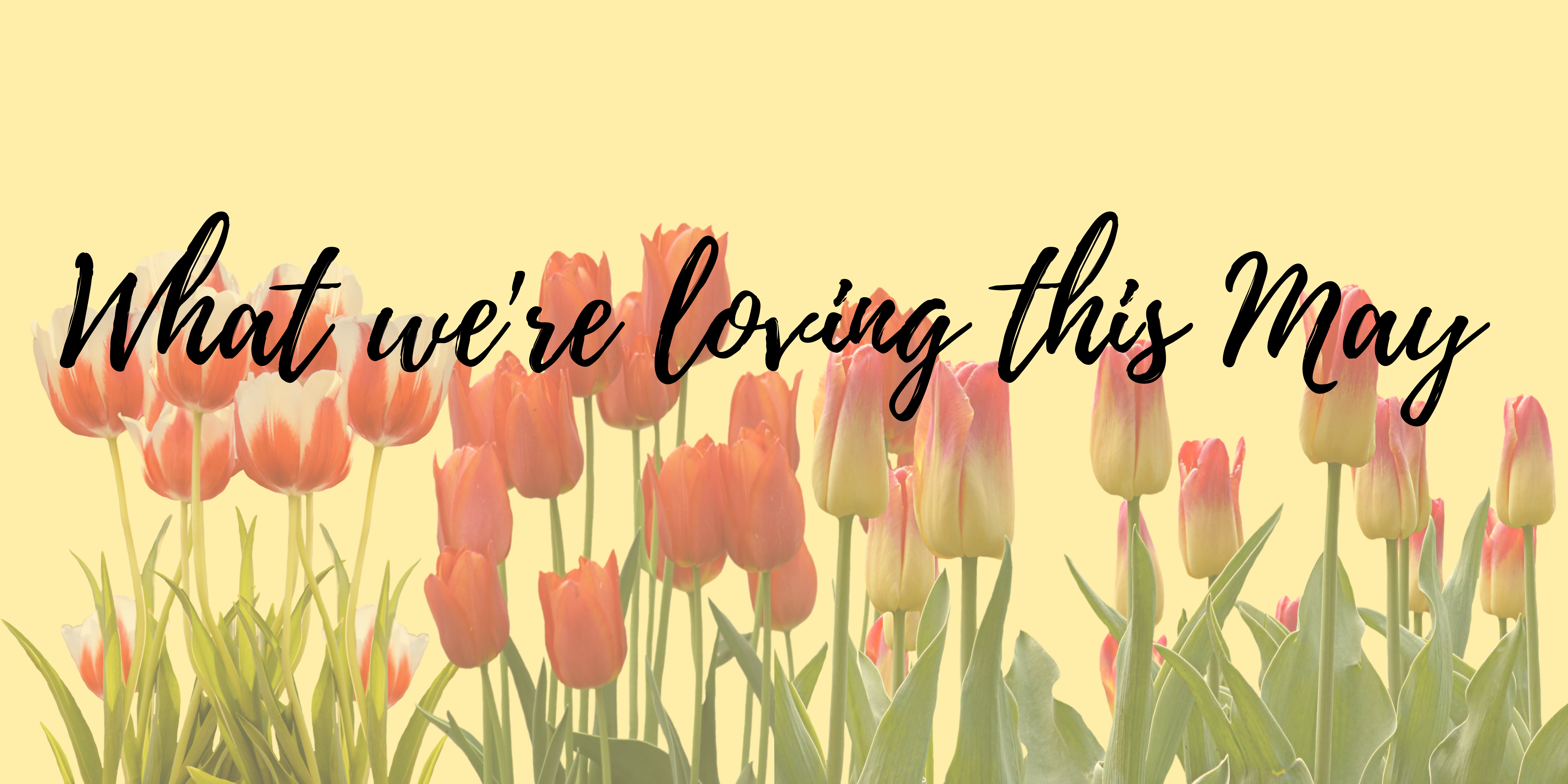 Afizi opens its doors this week
Afrizi is opening its doors very soon! The independent restaurant will be serving traditional African cuisine, something you can't get anywhere else in Festival Place!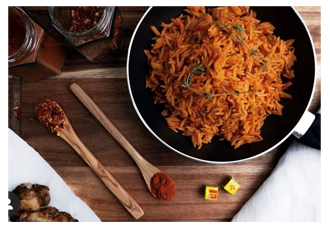 Meet the Artists event at THAT Gallery
Join THAT Gallery on Saturday 7th May from 6:30-9:30pm and meet the artists running the gallery! There will be live music, demos, nibble and more.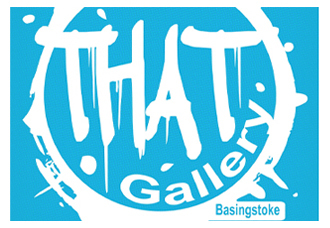 One for the James Bond fans...
In honour of the 60th Anniversary of James Bond, Vue are showing 1 movie every week until October.
Click here to find out when each movie is on: https://www.myvue.com/news-com...