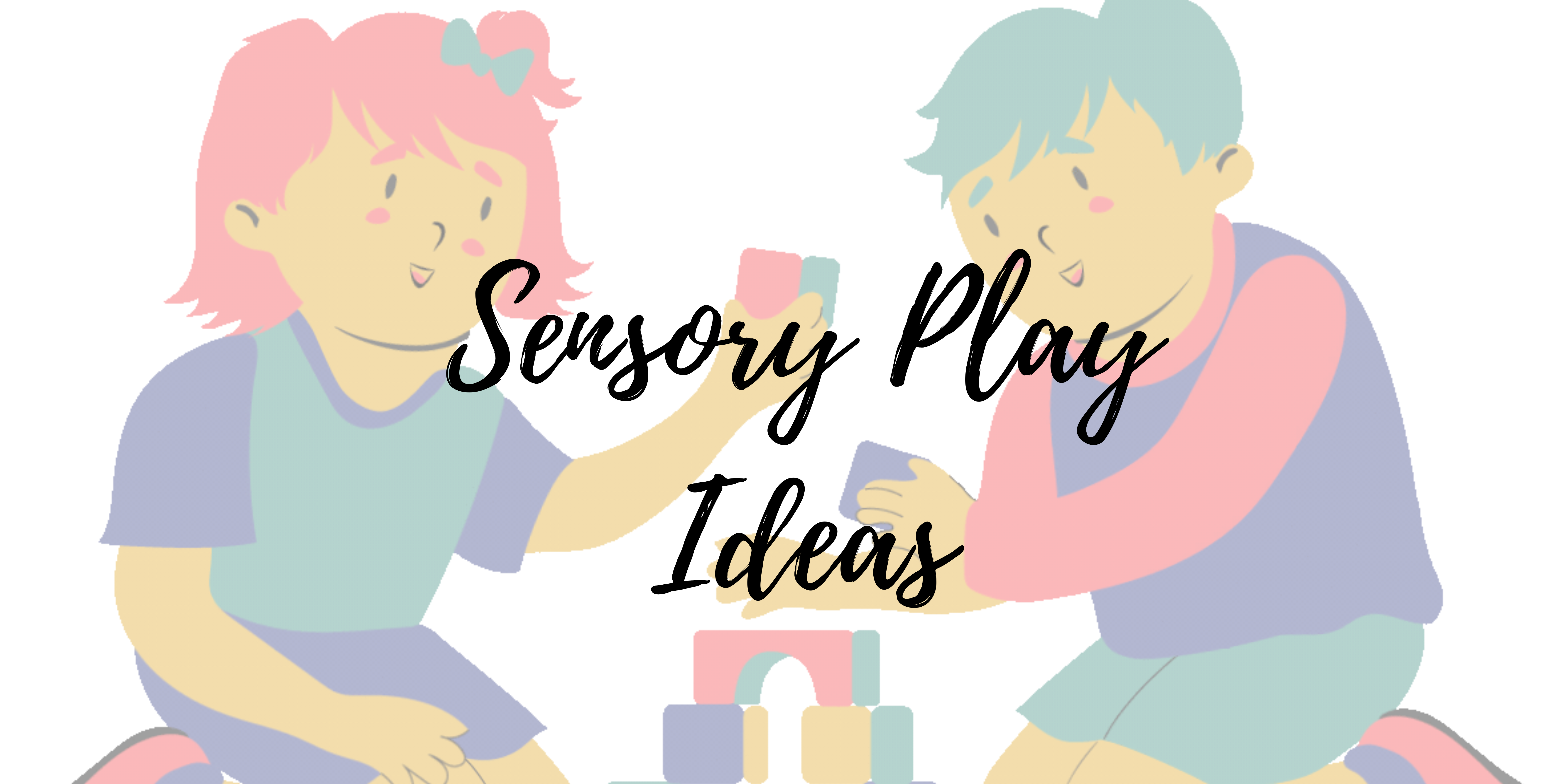 If your older kids have gone back to school and you still have a baby or tiny tot at home, use the extra one-on-one time to help them play and learn at the same time.
Sensory toys are important for both intellectual and physical development, and can also help relieve anxiety, stress and frustration.
The best toys are rich in colours, textures and sounds, encouraging movement and inviting exploration.
You can find plenty of excellent sensory toys at Festival Place – here are a few of our favourites.
Feel your way: Don't have a beach near you? Don't worry, soft, crumbly Sensory Sand, £3, from Flying Tiger is perfect for imaginative play and building fine motor skills, and is bright, bold and fun. And the squishy Sensory Putty, £2, is perfect for strengthening little hands and encouraging big imaginations.
Super squishy: Your little one will love a Squishy Ball, £7, from Smiggle. Filled with small colourful balls, this clear ball can be squished and squeezed to their heart's content for endless sensory play.
Having a ball: Ideal for honing the coordination, a Sondico Mini Football, £4.50, from Sports Direct is good for encouraging physical development – and great fun, too.
All-round fun: You'll find great sensory toys at The Entertainer – look for sand and water tables (from £19.99), play dough, sensory ball pits, and the colourful Early Learning Centre Rainmaker toy, £7, designed especially for little hands to stimulate the senses and develop hand to eye coordination.
Texture time: With bright colours and different textures, the set of six Sensory Balls, £3, at Poundland are perfect for baby hands, encouraging them to squeeze, feel and play.
Bear essentials: Your little one will love their first cuddly toy. A Happy Hugs Teddy, £14.45, can be filled with sound effects and scents to stimulate baby, and you can choose your favourite outfit, too.
Go your own way: Make your own sensory toys at home – buy a set of six Microwave Containers, £1.25, from Poundland, and fill with dried pasta for your little one to shake, rattle and roll.