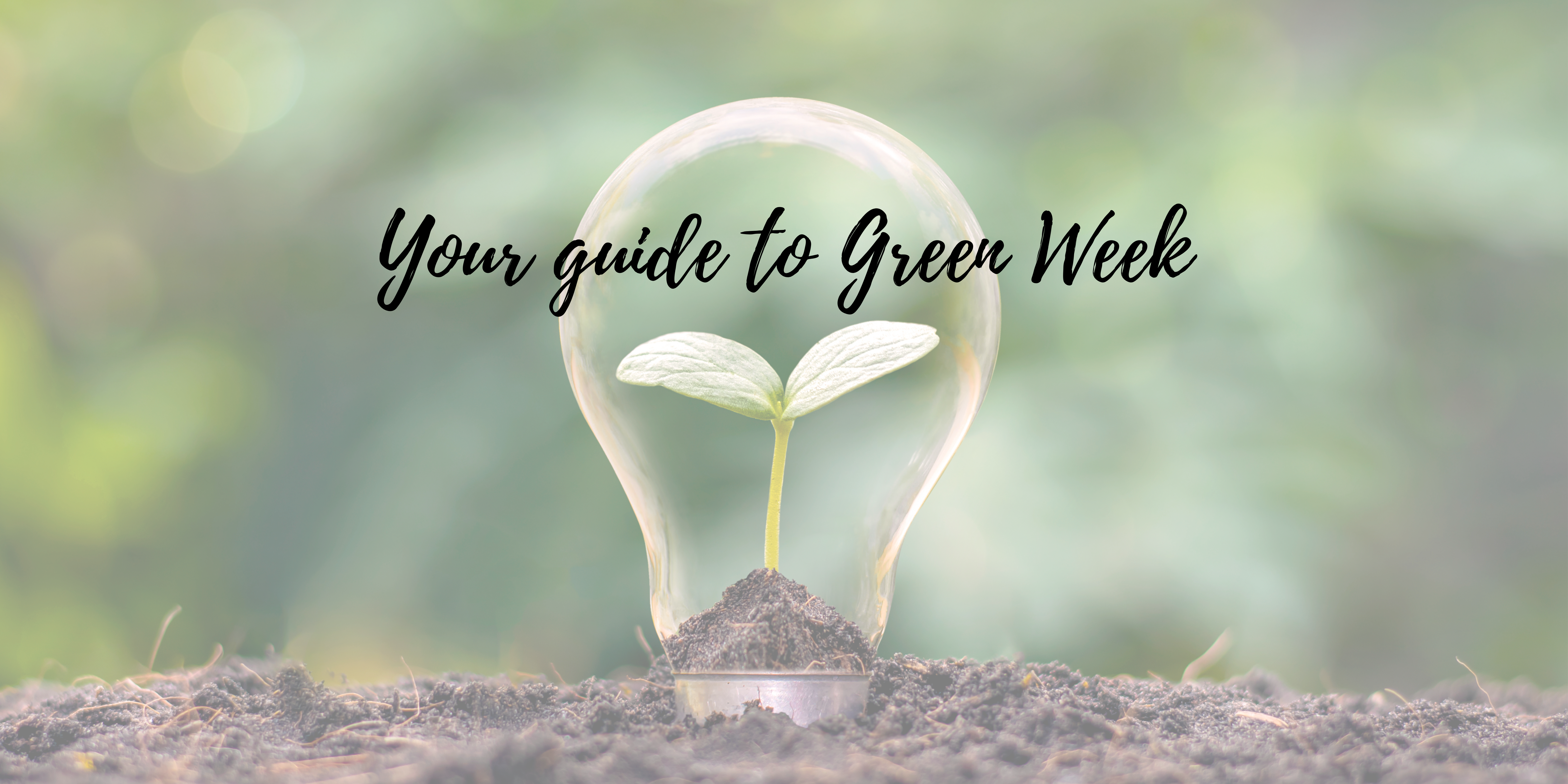 We're passionate about the environment, and The Great Big Green Week running from September 24 – October 2 is an ideal time to discover all the ways you can shop green here at Festival Place.
We've rounded up our favourite eco-friendly products and you can also find out about some of the great green initiatives run by our retailers here.
1. Your Home Your World: Zero waste shop Your Home Your World offers loose herbs, spices, flour, pasta and pulses alongside toiletries, cleaning products and vegan alternatives. Customers can also bring in their own jars or containers to be filled with their chosen products, and paper bags are available for impulse visits. A box of scented Enchantment Bath Truffles, £12, makes an ideal gift – or works just as well for some much deserved 'me time'!
2. Attractive filter: It has been reported that the Poundland water filter jug can save a household of four who regularly buy bottled water up to £700 a year – not bad for £10!
3. Thoughtful range: The Thought clothing range at Next is designed using natural, sustainable fabrics and comes with the motto "wear me, love me, mend me, pass me on" as a reminder to look after what we wear and then pass it on for someone else to love when we're ready. Thought's Forest and Spotty socks, £13, are made from soft bamboo and organic cotton and are breathable and naturally anti-bacterial. They come in a fun bag and make a great gift.
4. Get a new eye pad: Reject single-use skincare and cleanse without any unnecessary waste using The Body Shop's Clean Conscience Reusable Make-Up Remover Pads, £10. The gentle cleansing pads are made with bamboo and organic cotton and will replace your disposable cotton pads for seven days of guilt-free cleansing. When you've used them, just pop them in their 100 per cent organic cotton laundry bag and put them through the washing machine ready to go again.
5. Jean genius: M&S jeans come in every shape and style from skinny to wide leg and are all made using sustainably sourced cotton and less water. Their redesigned jeans are made to be used more, with easily recycled materials. Try the Eva Bootcut Jeans, £22.50, made with recycled polyester and cut in a slim bootcut shape with a flattering high waist.
6. Green beauty: The Eco beauty range at Savers is 100 per cent vegan and cruelty free. The brushes are made using renewable bamboo – try the Eco Tools Skin Perfecting Brush, £2.99, to apply your BB creams and tinted moisturisers.
As a centre, Festival Place is fully committed to protecting the environment and, since 2007, we have been awarded multiple Green Hero and Green Apple awards for our recycling efforts. You can find out more about our green initiatives here.